The long-awaited rains have already fallen in several regions of Bali, but experts are not rushing to say that the dry period has come to an end. According to employees of the Bali Meteorology, Climatology, and Geophysics Agency (BMKG), the extremely dry season will conclude across the entire island no earlier than the end of November.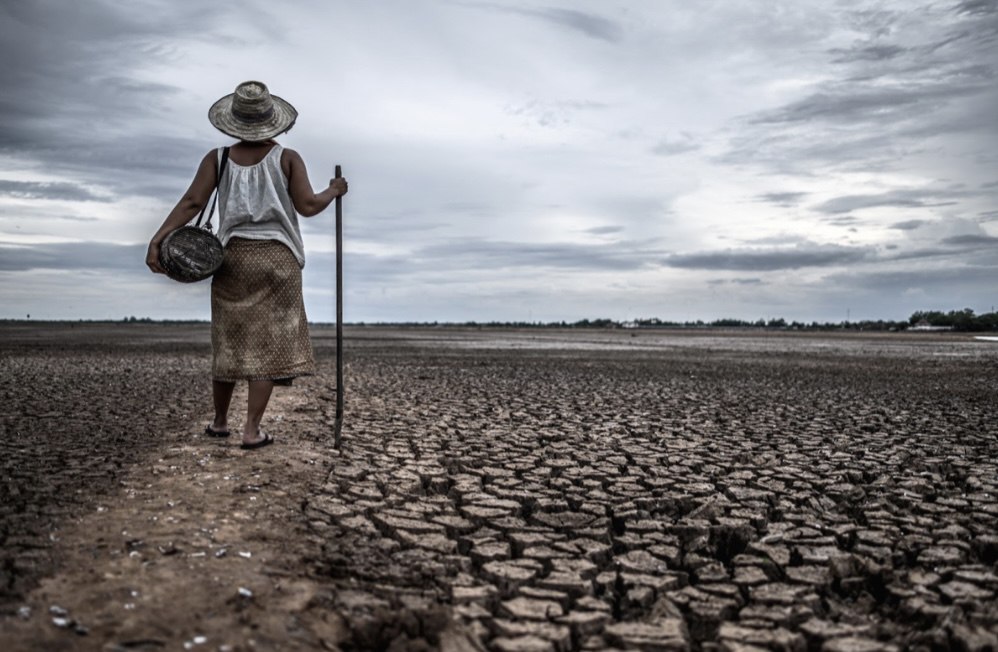 In response to this, the head of Bali's Disaster Mitigation Agency (BPBP-Bali), Made Rentin, urged residents of the island to be more cautious when using open flames and to conserve clean water. According to Rentin, the number of forest fires is increasing. In September alone, 27 wildfires were recorded in Bali's forests and savannas. Thirteen occurred in the Karangasem regency, surrounding Mount Agung, five fires in Buleleng (northern part of the island), and five cases in the Bangli regency, near Mount Batur.
It can now be said that the island is suffering most from fires this season. One of the active fire spots is the blaze in the mountain resort of Munduk, covering an area of 4 hectares. However, rescuers are having difficulty reaching the extinguishing site due to challenging terrain.
Fires are also breaking out in landfills. Emergency roads are being constructed at the Suwung landfill in Denpasar, allowing fire trucks to navigate through mountains of waste. Fires in other landfills have already been extinguished.
To minimize the consequences of these natural disasters during the dry season, the Bali government is distributing protective masks to those living near fire spots.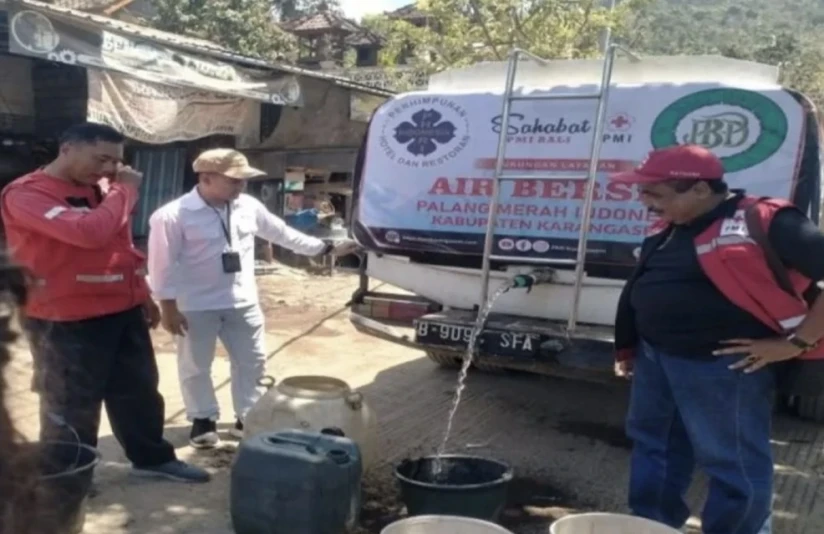 As for clean water supply, both the provincial government of Bali and the Bali Disaster Mitigation Agency (BPBP-Bali), along with the Indonesian Red Cross, are involved in delivering water to the villages most affected by the drought. The local government alone distributed 782,900 liters of clean water to 117 villages. The areas in greatest need of water coincide with those suffering from fires: Buleleng, Jembrana, Bangli, and Karangasem.
People are also provided with portable pumps, water pumping hoses, and tents. The Bali Meteorology, Climatology, and Geophysics Agency (BMKG) warns that, according to their forecasts, rain is expected to reach only 60 percent of Bali's territory by mid-November, with the remaining 40 percent anticipating the first rainfall not earlier than December. Moreover, experts do not rule out that the drought, exacerbated by the effects of El Niño, may last for two months.
Due to the absence of rain and high temperatures, the island continues to operate under a state of emergency. However, this has not yet affected tourism.