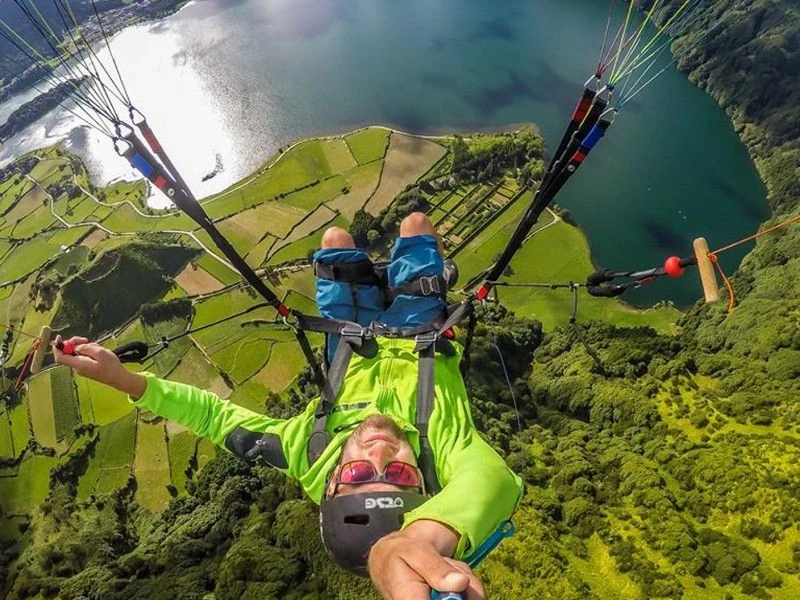 Have you been flying in your sleep?
Then you remember this feeling of freedom, extraordinary lightness and silence, incomparable with any earthly pleasure.
Now we offer you to fly in reality - a paraglider in Bali!
A paraglider is an ultralight hover glider, similar in design to a gliding parachute. It is as easy as possible to pilot and is available to any healthy person. Preparation for the flight takes only 5 minutes. You can take off on it from any hill, and land on very small platforms.Everything is controlled by an instructor, so you just enjoy and enjoy the wind and the sun.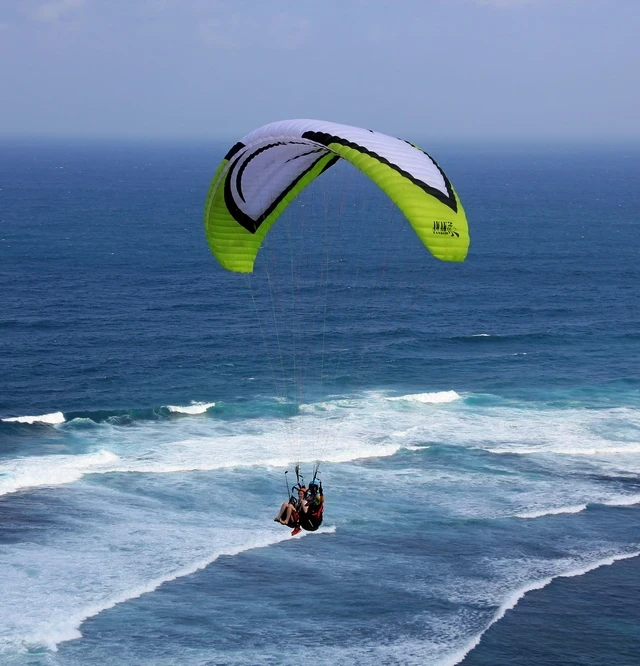 This is truly a gift for every traveler, an opportunity to take in the whole island of the Gods and admire the incomparable beauty, accessible exclusively from a bird's-eye view.
🔆Our managers will answer all your questions