In Indonesia, people love to create abbreviations, but often, in administrative and official documents, it's hard to do without them. Here is a list of the most popular ones. Feel free to add to this list in the comments if you frequently encounter something else.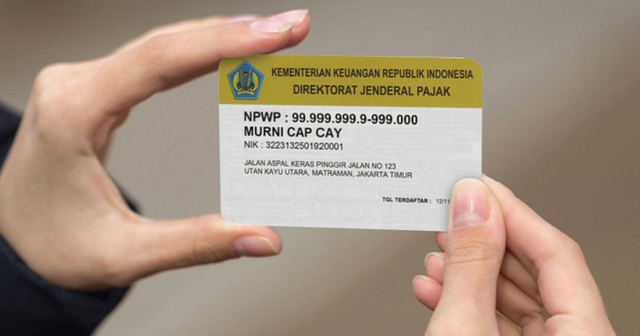 NPWP (Nomor Pokok Wajib Pajak) - Taxpayer Number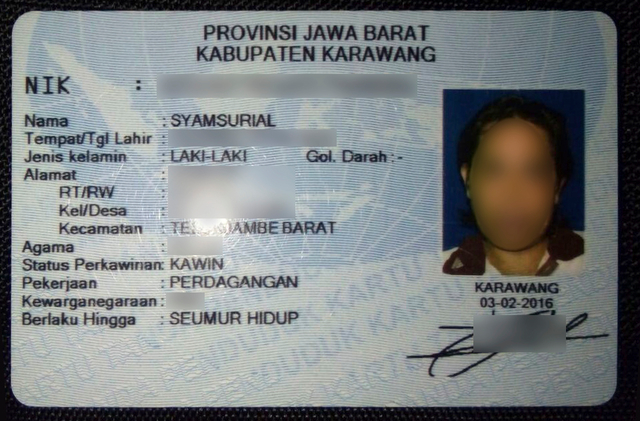 KTP (Kartu Tanda Penduduk) - Identity card, this is the main identity card of Indonesians for use within the country.
NIK (Nomor Induk Kependudukan) - identification number (specified in KTP)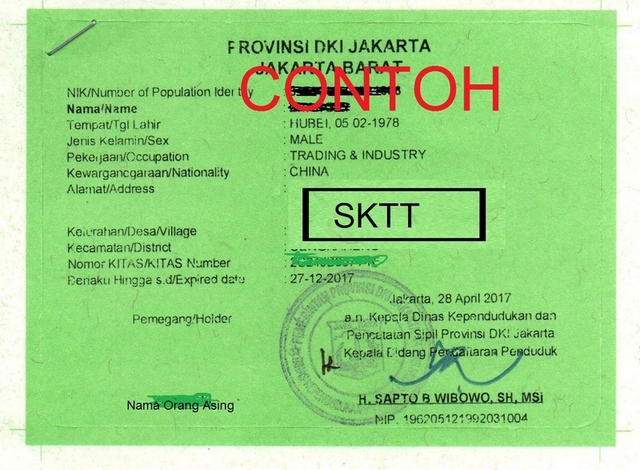 SKTT (Surat Keterangan Tempat Tinggal) - Certificate of residence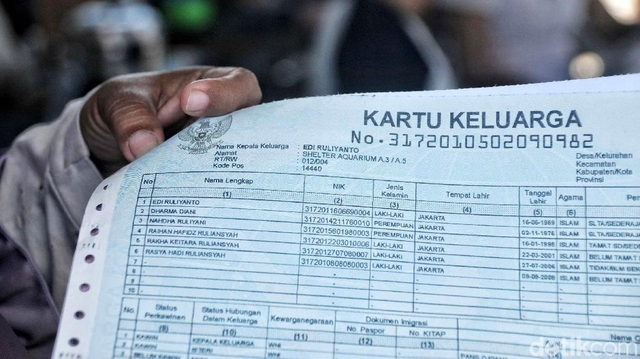 KK (Kartu keluarga) - family card
WNA (Warga Negara Asing) - Foreign citizen
WNI (Warga Negara Indonesia) - Indonesian citizen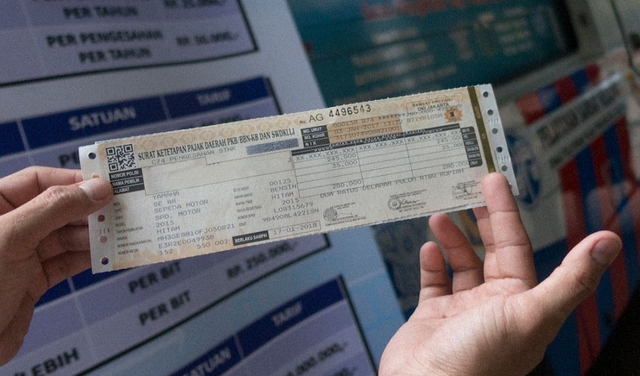 STNK (Surat Tanda Nomor Kendaraan) - Vehicle Registration Certificate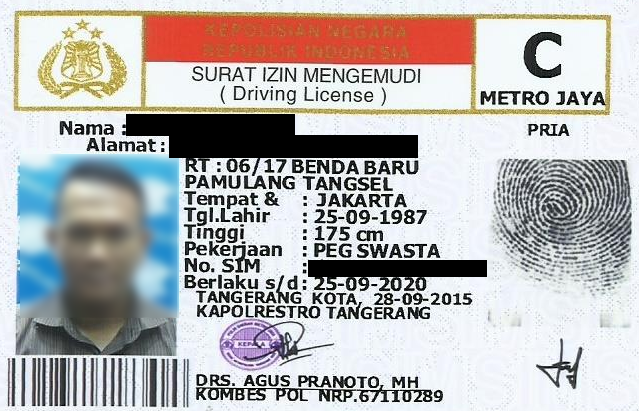 SIM (Surat Ijin Mengemudi) - driving permit / driver's license
PPKM (Perberlakukan Pembatasan Kegiatan Masyarakat) - restrictions on social activities