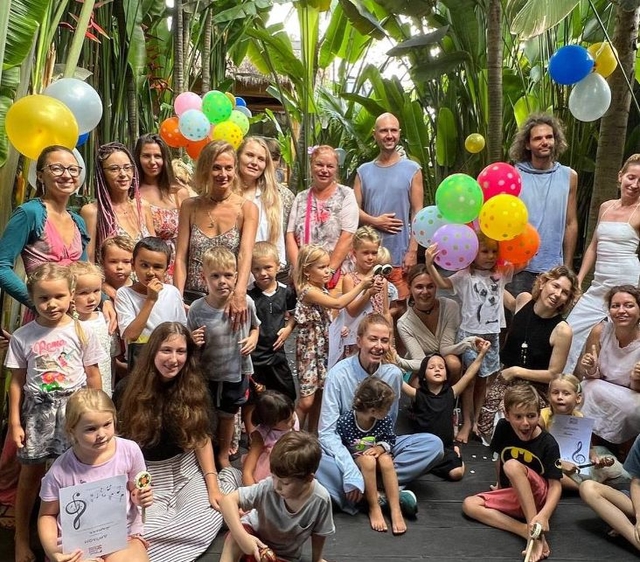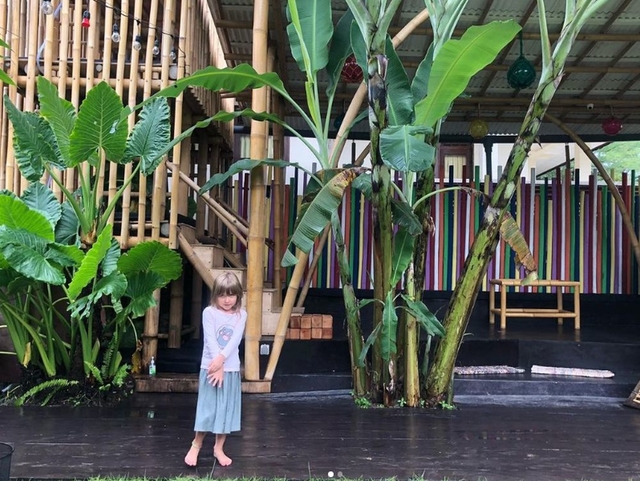 Preschool in the center of Ubud. Open daily from 10:00 to 16:00 (including three meals).
Ages 4 to 8 years old. There is an option for children under 4 to attend the preschool with a nanny or with one of the parents.
The little ones here engage in fun activities on the bamboo playground, get creative, sing songs, swim in the pool, feed guinea pigs and turtles. There is a sauna for both children and adults.
Prices:
Monthly
Monthly pass cost 4,500,000 IDR, valid for weekdays only.
Daily
Single visit on weekdays 300,000 IDR or 250,000 IDR with a nanny,
on weekends 200,000 IDR.
Weekly
Weekly pass is valid for 7 days and includes 5 visits, cost 1,250,000 IDR.