A 43-year-old Japanese citizen, Naoyuki Takeda, was detained in Kuta for possession of marijuana. The foreigner, who arrived on Bali more than a year ago on a tourist visa, purchased the banned substance for his personal use.
According to Deputy Chief of Denpasar Police I Wayan Jiarta, the suspect had 0,52 grams of marijuana seized, purchased for 700 thousand Indonesian rupiahs from an unknown person. According to Indonesian law, the detainee may face up to 12 years in prison if found guilty of possession of class I narcotics. The investigation is ongoing.
In May 2022, police in Denpasar uncovered 23 cases of drug abuse, with a total of 30 people detained. During this period, law enforcement officers seized 14.31 grams of methamphetamine and 7.914 grams of marijuana.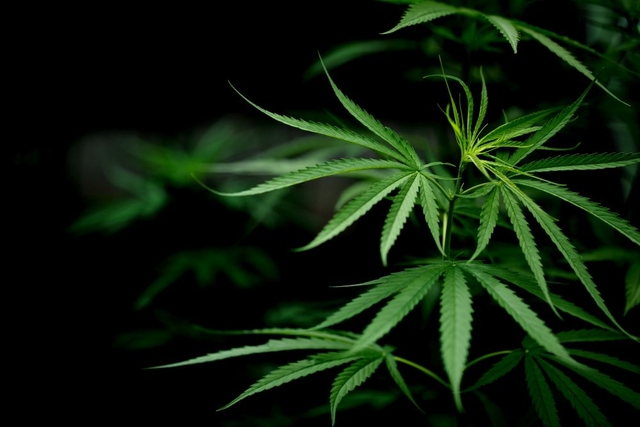 Drug-related arrests on Bali
Drug-related arrests are not uncommon in Bali, and possession of even small amounts of narcotics can result in long prison sentences.
Polish citizen arrested with cocaine possession in Bali
Spaniard arrested for growing marijuana on his villa in Bali