Indonesian Minister of Tourism and Creative Economy, Sandiaga Uno, commented on the proposal of the governor of Bali to ban foreigners from renting motorcycles. He called for a comprehensive analysis of this step.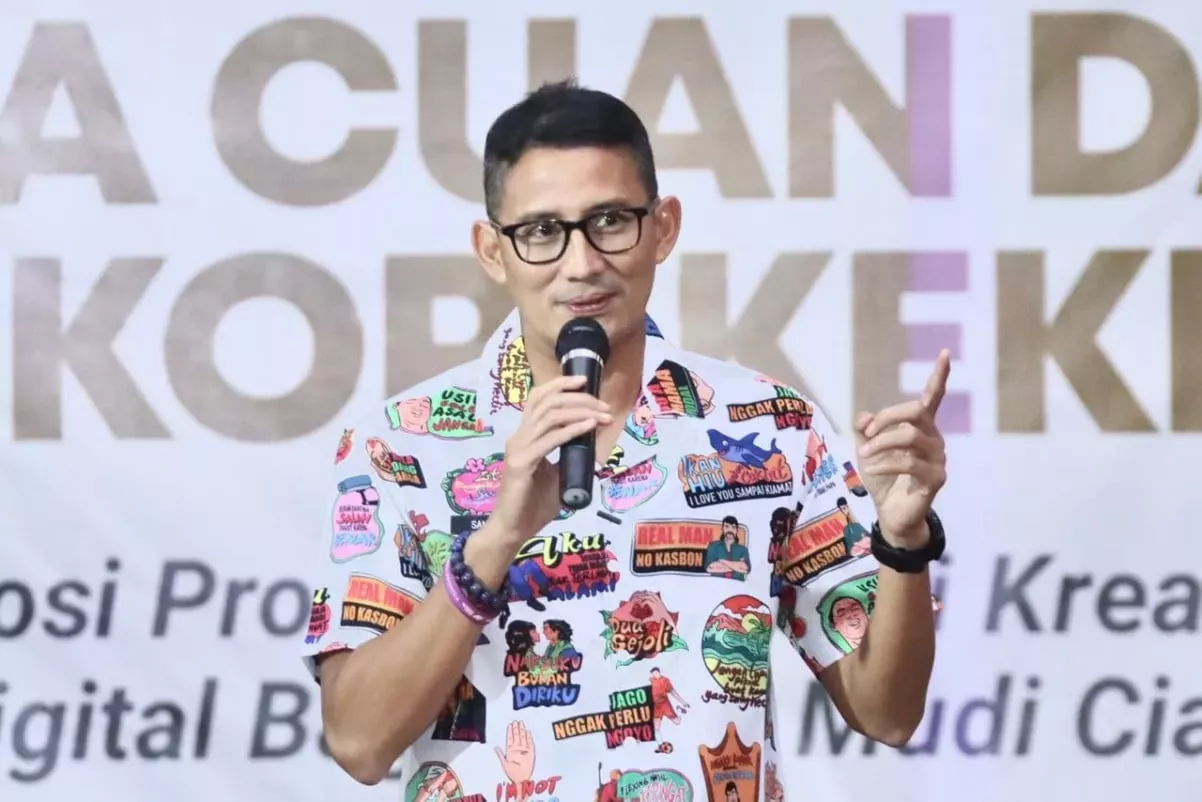 According to Sandiaga, the local government should also consider the fate of motorcycle rental business participants after this ban is introduced. "Because this is an area that provides opportunities for business and employment," Sandiaga said.
Safety is a priority
He also emphasized the importance of road safety. "If they [tourists] cannot ride motorcycles and, in the end, someone gets into an accident, it is necessary to fight it strictly," the minister emphasized.
Sandiaga Uno said that there has not been strict supervision of foreign guests renting motorcycles in Bali so far. "We will establish a target group that will ensure the safety and comfort of foreign tourists," he said. The minister noted that road rules should be communicated to all visitors. "If you do not follow the rules and there are frequent violations, you will be subject to severe sanctions, and in case of recidivism, we will deport and blacklist these tourists without hesitation," he explained.
Stricter rental conditions
Budijanto Ardiansyah, Chairman of the Association of Indonesian Tourism Companies, suggested making rental conditions for transport by foreign tourists stricter: requiring them to have an international driver's license and insurance.
Sandiaga Uno also commented on the governor of Bali's demand to cancel the possibility of issuing visas on arrival for Russians and Ukrainians. "The request to cancel the policy of issuing visas on arrival, of course, needs to be reconsidered," he said. According to the minister, Russian and Ukrainian citizens who violate the norms in Bali are likely to be only a small part of those who have arrived. "But we will discuss this in detail with other interested parties," he said.
The importance of comprehensive analysis
Sandiaga Uno emphasized the importance of a comprehensive analysis of the issue and its impact on the tourism industry. "We have to make sure that we take into account all the components associated with a potential policy change," the minister said.
Earlier, the governor of Bali, Wayan Koster, spoke in favor of banning foreigners from renting motorcycles. According to the head of the island, it will come into effect at the regional level in 2023.
Sources