The head of Bali's health service, I Nyoman Gede Anom, has urged hospitals and clinics to be prepared for the emergence of the dangerous Nipah virus, which recently had an outbreak in India. This concern arises as Indians became the second-largest nationality to visit Bali in August of this year, with 288,000 citizens from India arriving on the Island of the Gods in the month before last. There are also reported cases in Bangladesh, Malaysia, and Singapore.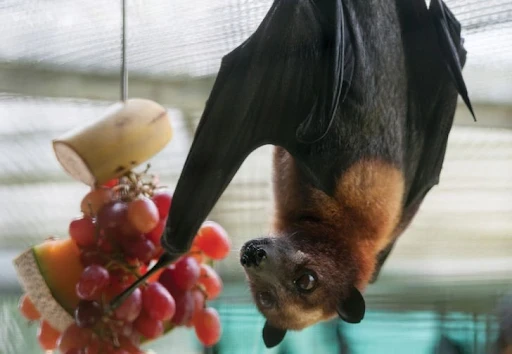 Currently, there are only 5 confirmed cases of Nipah virus in India, so the preventive measures implemented by the Ministry of Health are precautionary. Temperature scanners are already in operation at airports, and anyone with symptoms is taken for an interview. If it is determined that the elevated temperature is related to a respiratory infection, the passenger will be sent to a clinic for examination.
"A team of neurologists, surgeons, and other nervous system specialists has been specifically prepared for the Nipah virus because this virus affects the brain," said Anom.
As of now, the Nipah virus has not been recorded in Indonesia and Bali.
"The virus has a specific incubation period, and perhaps infected individuals may not show elevated temperatures at the airport," Anom continued. Therefore, his team has also sent letters describing the symptoms to all medical centers and clinics in Bali. They are instructed to inform the Ministry of Health if they find tourists with signs of the Nipah virus.
The virus spread from bats to pigs, which then transmitted it to humans. It was first identified in 1998, causing an outbreak in Malaysia that claimed the lives of 108 people. However, the virus was isolated, and for a long time, it remained dormant. To control the outbreak, more than a million pigs were culled in the country. The name "Nipah" comes from the river in the Malaysian town of Port Dickson.
It is known that in India in 2021 and in Bangladesh in 2023, people were infected through bat saliva on fruits. The virus can be transmitted both between animals and between humans. Direct contact with infected objects is required for transmission. The virus affects the brain, and the mortality rate in Bangladesh was 73 percent. An effective treatment has not yet been found.