The Golden Valley Waterfall is a picturesque attraction in Bali.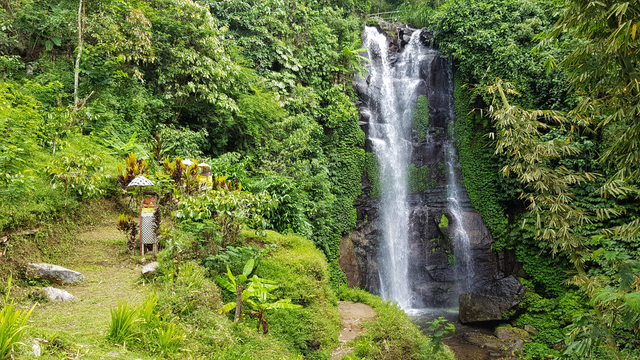 Getting to the waterfall is easy, as there is a clear sign and a narrow path on the road.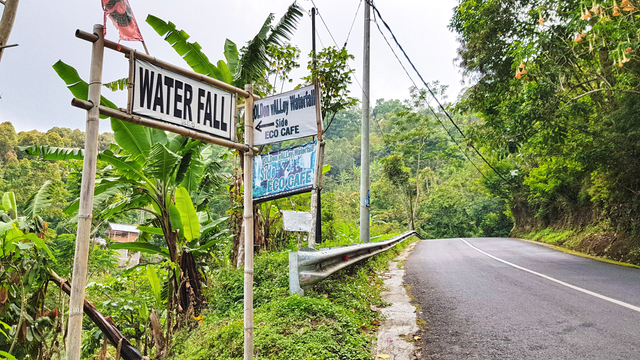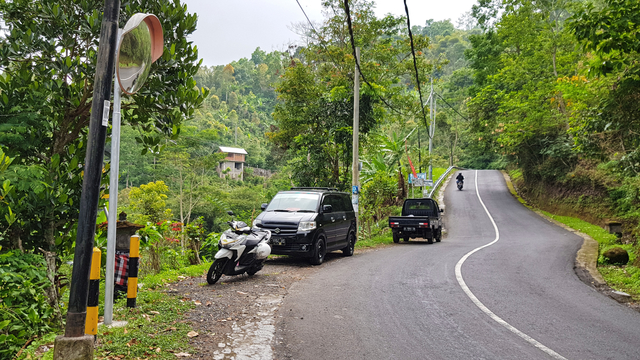 Here
is no parking available
Choose the specified parking lot to ensure an easy and safe descent to the waterfall.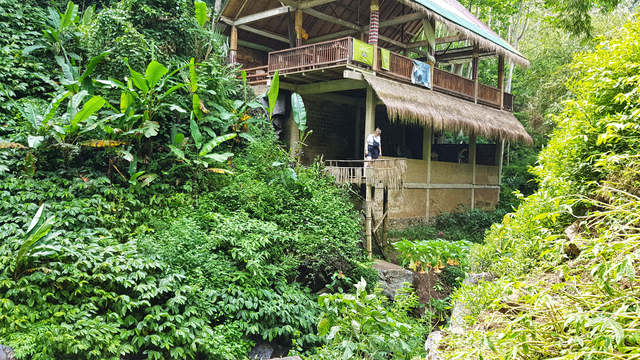 Along the way, there are coffee bushes and a cement trail with notches and steps.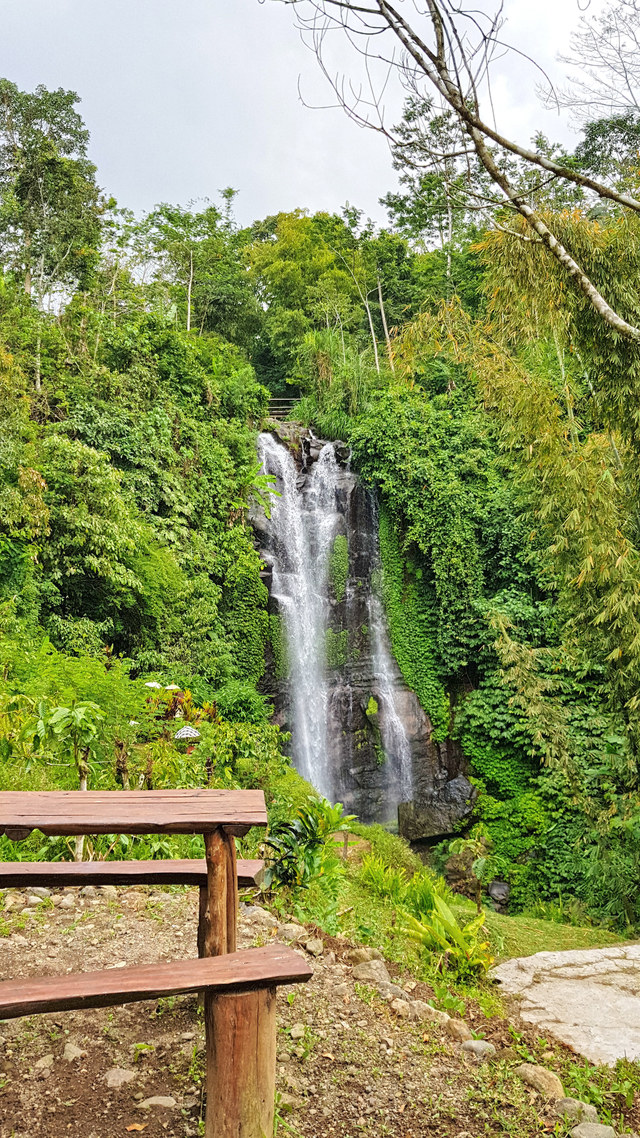 At the top of the waterfall, there is a bamboo bridge that gives a stunning view.
Just a few minutes walk from the organic cafe, visitors will reach the lagoon.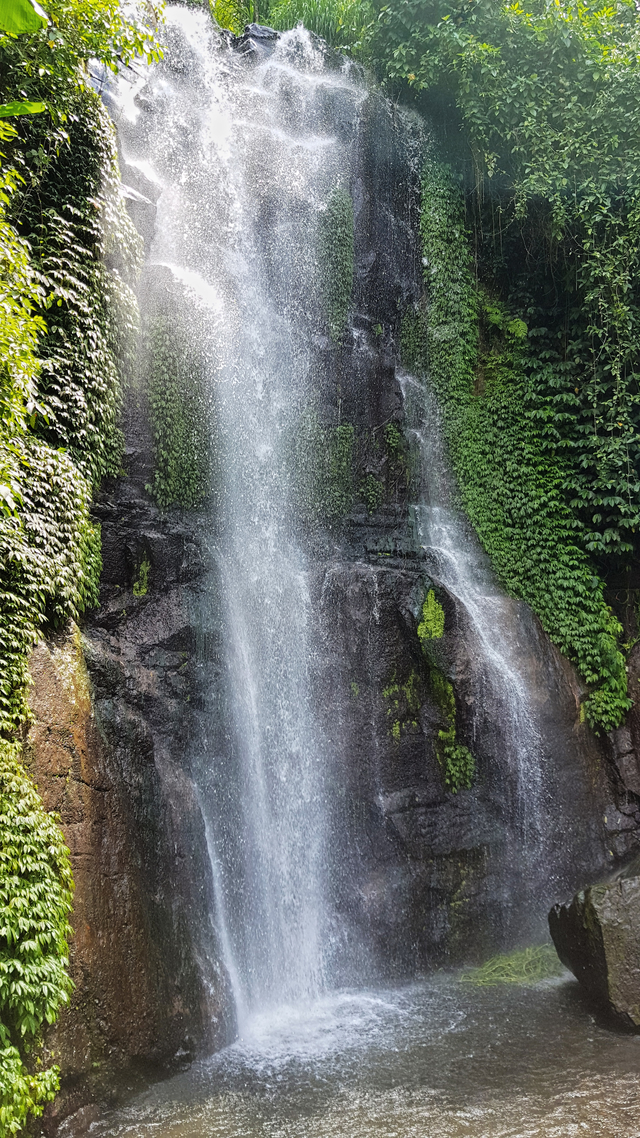 As of December 2019, there are no entrance tickets required.
In exchange for the experience, it is possible to buy a cup of coffee at the cafe as a token of appreciation.