Commercial shoots are like a separate art form!
Anyone who lives in Bali and occasionally needs to create quality video content knows the Hype Hunters team well. From business coaches and real estate consultants to yoga teachers and nutritionists, they have a wide variety of people recording in their studio. Commercial advertisements, expert podcasts, educational courses and reels - these are the formats that Hype Hunters specialists create on a turnkey basis, from concept and script to editing.
But Brazilian meditation teacher Sah D'Simone came to the guys with a really grandiose idea. The project of the movie "Touching the Ungrieved Grief" seemed interesting to the Hype Hunters team and they decided to try to create a non-standard product. At that moment, no one could have imagined that in six months this work would impress the jury of the Cannes Film Festival.
---
Experiments that surprise even the stars
Cannes World Film Festival - Remember the Future is an international event for everyone involved in the creation of audio and visual content. The organizers give a chance to little-known filmmakers, screenwriters, composers and performers to present themselves and their projects. A star-studded jury searches for gems among contestants from all over the world.
Famous actors come here not only as spectators - to see the world's trends - but also often act as producers of films that are not very famous yet. You can easily meet Clint Eastwood, Yoko Ono, Sir Richard Branson, Jennifer Lopez or Priscilla Presley at the festival.
One of the most prestigious nominations, to which the attention of all participants is drawn, is "Best Experimental Film". Here you can see an unconventional approach to creativity, unexpected moves and try to understand - will it be popular in the future? Or will the experiment remain an experiment?
It was in this category that Sah D'Simone's Touching the Ungrieved Grief, which was worked on by the Hype Hunters team: director of photography Eduard Demin, cinematographer Alexander Belyaev and film editor Alexander Bennington, won in the July 2023 selection.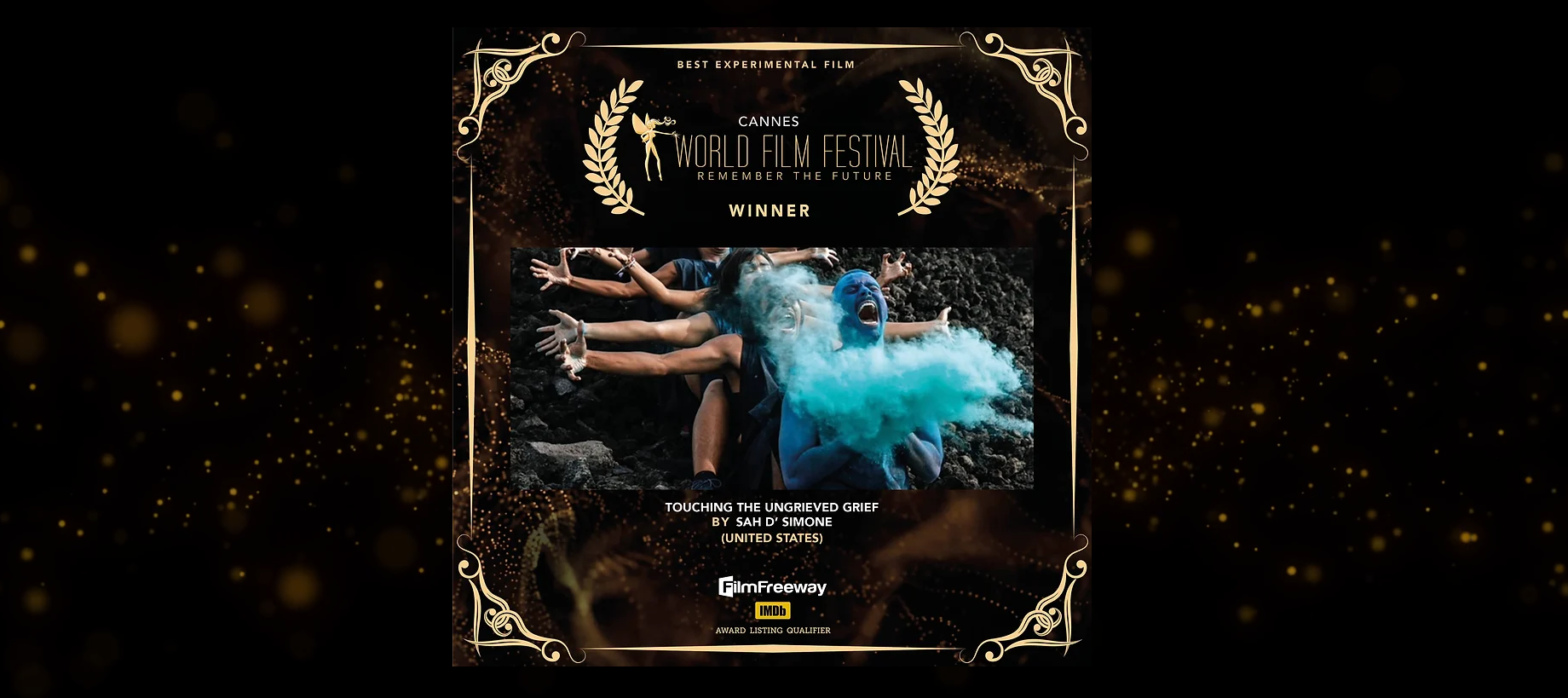 Experts say that the movie made in Bali will surprise the public many times over. After all, it has not only won an award at Cannes, but has also been included in the official selection of many other international film festivals, such as ARFF Berlin Around International Film Awards 2023 and Silicon Beach Film Festival 2023.
By the way, the movie trailer is available for watching at the
link
. As soon as the full version is available, we will publish it.
"For us, it's not so much the award itself that matters - although let's not hide it's an incredible thrill to have your work recognized at such a level. But the feeling that you can create such powerful creative projects - it's inspiring and makes you believe that there are no limits. You just have to go out and create," says Alex, co-founder of Hype Hunters Production, "Your podcasts and webinars can become art too. Come visit - together we are ready to create creativity!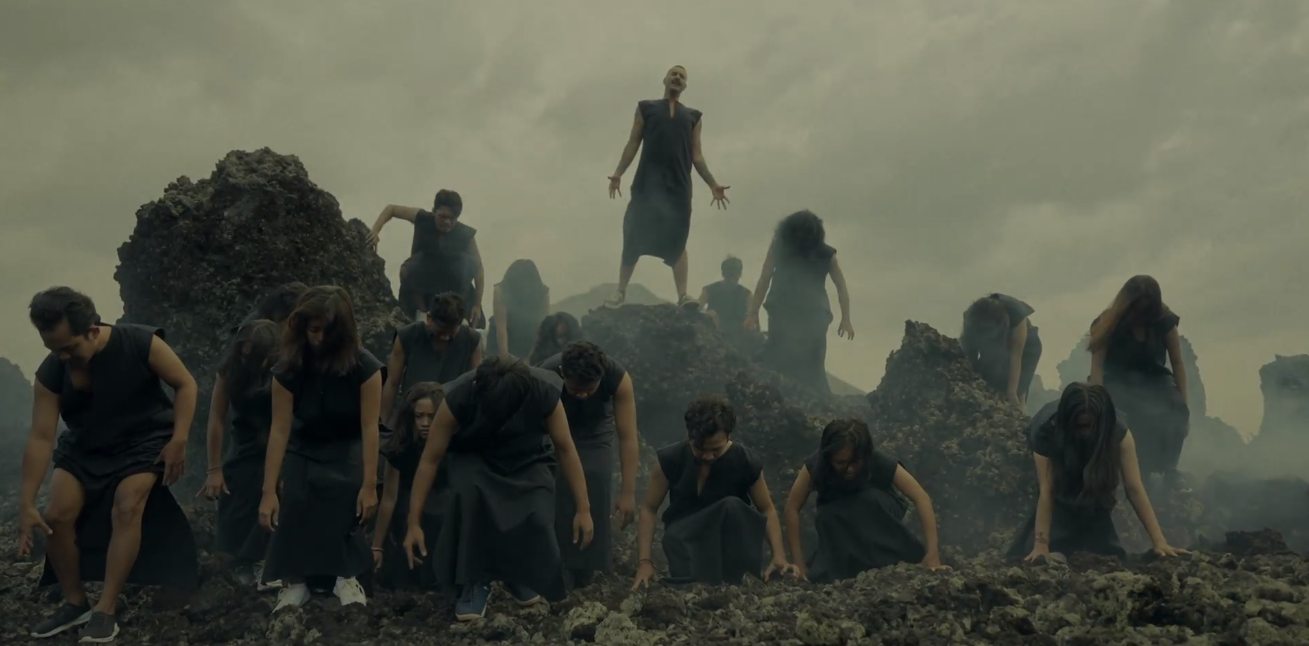 Hype Hunters is on the line:
🔴⬛ Телеграмм:  @hypebali
⚫🟥 Whats App: +62 819 9976 7677
🔴⬛ Instagram: @hypehunters.production