Badung Market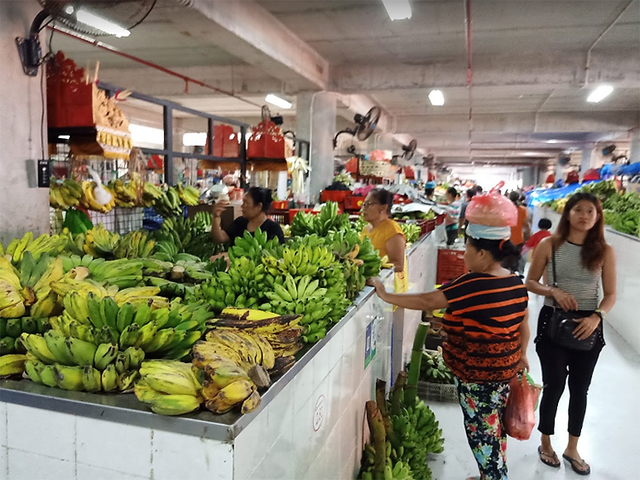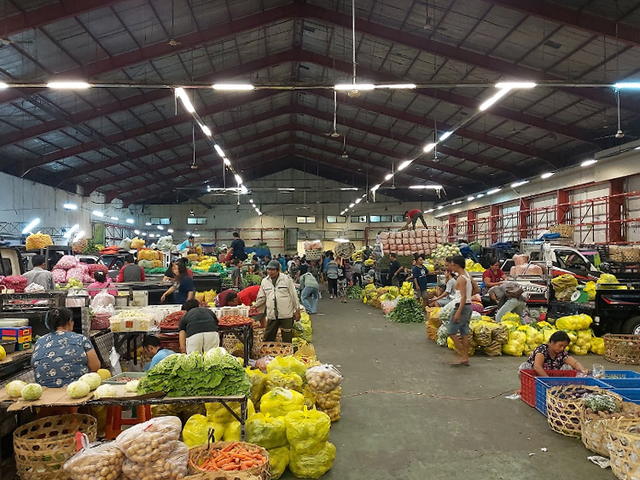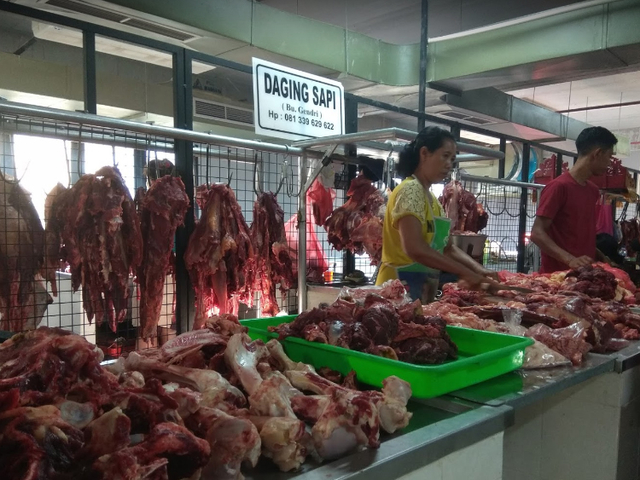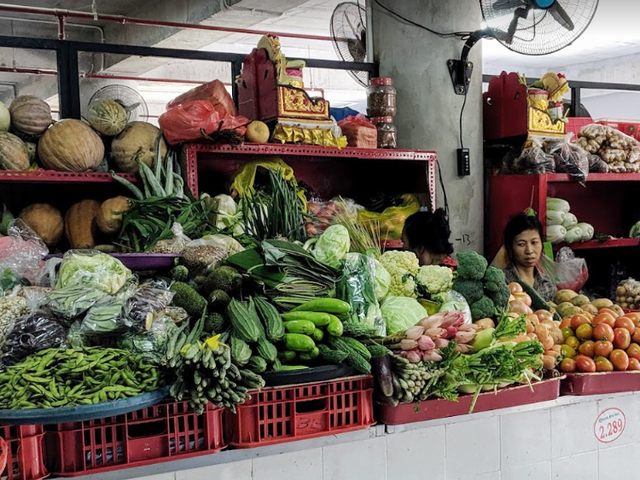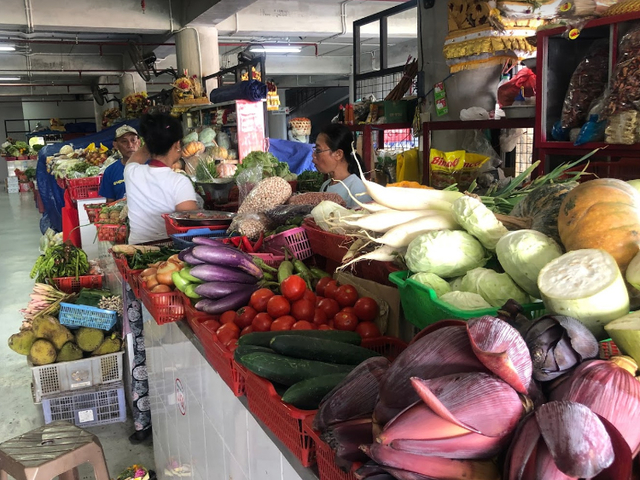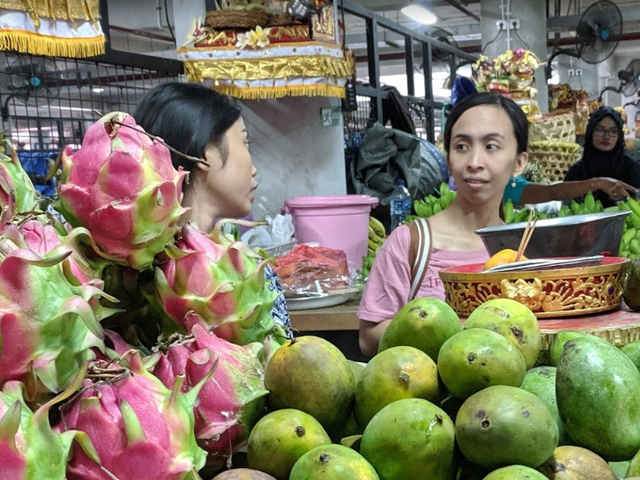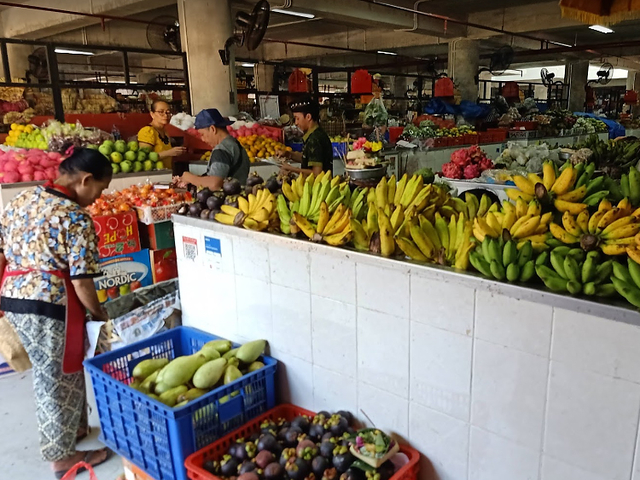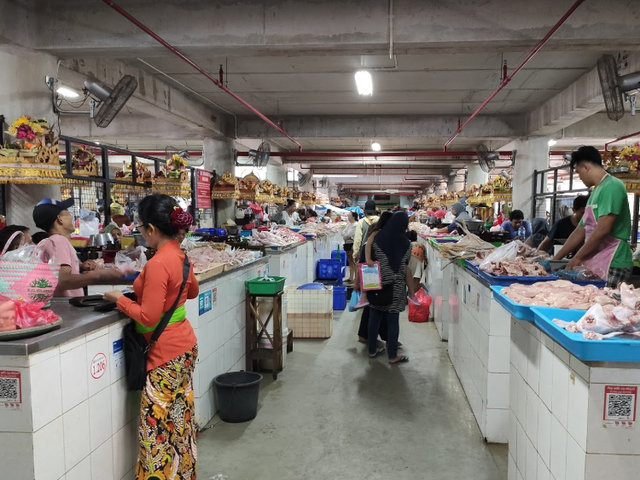 The central market in Denpasar is impressive! Everything is fresh and affordable. Chicken for 32, pork for 60, decent small cucumbers and ripe red tomatoes for 7, cashews for 100 per kilogram. They start working at 4 in the morning.
Tiara Dewata Supermarket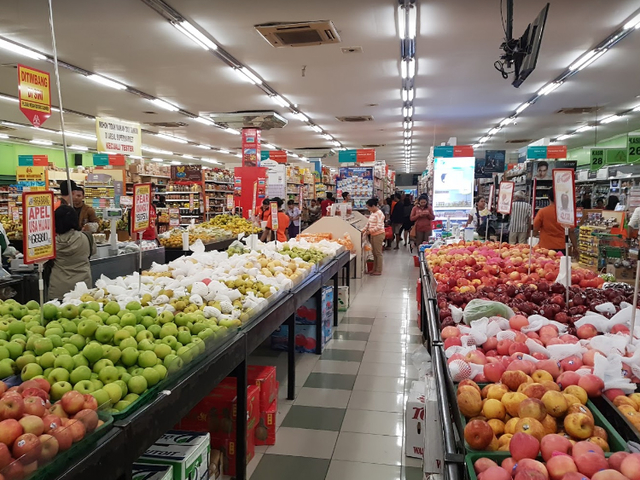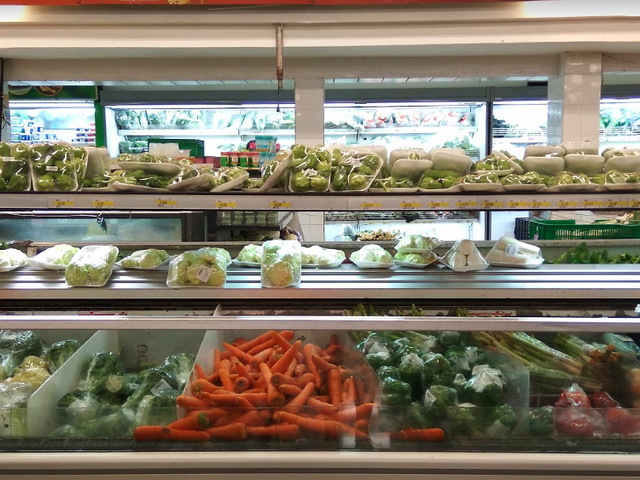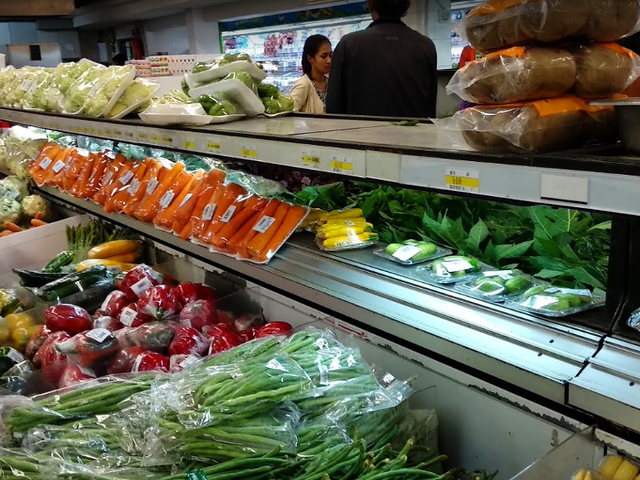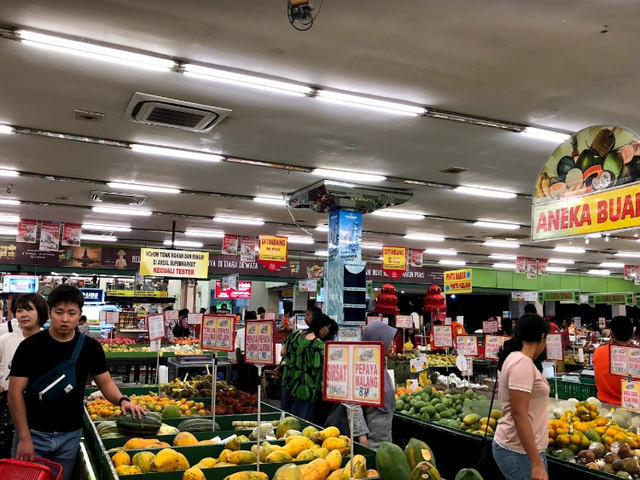 A very wide range of products. Vegetables and fruits, bread, rice, meat, fish. There is a fairly good department for household goods. Good reasonable prices, lower compared to many other supermarkets. Very clean.