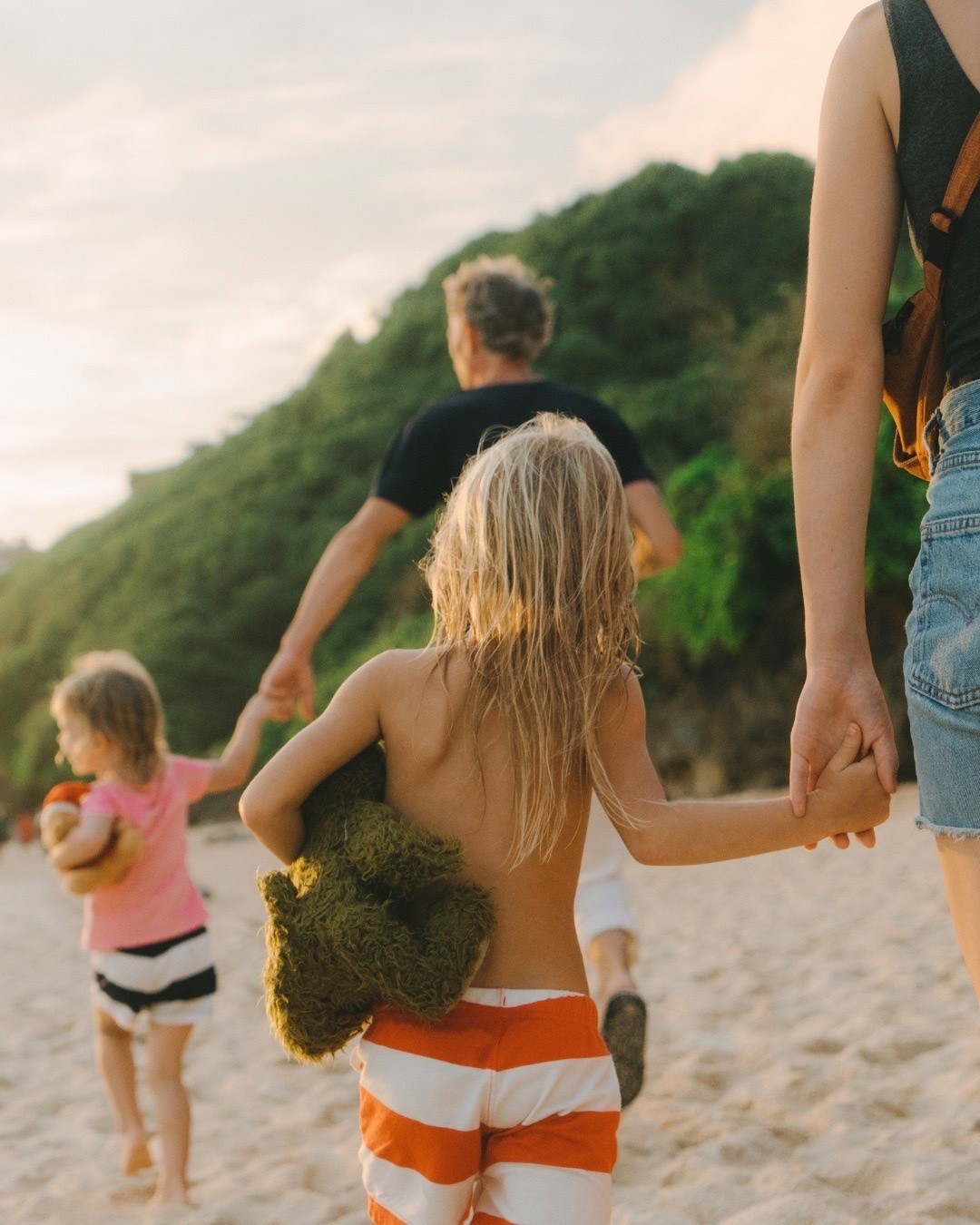 👨‍👩‍👦 If you are married to an Indonesian or a foreigner who holds a KITAS work permit in Indonesia, you and your underage children have the right to obtain a family KITAS.
✅ The visa allows you to reunite with your family and live in the country for up to 5 years (with annual renewal required) for those who have officially married an Indonesian citizen. After being married to an Indonesian spouse for 2 years, you can apply for a KITAP (permanent residence permit).
✅ If the family KITAS is being issued for the children and spouse of a foreigner working in Indonesia on a KITAS work permit, the KITAS for their family members is granted for the same period as the KITAS of the permit holder.
Compared to a tourist visa, a KITAS has several advantages:
 You can enter and exit the country without limitations
 You can obtain an Indonesian driver's license
 You can open bank accounts and apply for loans and credit cards in Indonesia
 You can receive discounts at tourist attractions and sports centers
 You can obtain local insurance
Obtaining a family KITAS is no more difficult than getting a visa to any European country.
Where to Find More Information on Family KITAS?
To find out more about obtaining and renewing your KITAS, visit our website:
legalindonesia.id
If you have any further questions, feel free to contact us on
WhatsApp
.