How to book a ticket without paying? How to get a return ticket from Bali?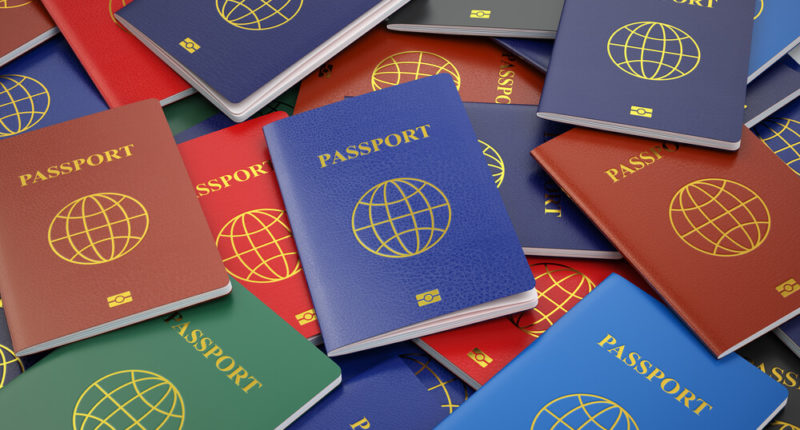 "So, the return ticket, which may be required during check-in for your flight to Indonesia. Typically, the ticket is asked for at the departure airport during check-in. However, recently there have been cases where immigration officers check for a return ticket upon arrival in Bali. Moreover, a reservation is not acceptable to them and may lead to the deportation of the ticket holder.
Some airlines require a fully paid return ticket, while for others, a reservation may suffice. Different airlines have different rules, but even if your reservation satisfies the airline, Indonesian immigration may still require an actual ticket.
There have been cases where airlines asked to show a return ticket to the country of departure, but according to the rules, you are allowed to depart from Indonesia to any destination. The return ticket does not necessarily have to be back to the same point from which you arrived in Indonesia. It can be to a third country, such as Turkey, Thailand, Singapore, etc. For those entering with a KITAS visa, a return ticket is not required.
The return ticket date should be within the validity period of your visa, excluding extensions. In other words, if you have a 30-day visa, the date of your return ticket should not be later than 30 days from the date of arrival. For a 60-day guest visa, the return ticket date should be no later than 59 days after entering Indonesia."
"WORKING OPTIONS:
1. You can purchase a real airline ticket with the option to change the flight date if the fare conditions allow it. For example, Turkish Airlines offers a flexible economy fare, which is expensive but fully refundable. Etihad Airways has a choice plus fare, which offers free cancellations, but these tickets can be quite costly.
2.
Expedia.com
Before purchasing a ticket, create an account on Expedia. It will make it easier to find a ticket and later return it. When buying a ticket, don't focus on the ticket conditions; instead, pay attention to the "free cancellation within 24 hours" label that appears when selecting the payment method. This ticket can be returned within 24 hours, regardless of the conditions of the ticket itself; these are the website's terms. Typically, refundable tickets are more expensive. Avoid choosing low-cost airlines as they do not offer this option.
3. You can purchase the cheapest available ticket if you are willing to forfeit its cost. Usually, very cheap tickets are available from AirAsia for flights from Jakarta to Singapore during airline sales or on the airline's website.
4. You can find round-trip tickets on the
Traveloka
website.
5.
Trip.com.
During the purchase process, there is a service that offers a 100% refund for any reason. After cancellation, 90% of its cost will be returned as a deposit for future purchases on this website.
Do you even need to book a return ticket from Bali?
It's better to have a return ticket. They may ask for it, or they may not. But having one will save you from stress (or even deportation), and you won't have to rush to buy a ticket at the airport if it's required. Upon arrival in Bali, the rules are strict - they don't allow you to buy a return ticket on the spot and will immediately send violators out of the country.