Kulkul Bungalow
Area - Ped. An excellent place for a quiet and peaceful retreat. The property is well-maintained and clean, with spacious bungalows featuring private terraces. The staff is welcoming and strives to make your stay as comfortable as possible. There are cafes located nearby for your convenience.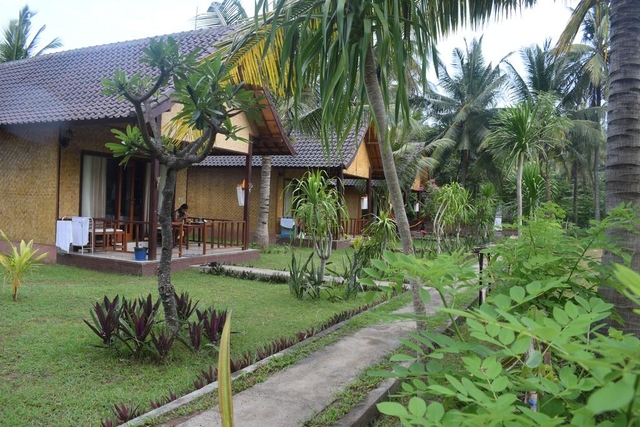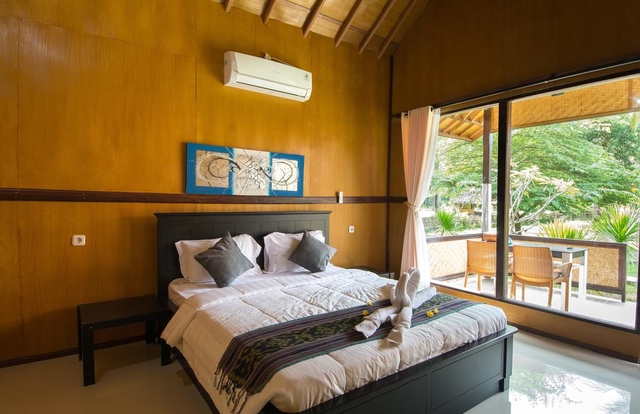 Coastal Inn
Area - Batununggul Clean and exotic! Just a few meters from the sea, and the sound of the waves is not too loud. They serve very simple yet delicious homemade breakfast. The hosts are incredibly kind and responsive.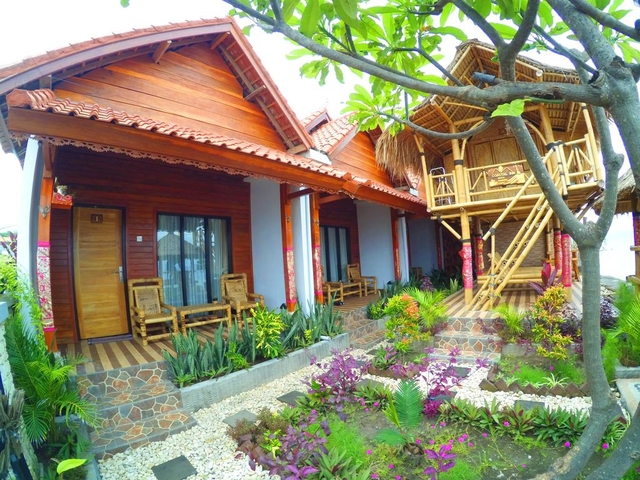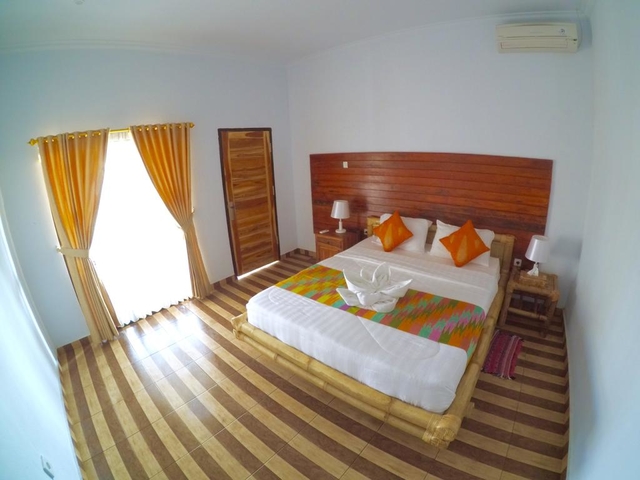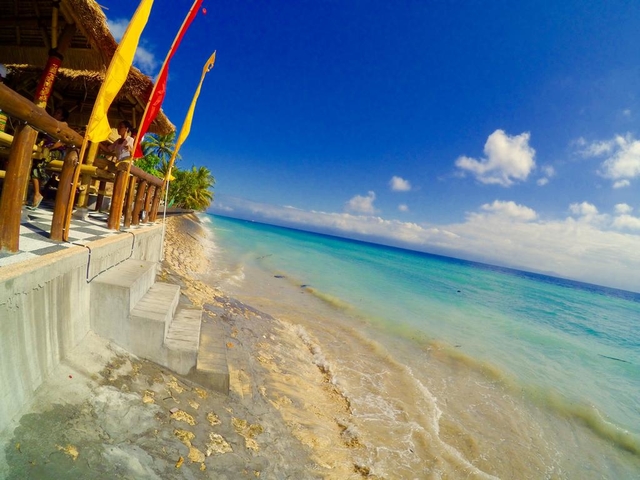 Jati Bungalows
Area - Toyapakeh. Very good location. Attractive wooden bungalows with a stylish design, new and comfortable canopy beds. A magnificent outdoor bathtub! There is hot water. Friendly staff.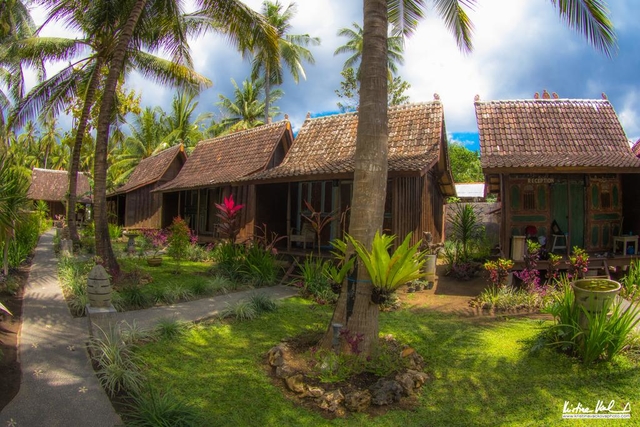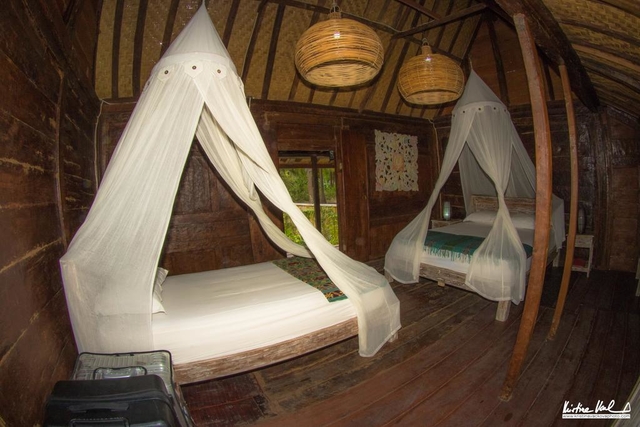 Abian House Nusapenida
Area - Batununggul. This is an excellent small hotel. The rooms themselves and everything in them are brand new. The hosts try to please in everything. The breakfasts are very tasty. You can rent a motorbike.