If you order any goods with delivery to Bali and taxes have not been paid for them at the time of purchase, most likely the package will not be delivered to your home. Typically, such packages are taken to the Central Post Office in Denpasar, and you will receive a notification that you need to come to the post office, pay the tax and pick up your package.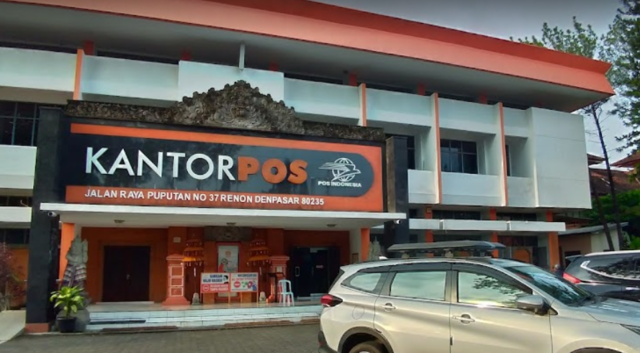 This can be done at the Central Post Office in Renon.
This article provides information about taxes on international packages and tips for sending packages using post services from Indonesia.
Taxes on international packages
How to send packages using post services from Indonesia
Buying goods from international online stores