Bajra Sandhi is a modern monument dedicated to the struggle of the Balinese people for independence.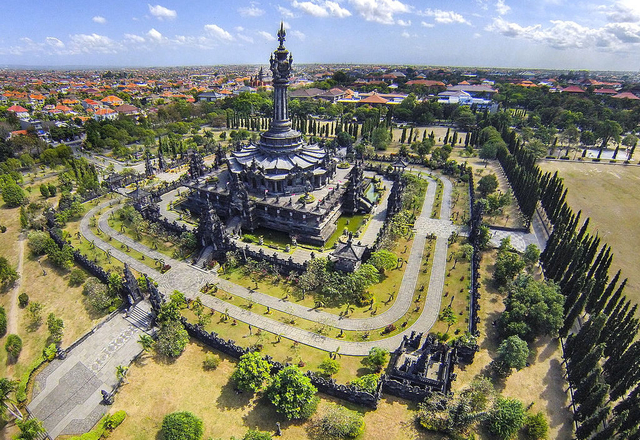 Inside the monument is the Bali History Museum, which showcases dioramas depicting scenes from Balinese life from ancient times, including the birth of Hinduism, the Majapahit era, the Dutch colonial period, and the struggle for independence.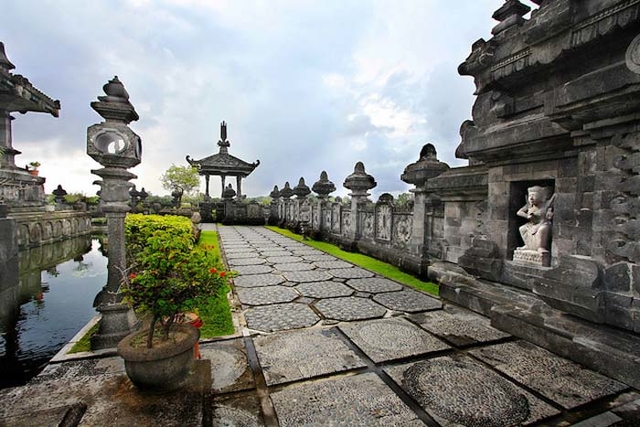 On the first floor there is a photo exhibit showcasing rare historical photographs. As a bonus, the museum has a viewing platform called Utamaning Utama that offers a panoramic view of Denpasar.
The area around the monument is historically significant. One of the most tragic events in 20th century Bali took place here - the ritual suicide of Balinese people in protest against Dutch colonial authorities.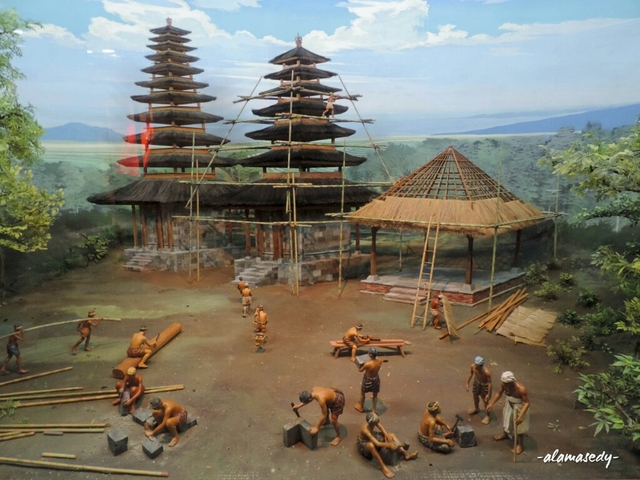 In the early 20th century, Denpasar was the capital of the Badung province, and there were constant conflicts between the Dutch army and the local population.
In 1906, Dutch ships approached the coast of Bali and bombarded cities and villages. The Rajah of Badung realized that resistance was futile and decided to commit puputan - mass suicide. His entire family, servants, and all of the nobility of Badung followed their Rajah.
Dressed in white clothes and their finest jewelry, hundreds of people went to the square of Denpasar and in front of astonished Dutch soldiers plunged their kris daggers into their chests. Women and children perished as well.
On Sundays, the street in front of the monument is closed to traffic until noon. Here, local people jog, skate, and exercise, and the park becomes a training ground for all sports enthusiasts.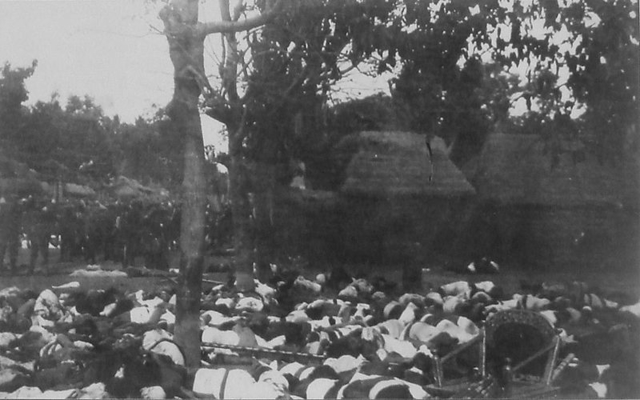 Carp swim in the pond around the Bajra Sandhi building, and fish food is sold in the museum.
Admission to the museum is IDR 50,000.
Bali History Museum Location
Bajra Sandhi Monument, Jl. Raya Puputan, Niti Mandala Renon, Denpasar Tim., Kota Denpasar, Bali 80234, Indonesia
Phone: +62 361 227176
Open daily: 8 AM - 6 PM