Take a ride on a beautiful route and try local Balinese chocolate straight from the factory.
👆🏻Bring a sweatshirt, pants, and a raincoat. It may be cool and rainy when approaching the gates.  
Visit to Chocolate Factory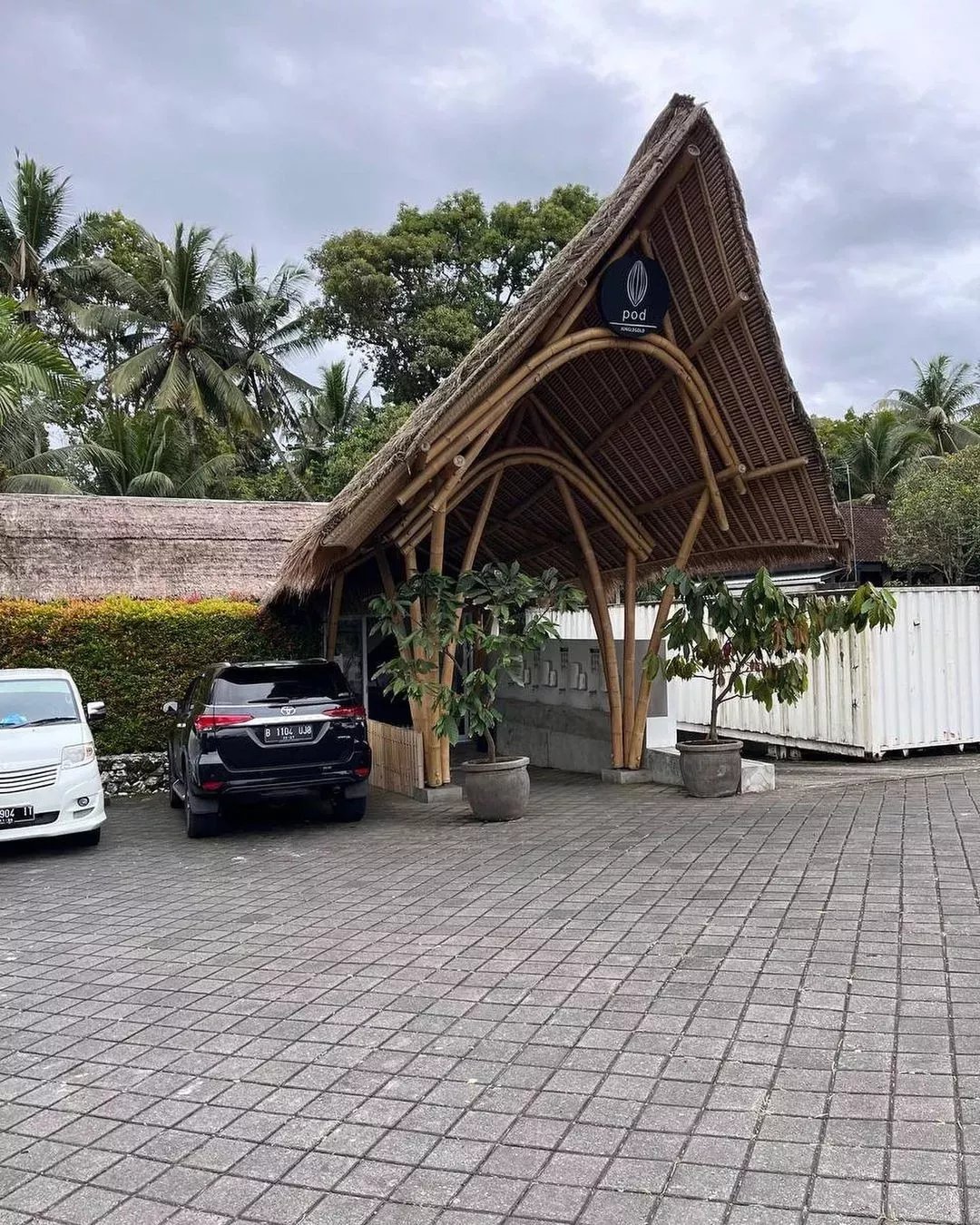 🛖It is located right on the road, very small.  Park, wash your hands, walk through the corridor with posters, learn about the history of the factory and how chocolate is made. Ask the staff to give you a tour. It is very short - 15 minutes. During this time they will show you cocoa beans, equipment, and tell you how chocolate is made. After the tour, you can go to the hall, have ☕ tea or coffee, taste chocolate 🍫 and buy it as a gift for your family and friends.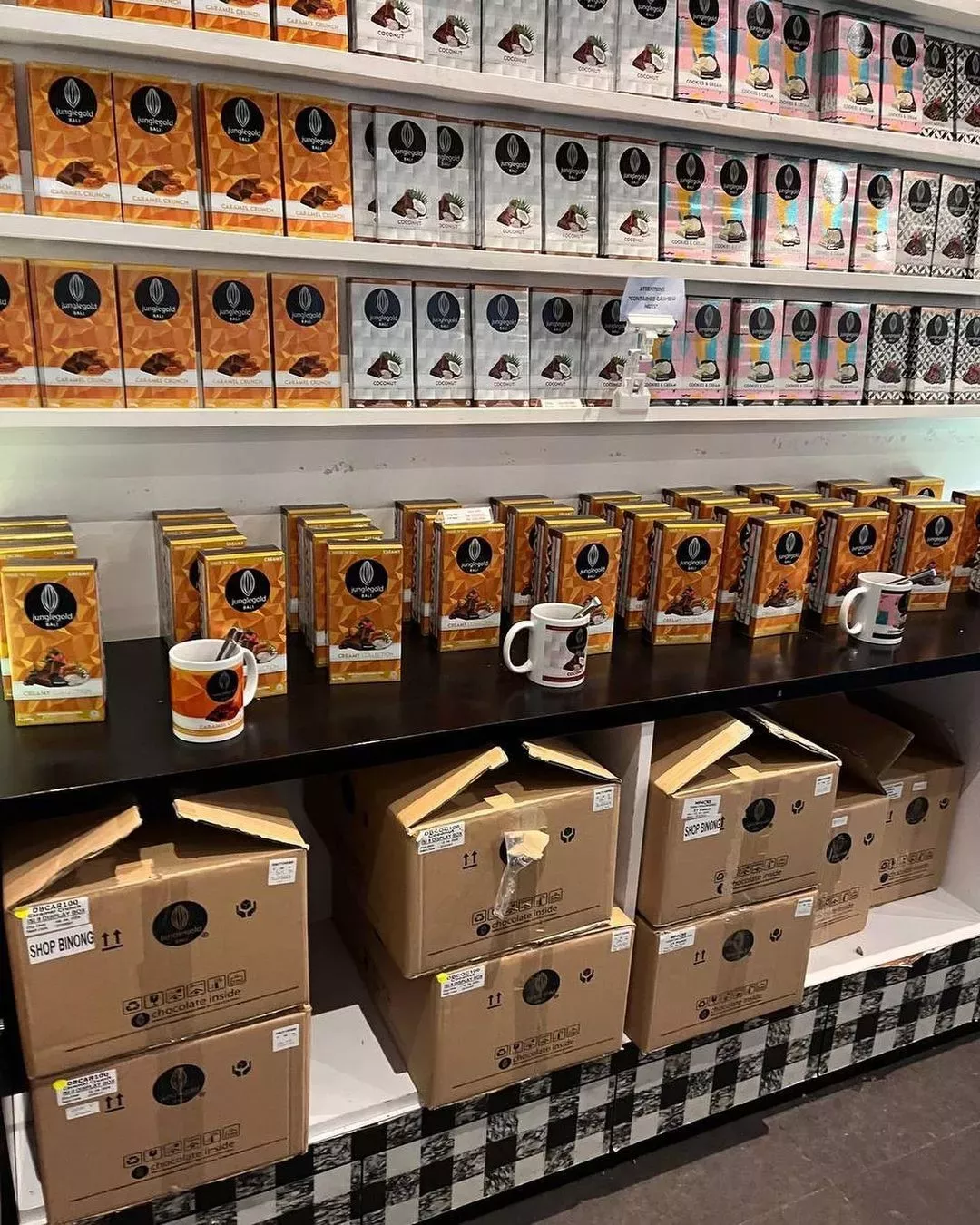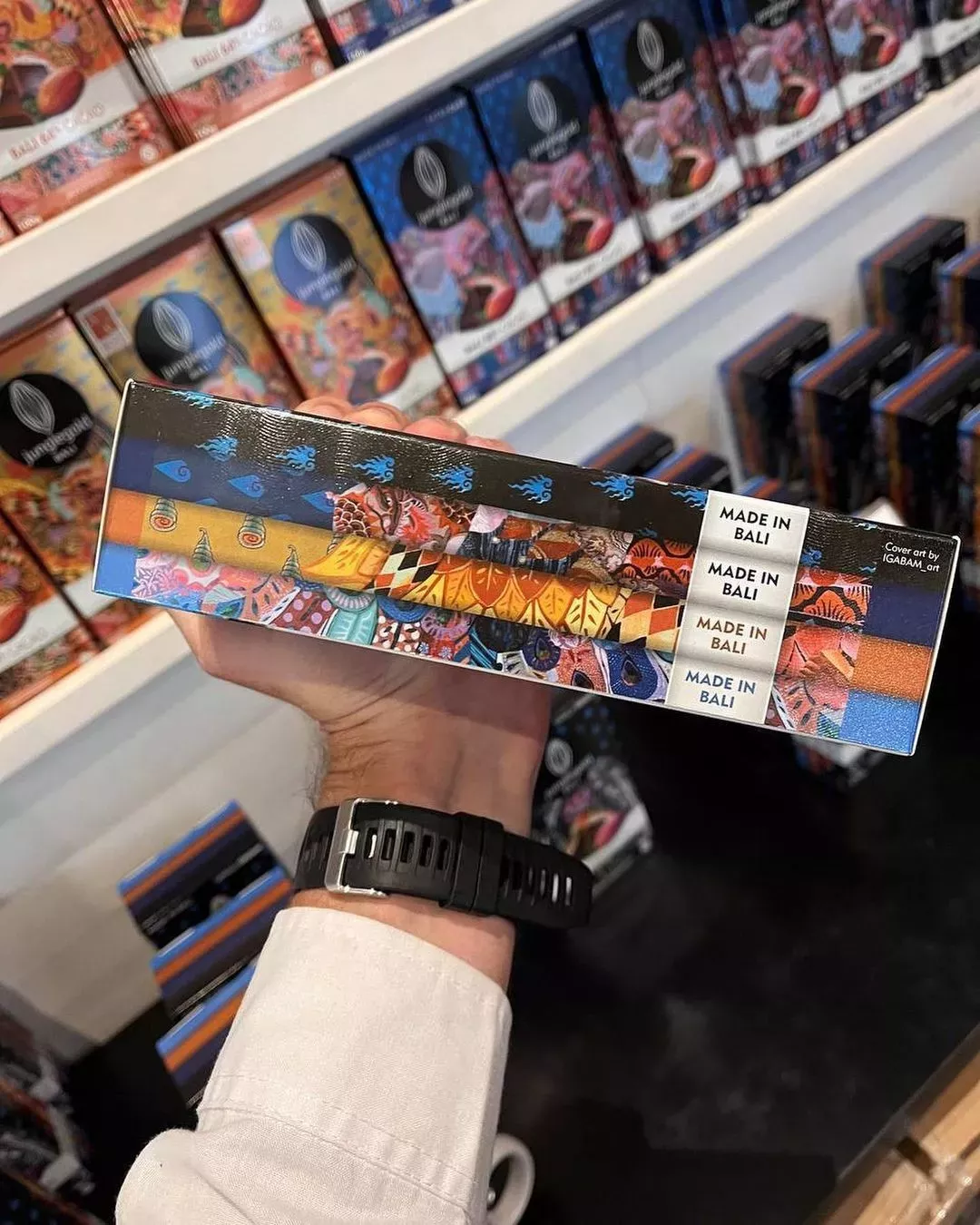 Bali Handara Gate Visit
🛵Next, we go to the famous gates. We go north to 📍
Bali Handara Gate
. It won't take long, just 50 minutes and we are there.
Drive past the beautiful Beratan Lake. You can stop and visit Bali's landmark - the temple on the lake  📍
Pura UIun Danu Beratan
. You will also be offered strawberries from the farms everywhere. You can try them. Do not overpay, strawberries cost 20-50k, no more.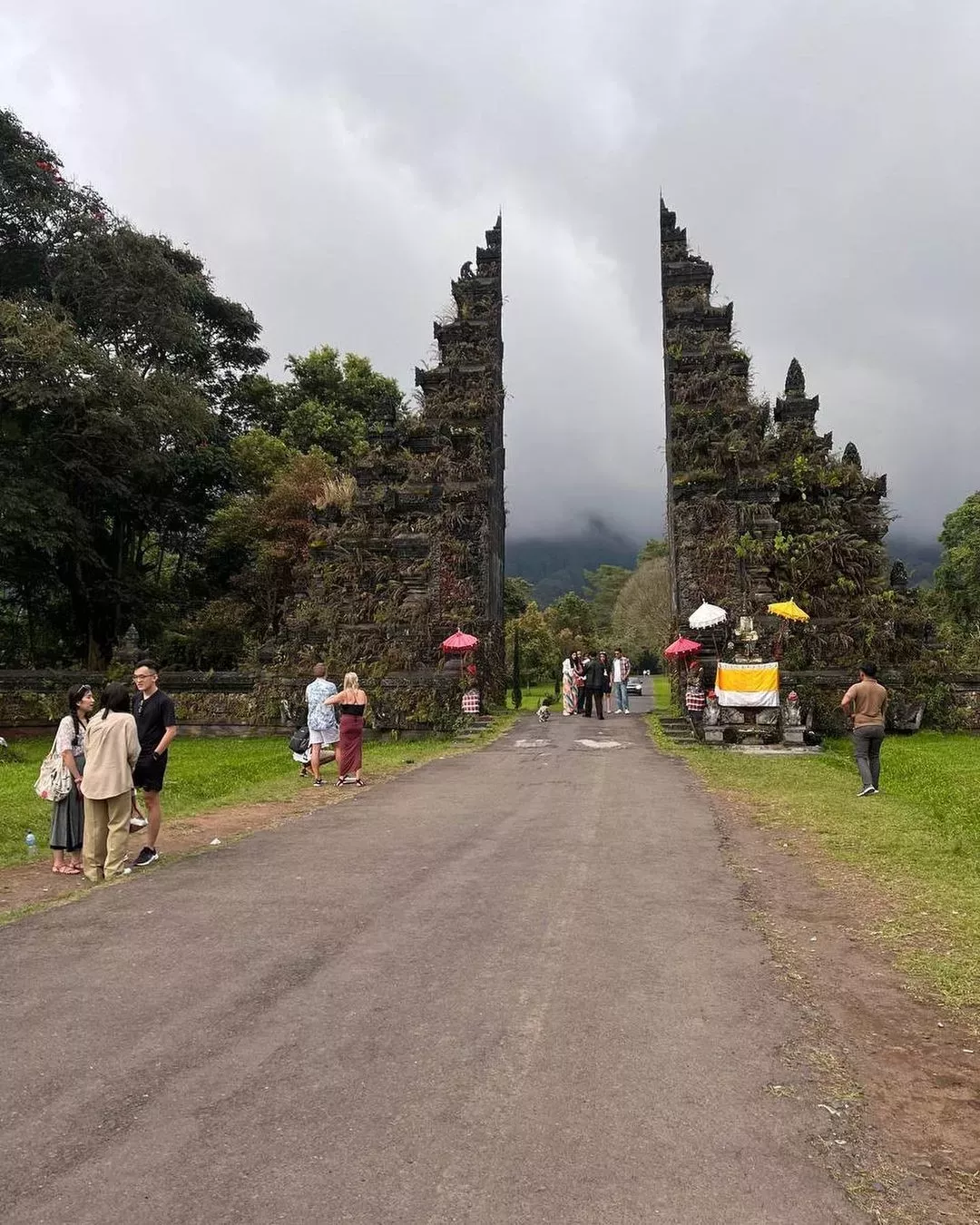 At the entrance to the gates, you will be offered to leave your bike, pay 30k, and take pictures in the gates. There may be queues here lately. You can ride your bike through the gates to see the golf club 🏌🏼‍♀️. The whole area is a delight for the eyes! While driving, you can see beautiful sawn trees, trimmed grass, golf carts. Against the background are the atmospheric mountains with clouds rolling over the passes. The feeling that you are at a European resort is completely unlike Bali. It is better not to return late in the evening, as there is a high chance of heavy rain in the evening 🌧️.
📍Here
you can see the complete route.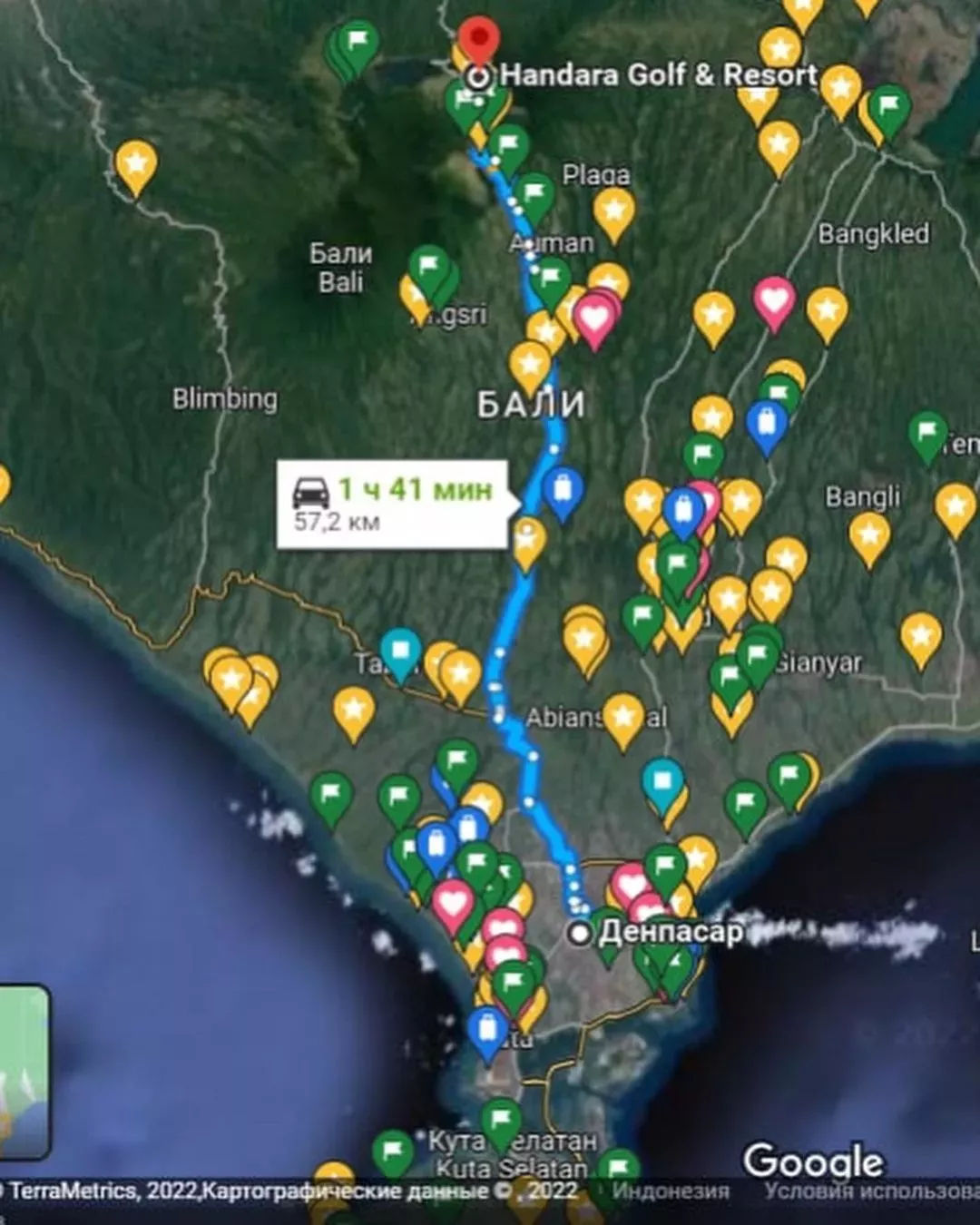 💰Price: 30k if you want to take a photo at the gates
🛵Distance: 58 km from Denpasar
⏰Travel Time: 1 hour 40 minutes
💪🏼Difficulty: Easy
👆🏻Road: Asphalt road, no steep climbs and descents.