German citizen Maximilian Alexander Teszner died in Bali after falling off a cliff in the Seseh-Melati area of Tabanan. The tragedy occurred while he was capturing the sunset.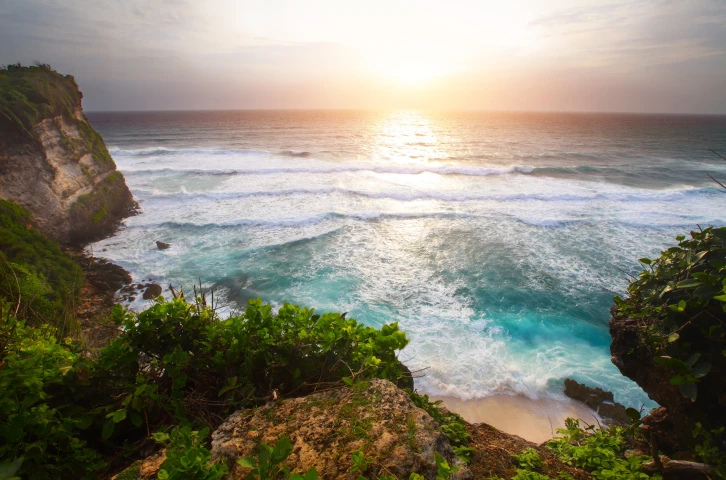 The incident occurred near the Pura Luhur Srijong Temple in the village of Antap. The 22-year-old tourist fell from a height of 15 meters, resulting in a head injury. According to the Tabanan Police Public Relations Officer, I Gusti Made Berata, Teszner's body was found beneath the cliff near the temple. He explained that Teszner, along with his 21-year-old companion Selina Herbst and a driver, arrived at the cliff around 17:50. Teszner and Selina then proceeded west of the Srijong Temple, capturing the sunset on video.
"Due to insufficient caution and inattention, being at the edge of the cliff, the victim fell down," Berata stated. Upon witnessing the incident, Selina screamed for help and called the driver accompanying them, but they couldn't assist the young man. When the police arrived at the scene, they confirmed that Teszner was already deceased.
We extend our condolences to the family and loved ones of the deceased and want to remind everyone that such tragedies in Bali are not uncommon. Adhere to safety rules and avoid approaching the cliff's edge without reliable barriers. No scenic shot is worth risking your health and life.