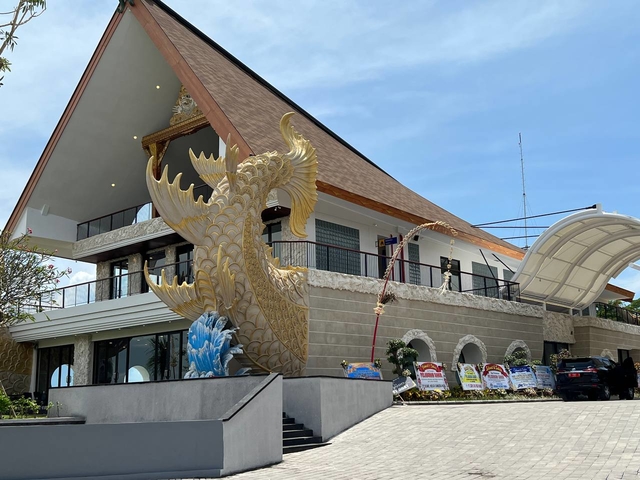 The G20 summit has ended in Bali, the guests are going home, but the legacy of the forum will be enjoyed by island residents and tourists for a long time to come.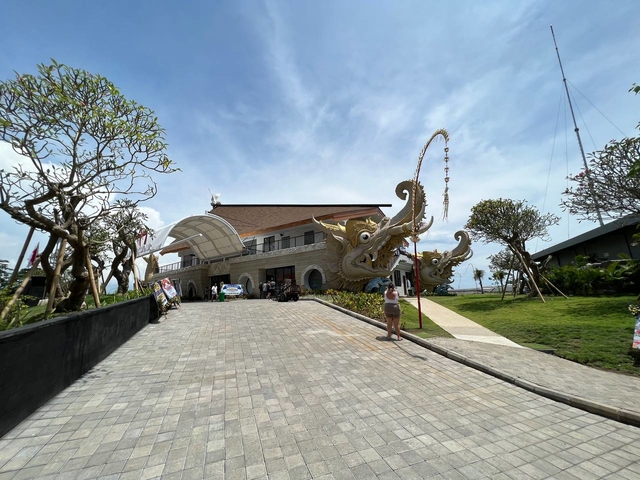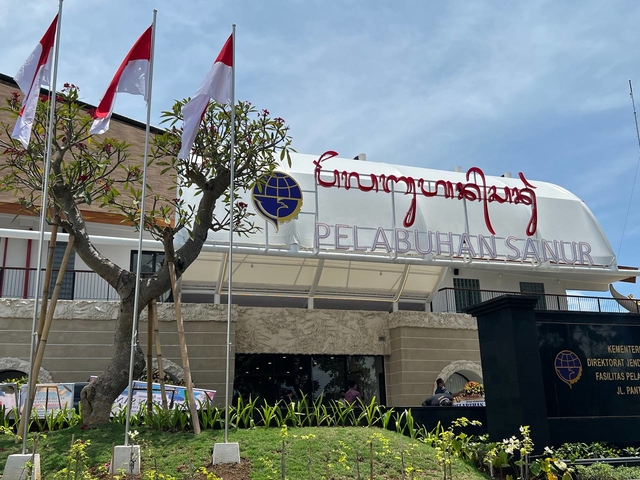 The passenger terminal is built in the shape of a sea deity with one tail but two heads. The building is two-level, on the second floor there is an open terrace and a waiting room. Almost 400 billion rupees ($26 million) were spent on the project.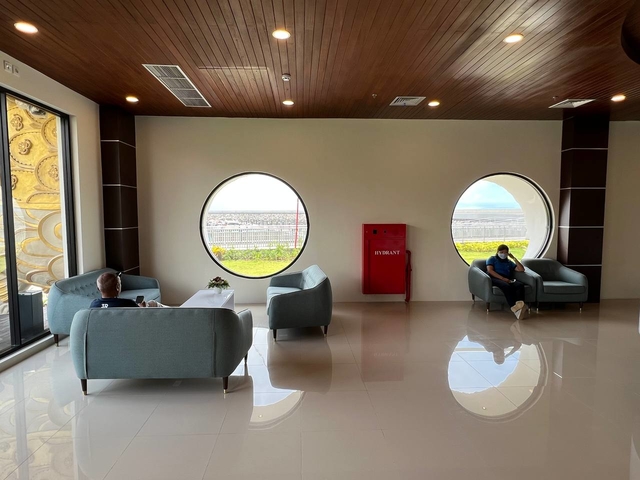 To get inside, you will need a ticket. You can choose the desired route and pay for the trip at numerous offices of the ferry companies: they appear already at the entrance to the port, the main part is located along the beach, where the previous loading place for boats was (enter "Port Sanur" into your navigator). In general, do not miss them, the assistant managers can see those willing to go to Penida from afar and quickly approach (you may need to bargain, as prices vary). Alternatively, you can contact
MyBaliTrips.
Here, they will help you choose a profitable one-day tour to Nusa Penida or Nusa Lembongan, including transfer to and from Sanur.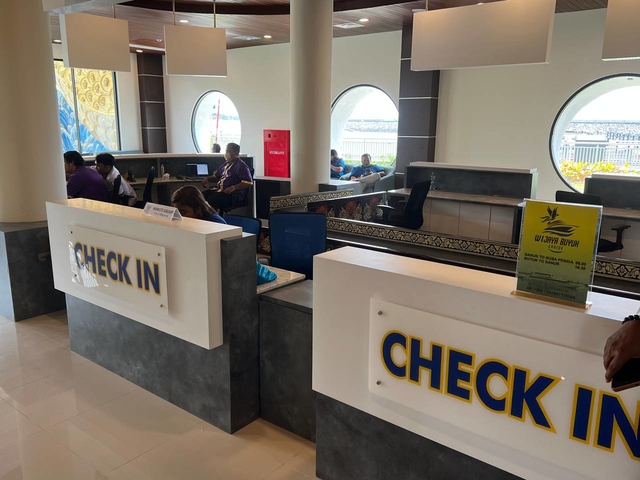 By the way, in the hall of the new terminal there are counters for self-booking and payment, but how to get to them without a ticket is not entirely clear. You must present your boarding pass at the entrance.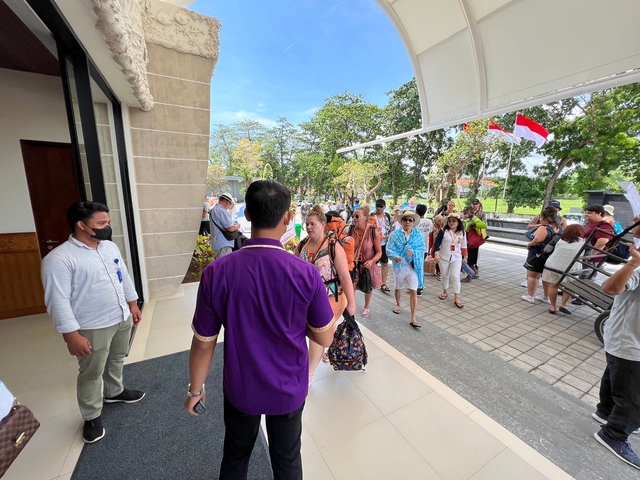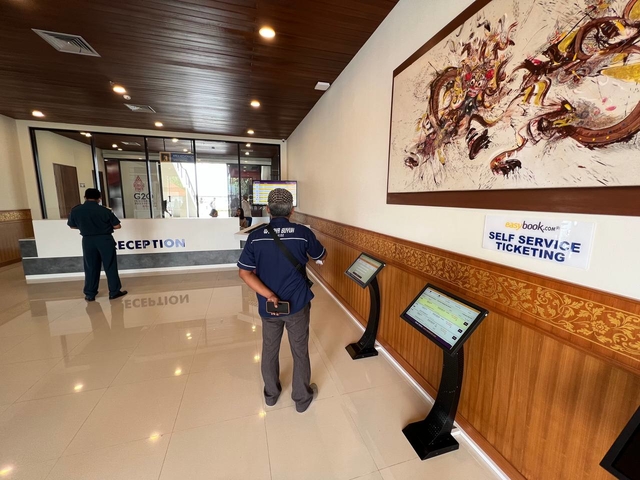 But the most important thing is, of course, the piers. Now, to get on the boat, you don't have to wade through waist-deep water, trying to lift your suitcases above your head. Boarding and disembarking are done comfortably from the brand-new docks. A special wave breaker protects the boat dock from the waves.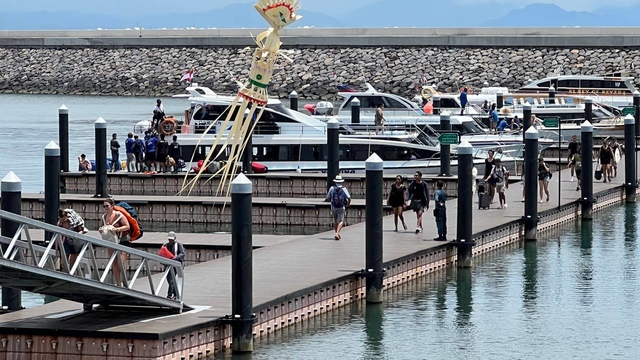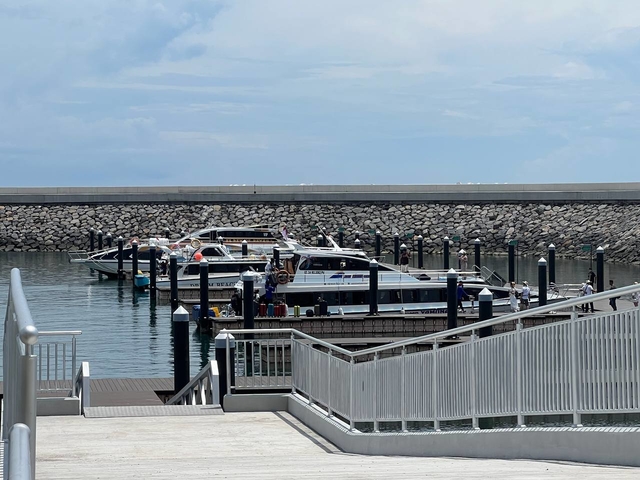 Construction, meanwhile, does not stop. A cargo terminal and security posts will soon appear in Sanur. Judging by the scale of construction, it will look grandiose.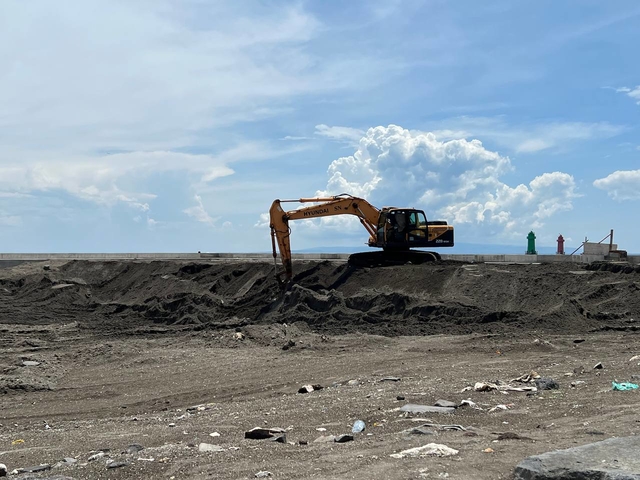 To get to the new pier on your own, enter "Pelabuhan Sanur" into your navigation system. There are separate parking lots for cars and motorbikes near the terminal. You can leave your transportation here for several days, and as of now, there is no fee for parking.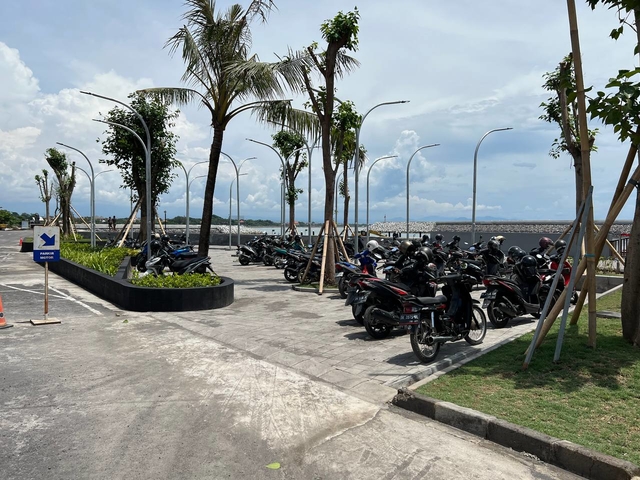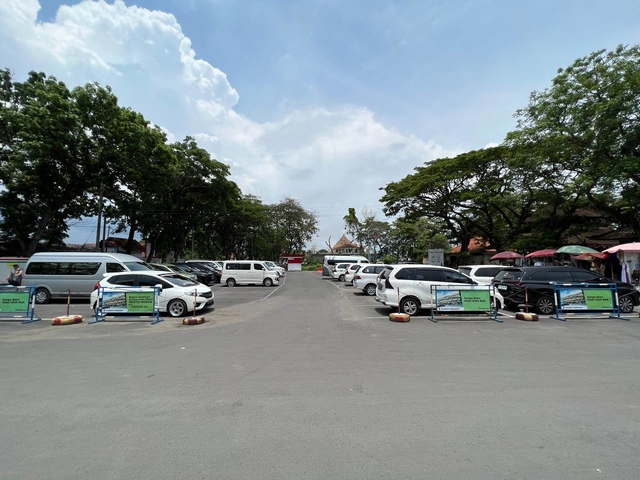 Another piece of advice: arrive early. Check-in for speedboats takes place at the carrier's offices, which are located where boats used to depart from. You will be given a boarding pass there, and you should proceed to the new terminal with it.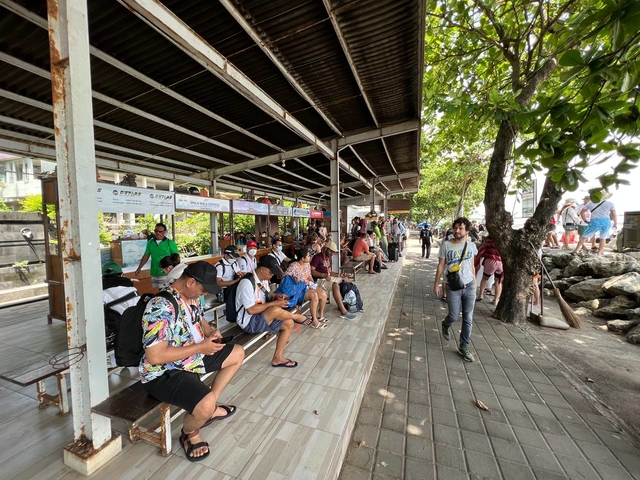 The route from Sanur to Nusa Penida is one of the most popular among tourists. It is served by 37 speedboats. The island is visited by up to two thousand people per day on weekdays and twice as many on weekends.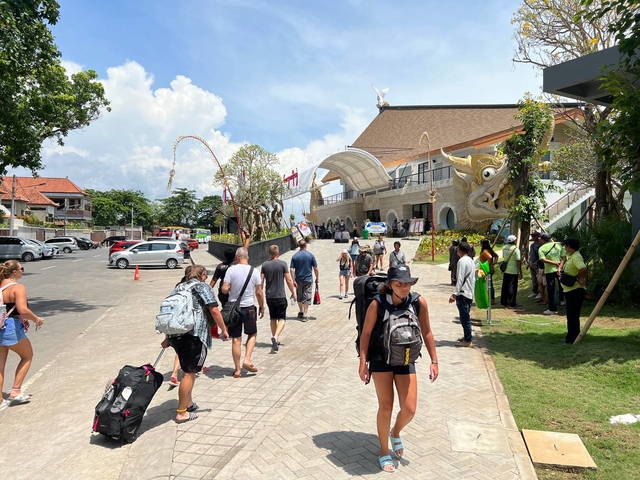 Speedboat schedule from Sanur to Nusa Penida:
7-00; 7-30; 8-00; 8-15; 8-30; 8-45; 9-00; 10-00; 10-30; 11-00; 12-00; 13-00; 14-00; 14-15; 15-30; 17-20
Speedboat schedule from Nusa Penida to Sanur:
6-30; 7-30; 9-15; 9-30; 10-00; 12-00; 13-00, 13-30, 14-15; 14-30; 15-45; 16-00; 16-15; 16-30; 17-00