One of the places on the planet where you can see pink sand on the beaches, and the only place where dragons live! A trip to Komodo is an exciting journey to the untouched nature of Indonesia.
You will fly directly from Bali to Labuan Bajo airport on Flores Island. It will charm you with its unique nature, friendly locals, and breathtaking view of the lagoon, where there are plenty of boats and yachts.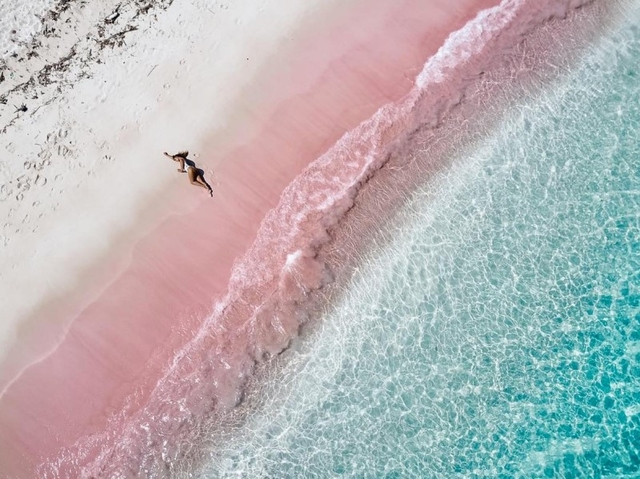 Next, you will embark on a sea journey. Along the way, you will make several stops and get acquainted with other islands in this part of Indonesia. Each of them is unique in its own way.
Rinca Island - Home of Komodo Dragons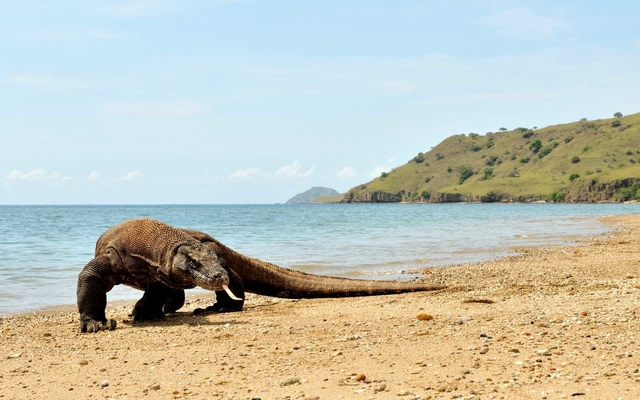 The reserve on Rinca Island features rare species of animals and plants. This is where the direct descendants of dinosaurs - Komodo monitors - live.
Padar Island's Jurassic Landscapes
The landscapes on Padar Island resemble scenes from movies about the Jurassic period.
Kalong Island's Dazzling Sunsets
The sunsets on Kalong Island will amaze you not only with a variety of colors, but also with flying foxes that at this time of day rise into the sky in large flocks for nocturnal hunting.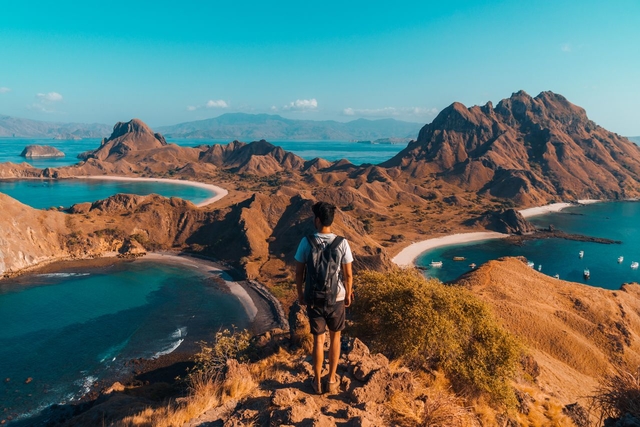 Divers from different parts of the world come here to enjoy the richness of the underwater world. The waters off the coast of Takamakassar Island are home to sea 'devils' - giant manta rays, whose wingspan reaches 7 meters.
Why should you travel with us to Komodo Island?
We provide certified guides, which is very important on such an exciting journey.
We will make your trip as comfortable as possible.
Join us and discover the beauty of the wild nature of Komodo Island.