🌴To feel the real power of Bali, go to the waterfalls hidden far away from the noisy tourist areas in the jungles of the central and northern parts of the island. You will immerse yourself in the world of wild nature of the island and try yourself in the role of heroes of exciting adventure novels. A trip to the waterfalls is a bright, unforgettable adventure and a meeting with something new and unexplored!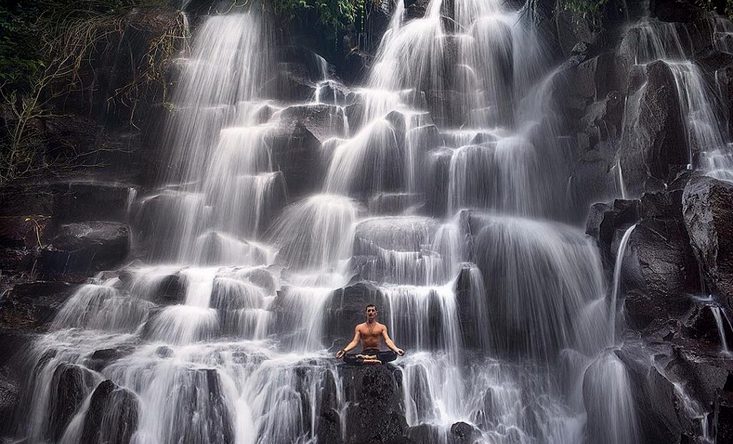 The tour includes a visit to 3 waterfalls located near Ubud.
Kanto Lampo Waterfall
🏞️First, you will visit the Kanto Lampo waterfall. The multilevel cascading waterfall is located in a gorge, its height is 30 meters. The flow here is not strong: the water spreads over stones resembling wide steps. You can swim and refresh yourself by standing under the streams of cool water. It is easy to get to it - the Balinese people have organized a convenient descent.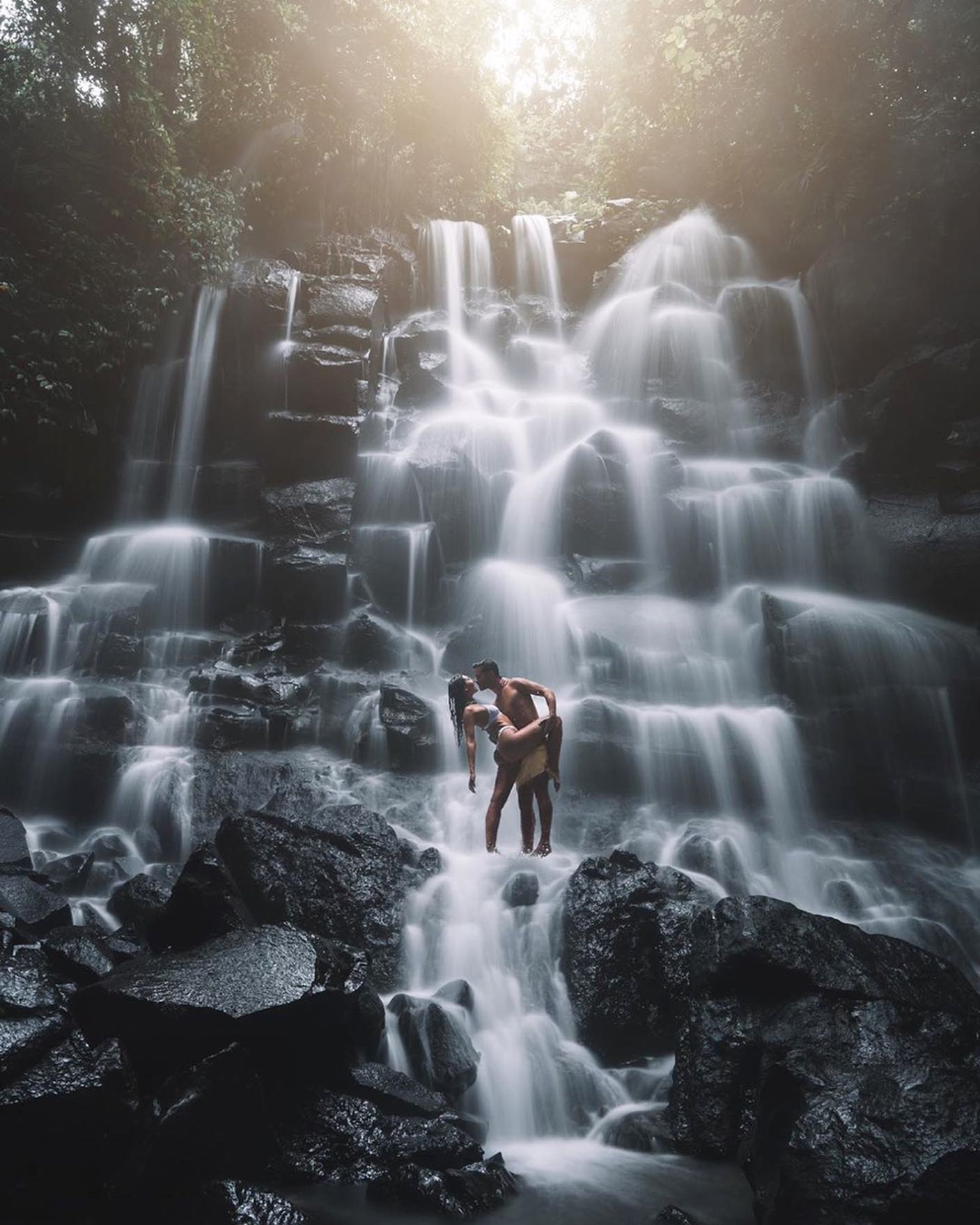 Tibumana Waterfall
🏞️Then you will go to the Tibumana waterfall. During the descent, you will cross to the opposite side - there is a source and baths for swimming.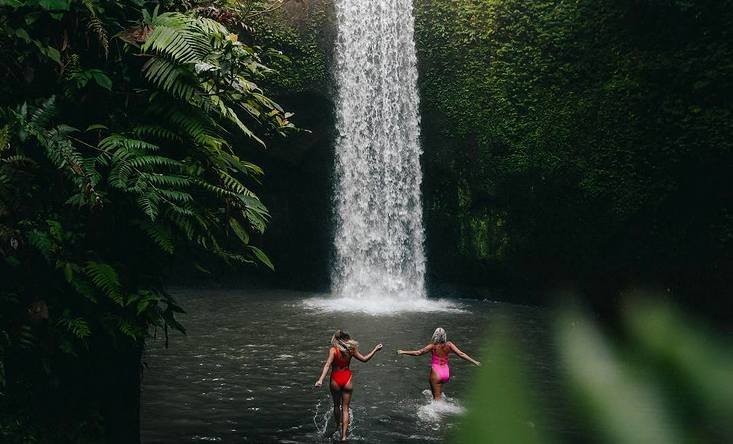 Tukad Cepung Waterfall
🏞️Tukad Cepung waterfall completes our program. It is located in a narrow gap between rocks. The water at the bottom is collected in a small pool. In sunny weather, the light is refracted through the crevice in the rocks and creates a fabulous atmosphere in the cave.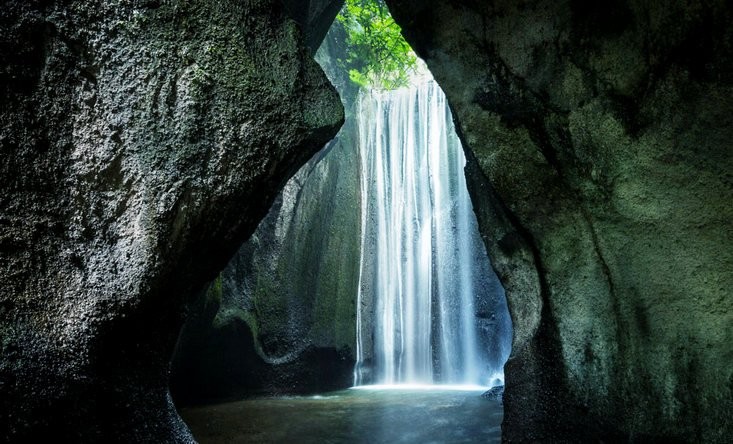 💦Waterfalls fill Bali with energy. Watch as the water rushes down the rocky cliffs. Meditate - the steady noise of the streams and the forest will set you in the right mood. Or overcome yourself and jump from a height of 5 or even 10 meters into the lagoons below.
Choose what you like - the emotions you experience will stay with you forever!
🔆You can see the more detailed program of our tour on our website
MyBaliTrips
🔆Our managers will answer all your questions in
WhatsApp