At the end of August, under the watchful eye of Balinese immigration officers, an Australian citizen left Ngurah Rai Airport for his homeland. He became the 213th foreigner to involuntarily leave the paradise island this year. This sets an absolute record for deportations in Bali's history. Among those "distinguished," citizens from Australia, the United Kingdom, the United States, Russia, and Nigeria are notable. And there are still a couple of months left for law enforcement to potentially add more to the tally.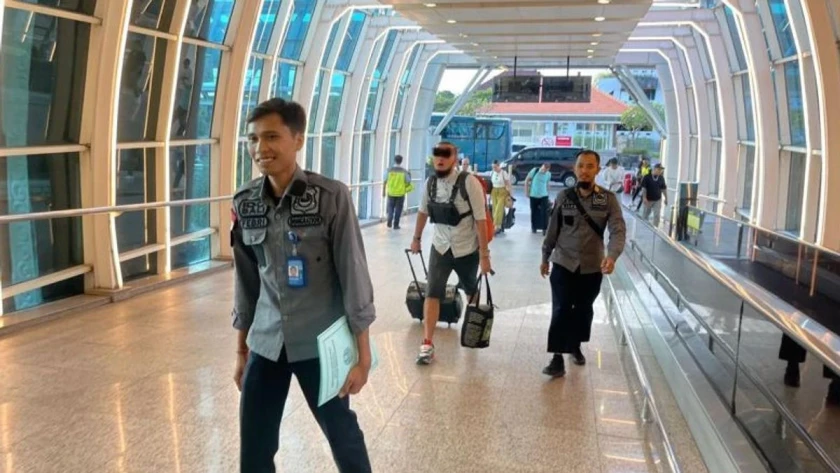 If previously tourists were deported mainly due to expired visas or involvement in criminal activities, in 2023, an increasing number of those sent home from the paradise island were expelled due to disrespect for local culture and violations of public order.
The leader in the number of deported residents is the Badung regency, which is not surprising as it is the most tourism-intensive district, encompassing popular destinations such as Canggu, Seminyak, Legian, Kuta, Jimbaran, and Uluwatu.
Often, the "heroes" of scandals act without malicious intent and end up in the local media headlines due to their ignorance of Balinese traditions and customs. Authorities even
released a memo with rules
promised to be distributed to all foreigners at the airport. However, the problem persists, leading to another new initiative. Law enforcement announced the creation of a special tourism unit, Saptol PP, which will ensure security and surveillance at the most popular attractions across the island. Such a unit is already operational in Surabaya. Patrol participants will be directed to observe tourists in key areas where violations of the law and public order, including religious rules, occur.
Authorities emphasize that the main task is not to catch violators but to prevent incidents. To achieve this, Saptol PP staff will engage in extensive communication with tourists, explaining what is allowed and what is not. They will also offer assistance if necessary. The unit will consist of police officers and immigration department officials in Bali, with one of the main requirements being a perfect command of the English language.
The Head of the Badung Regency, Made Ponda Wirawan, is confident that such an approach will yield results fairly quickly, and there won't be a need to deport hundreds of tourists from the island in the future. "We plan to launch Saptol in 2024 and want to implement it immediately in every region of the island. We will assign people to each tourist attraction!," he said. He added, "We will prioritize Kuta, Pandawa beaches, and the Pecatu area. Each squad will consist of 6-10 staff members."