The main immigration office in Jakarta, Indonesia, has issued a 'golden visa' for the category of global figures to Samuel Altman, the CEO of OpenAI. The visa, with a stay duration of up to 10 years, was personally signed by the Director-General of the Immigration Service, Silmi Karim.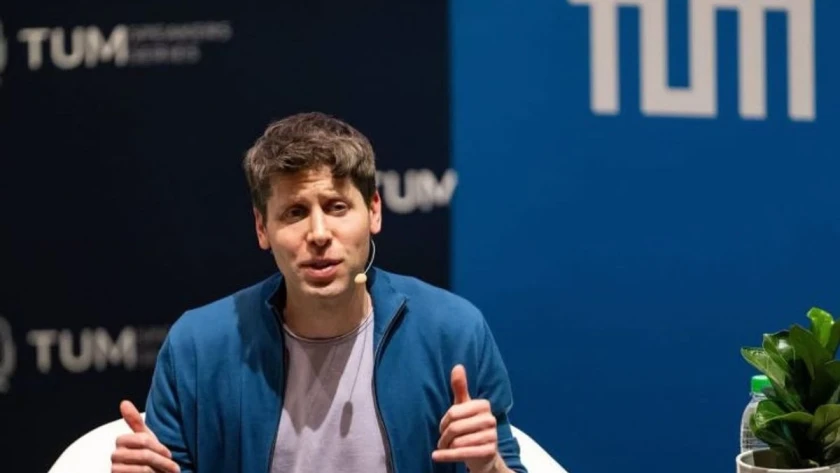 Altman became the first foreigner to receive such a visa since its announcement in late August last year. "There are several categories of 'golden visas' based on investments and capital, which will be issued to figures with international reputations capable of benefiting Indonesia,'"said Silmi. He also explained that to obtain such a residence permit, the interested party must be proposed by a central government agency. Samuel Altman is a global figure, specifically the CEO and co-founder of OpenAI, a company focused on artificial intelligence (AI) research in the United States. Altman gained worldwide attention after the success of ChatGPT, a product of OpenAI released in late 2019. In mid-June, Altman came to Indonesia to share knowledge about artificial intelligence. The Director-General of the Immigration Service hopes that this type of visa will assist him during his stay in the country.
The "golden visa" comes with several advantages, starting right at the airport, where the holder can use priority screening lanes. It also allows for a longer stay in the country, simplifies entry and exit; additionally, there is no need to submit documents to obtain a Temporary Stay Permit (ITAS) in Indonesia. 'We will provide the red carpet in exchange for intellectual resources that can contribute to the development of our country,' concluded the head of the department. The "golden visa" will be granted as a residence permit for a period of 5 to 10 years to support the Indonesian national economy. The legal basis for the "golden visa" is Minister of Justice Decree No. 22 of 2023 and Minister of Finance Decree No. 82 of 2023.