🌊 Have you ever dreamed of soaring above the sea waves, feeling the power of the ocean beneath you? Then try out the completely new surfing experience with eFoil!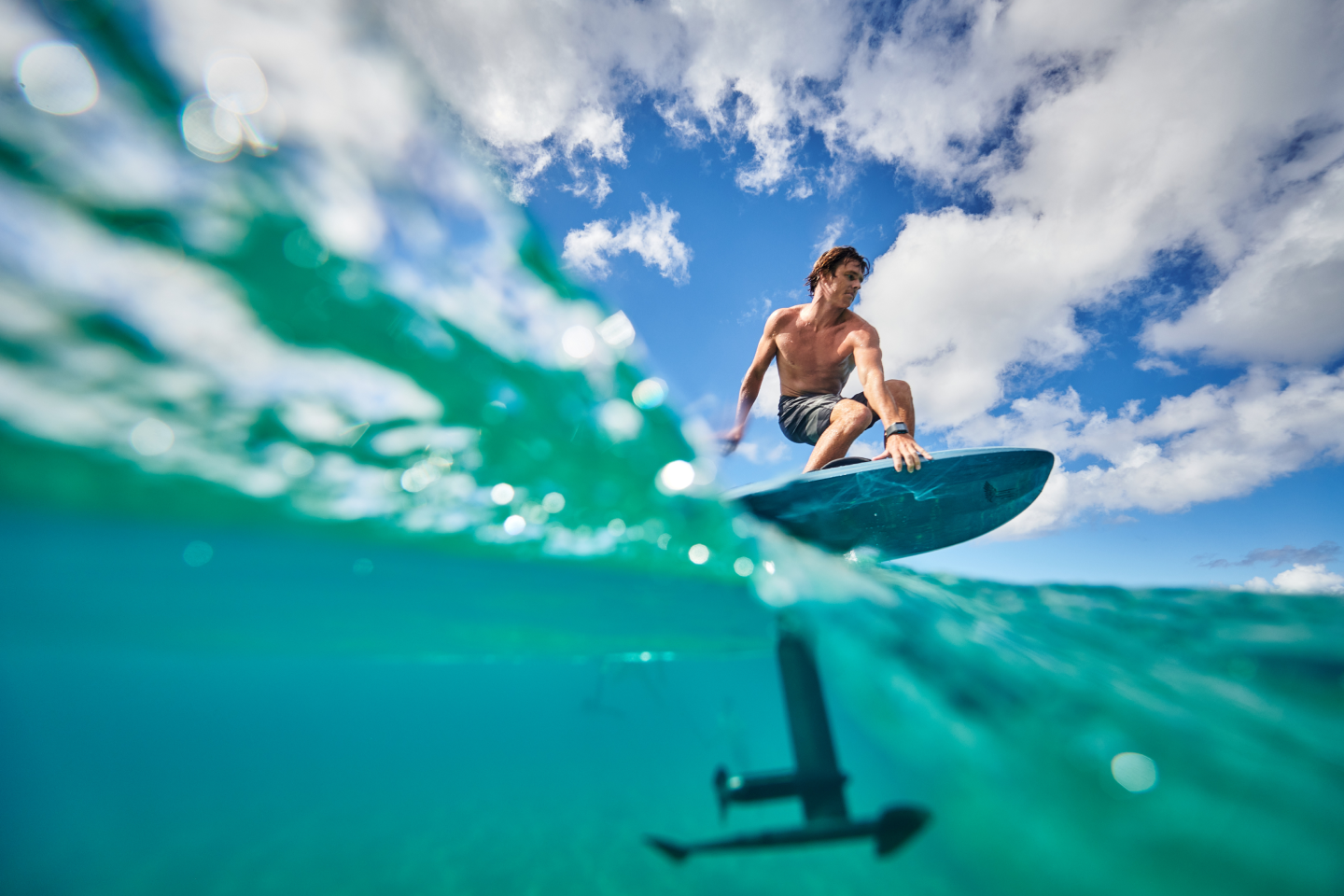 🏄🏼‍♂️ EFoil is an innovative board with an electric motor that not only allows beginners to catch a wave on the first try, but also provides an unparalleled feeling of flying over the water! Unlike traditional surfing, anyone can ride eFoil regardless of their physical fitness level.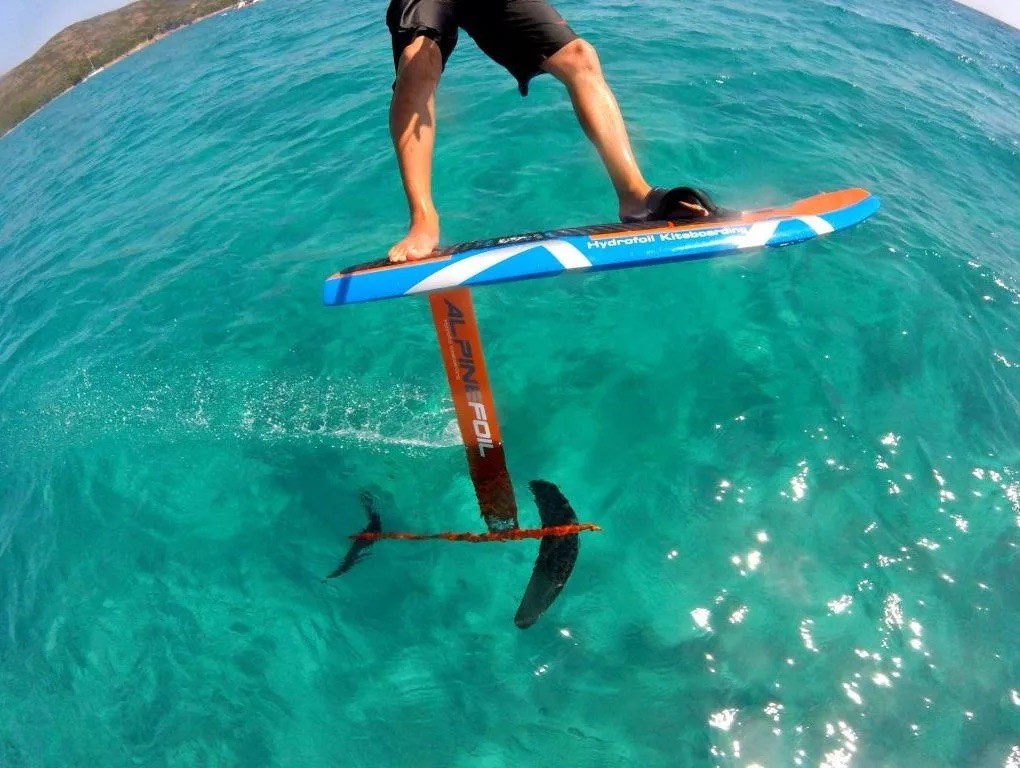 Safety and Theory Instruction
Before hitting the water, you will receive a safety and theory instruction on the equipment's features, remote control operation, turning and flight technique, and correct posture.
Your First Flight
🏄🏼‍♂️ After this, you will hit the water with your instructor. You will try your first flight over the water not far away from the shore. Once you feel more confident, you will be able to ride independently. Free ride time is 60 minutes.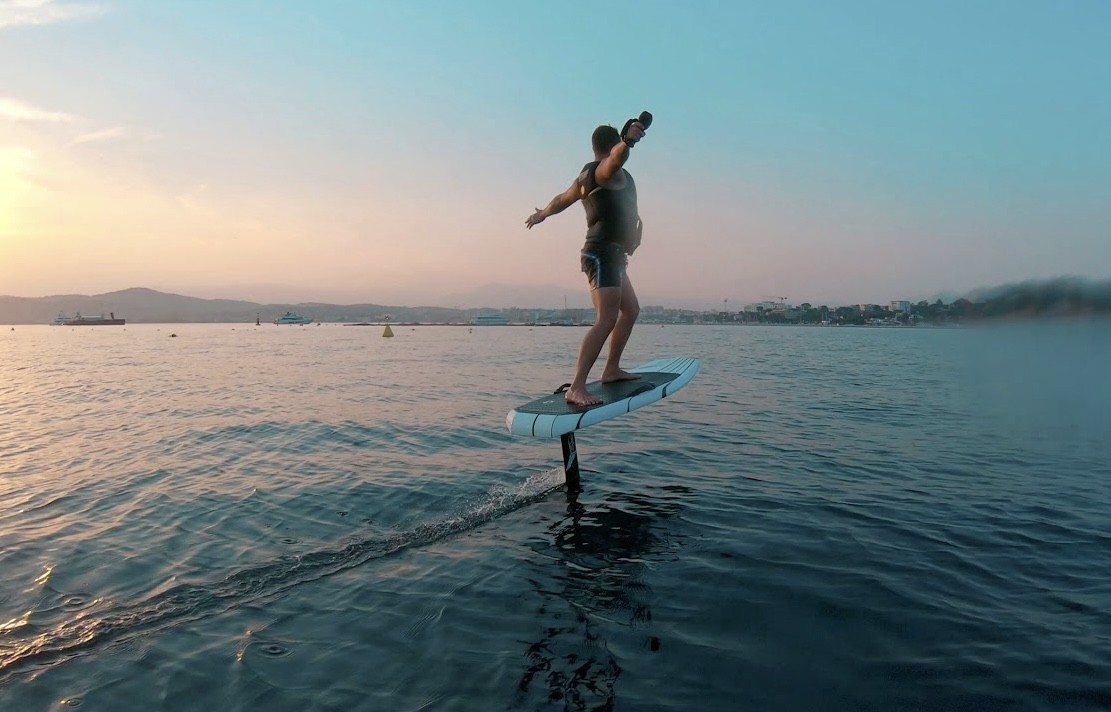 🔆 Our managers are available to answer any questions you may have on
WhatsApp