Love consists of touching moments and shared experiences. The most precious gift you can give yourself and your loved one is an unforgettable date.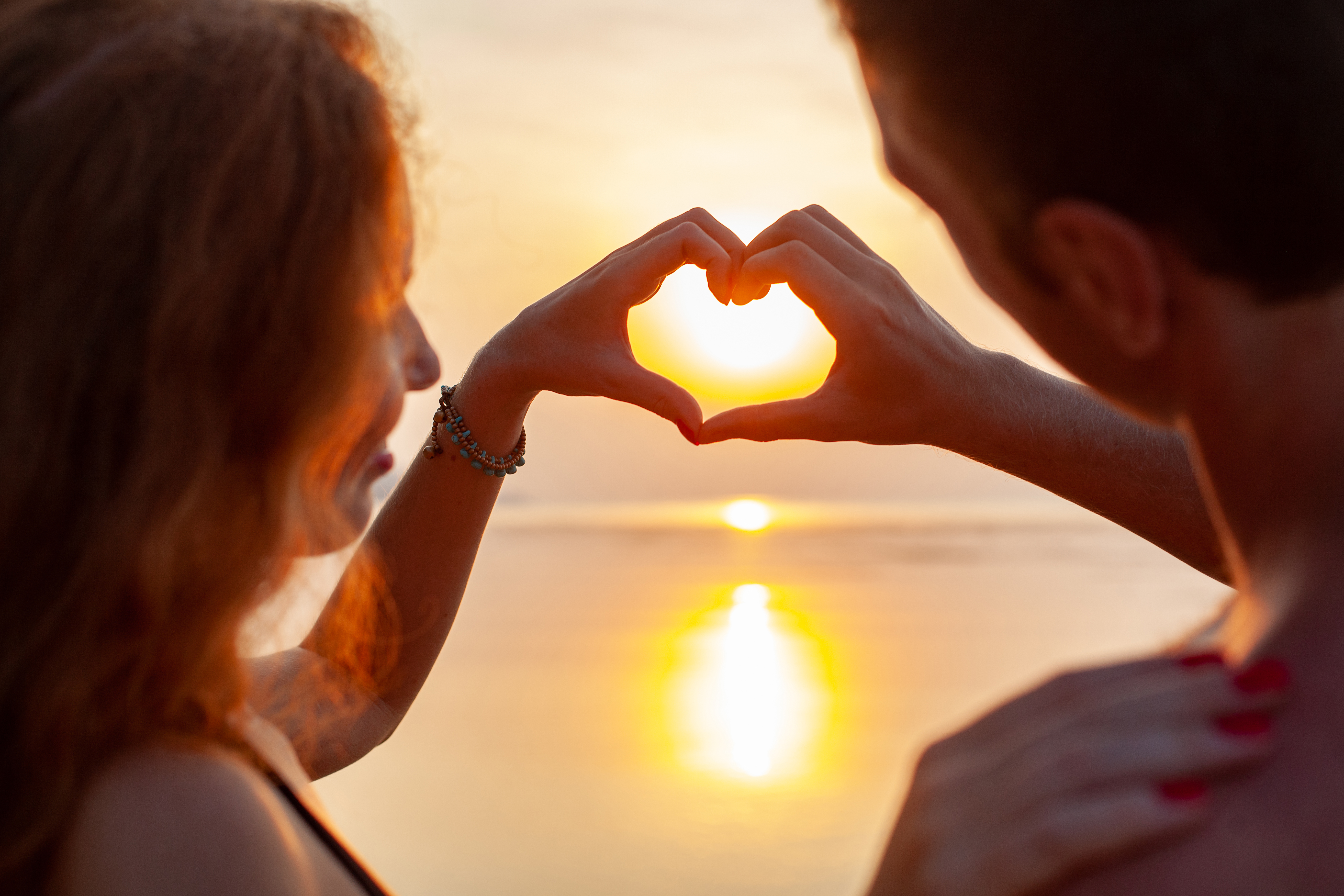 Surrounded by tropical greenery, the luxurious Kamandalu Ubud hotel offers several options for an amazing romantic date:
Dinner in a picturesque tropical forest
Dinner under the starry sky
And if you want to make the date even more unusual, a romantic dinner and a boat ride
You can enjoy not only a delicious 6-course dinner, but also take a boat ride along the canal.
You don't need to spend time planning and organizing, we have taken care of everything for you!
So you can focus on the most important thing - spending time with your loved one.
In the Kamandalu Ubud restaurant, we take care of your taste preferences, focusing on fresh products and seasonal delicacies. In a cozy atmosphere, you can enjoy a delicious dinner, and our professional and attentive staff will do everything to make your evening enjoyable.
⚡You can book a romantic dinner on our website
MyBaliTrips