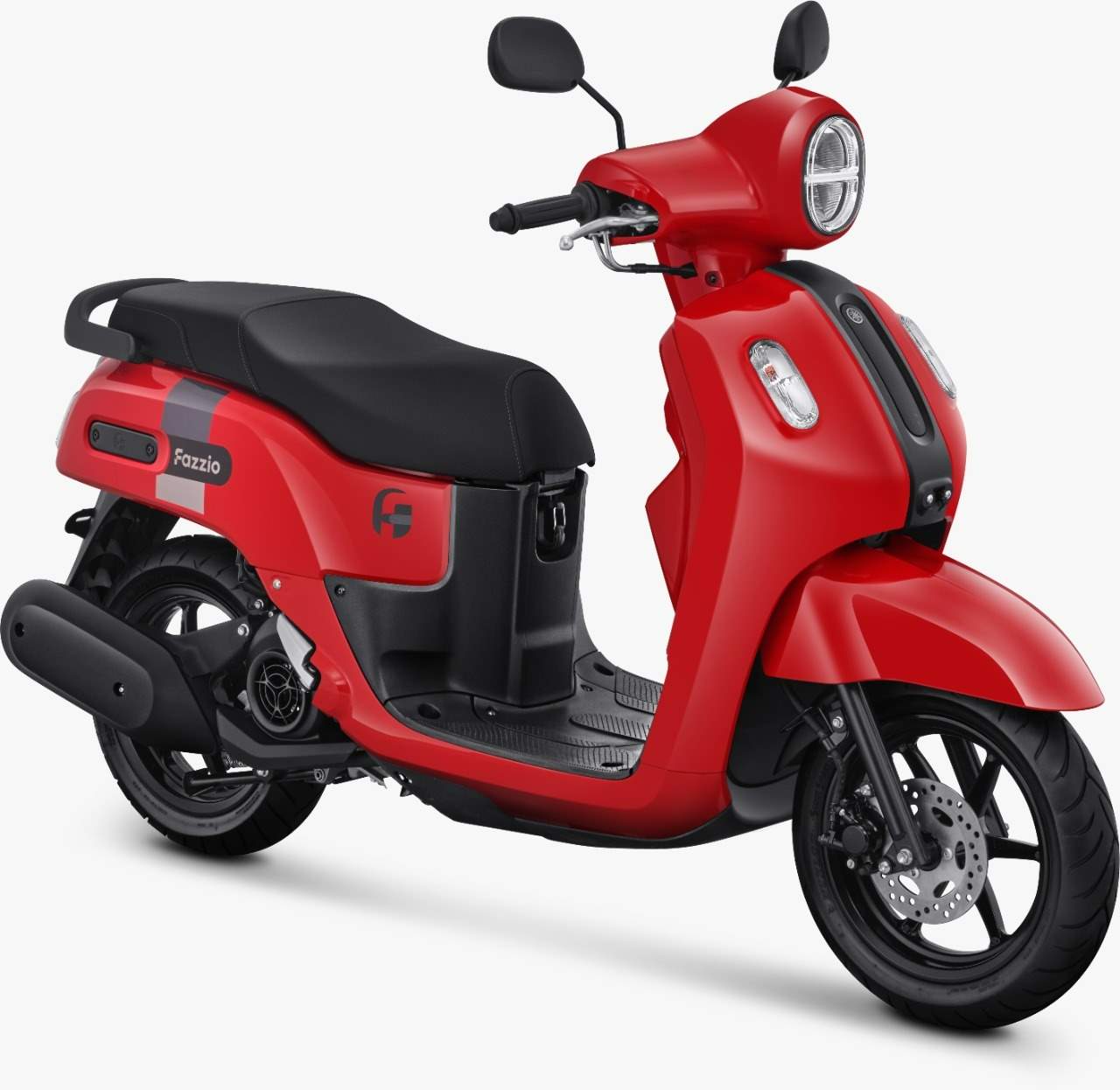 Looking for an affordable bike for a beginner driver?
Meet our new retro beauty - Yamaha Fazzio 🛵🔥
Very comfortable and lightweight model with amazing maneuverability - perfect for girls. The spacious legroom has become a huge plus. Many tourists put their backpacks there.
Specifications
Year of manufacture: 2022-2023
Dry weight: 95 kg
Cargo volume: 17.8 liters
Power: 8.4 hp
Fuel tank capacity: 5.1 liters
Average consumption: 2.2 liters/100 km
Pros and Cons
+ Easy and convenient to handle. There is legroom.
- Not dynamic
🏷 Price: 65,000 Rp. (~$4) per day
Rent from us and get:
✅ 2 free helmets
✅ Free delivery to many areas of the island
✅ Insurance against damage
✅ Friendly support in Russian
▶️ For all questions about renting a vehicle, contact our managers on
WhatsApp