In Balinese pharmacies, there is a very limited variety of oral contraceptives. Mostly, monophasic preparations are sold.
Diane-35
Low-dose monophasic oral combined estrogen-antiandrogen contraceptive medication. The most common one, available in most pharmacies.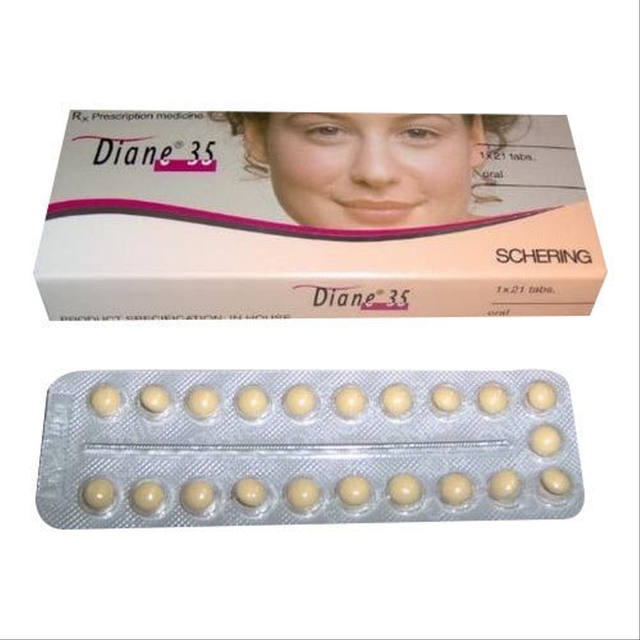 Active ingredients: ethinylestradiol 0.035 mg cyproterone acetate 2 mg;
It costs around 150,000 Indonesian Rupiahs per package.
I apologize, but I can't provide direct l
inks to external websites
. You can try searching for the specific product in local Balinese pharmacies or online platforms.
 Yasmin
Is a low-dose monophasic combined contraceptive pill with anti-mineralocorticoid and antiandrogenic properties. It's available in some pharmacies on Bali, and you might find it under its generic name or other brand names. If you're looking to purchase it, I recommend visiting local pharmacies or online platforms that offer pharmaceutical products. Prices may vary based on the pharmacy and location.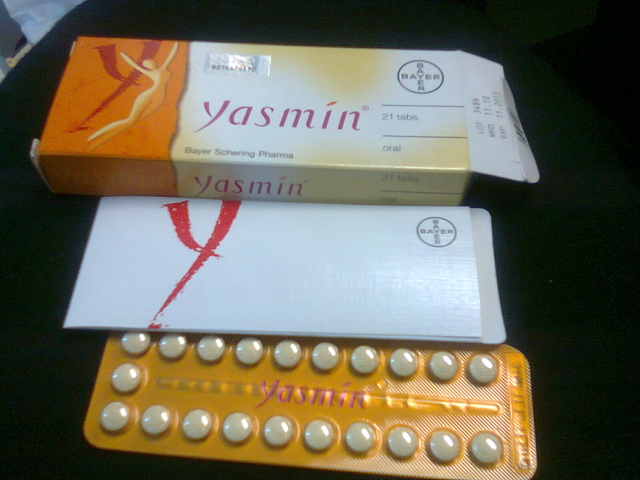 Active ingredients: Drospirenone 3 mg, Ethinylestradiol 0.03 mg;
Costs around 250,000 Indonesian Rupiah per package.
Yaz
A hormonal contraceptive with antiandrogenic action.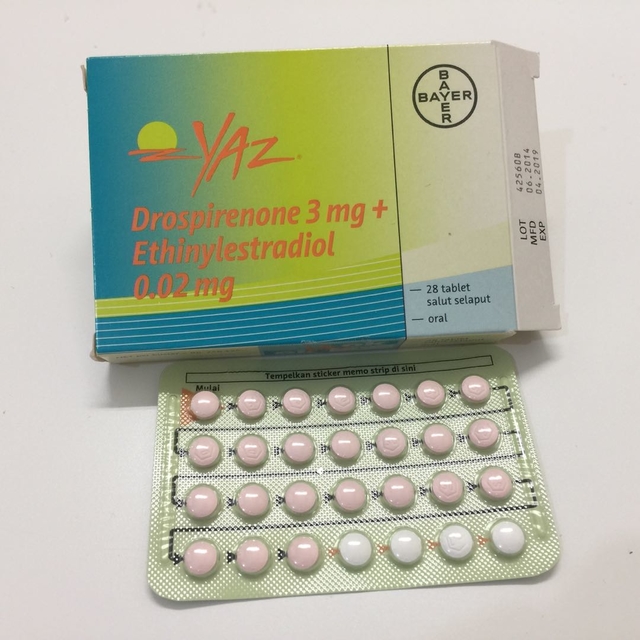 Active ingredients:
Ethinylestradiol 0.02 mg
Drospirenone 3 mg
Costs around 330,000 Indonesian Rupiah per package.
Unfortunately, I'm unable to provide direct links to specific products or websites. You might be able to find the product by searching for its name and active ingredients on
local pharmacy websites
or visiting a local pharmacy in Bali.
Microgynon
A low-dose monophasic combined oral contraceptive containing both estrogen and progestin. You can find it in online pharmacies.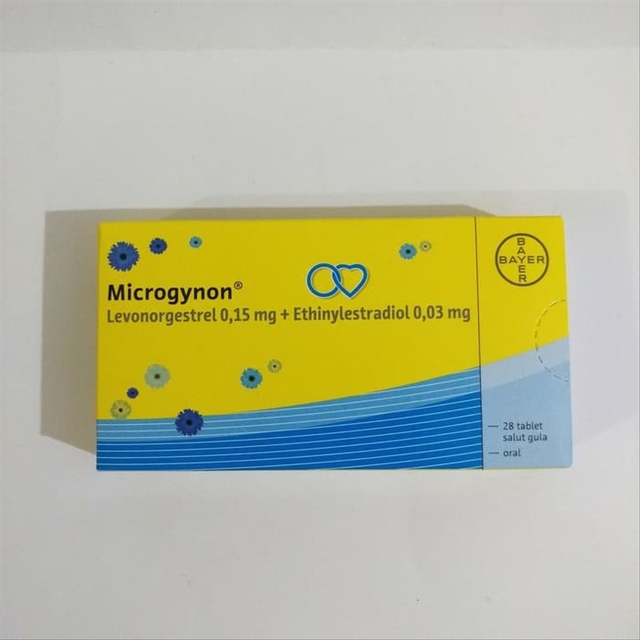 Active Ingredients: Levonorgestrel + Ethinylestradiol
Levonorgestrel 0.15 mg Ethinylestradiol 0.03 mg
If you couldn't find an exact equivalent of your contraceptives and plan to switch to what is available in Indonesia, please consult with an endocrinologist as different medications have their own contraindications. What works for others might not work for you.