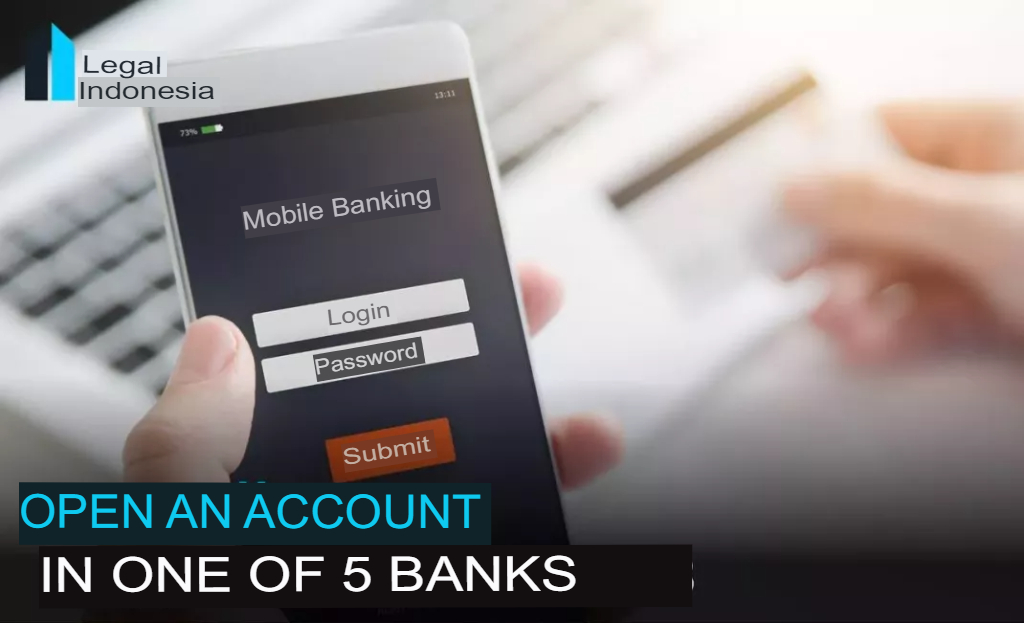 You can now open an account without waiting in line at one of the 5 Indonesian banks 💳
While in most countries, you need a residence permit to open an account, in Indonesia, anyone with a tourist visa or a B211 visa can become a bank customer. However, this requires specific documents and a recommendation letter.
Throughout the past year, we have been helping our clients open accounts with one of the top Indonesian banks. Now, we offer the opportunity to get a card from one of 5 banks of your choice:
▫️ BNI
▫️ Mega bank (Processing within 3 working days).
▫️ Permata
▫️ Mandiri
▫️ Mybank
Please check the specific terms and conditions of each bank on the website
The processing time has now become faster, with a timeframe of 2 days, depending on the chosen bank❗️
Cost: 500,000 IDR
The service includes: ▫️ Providing sponsorship ▫️ Collecting and preparing the necessary documents
If you need to open an account in an Indonesian bank, please contact us: