Welcome aboard the luxurious Aneecha catamaran, which combines tradition and modernity, sensual curves and state-of-the-art technology.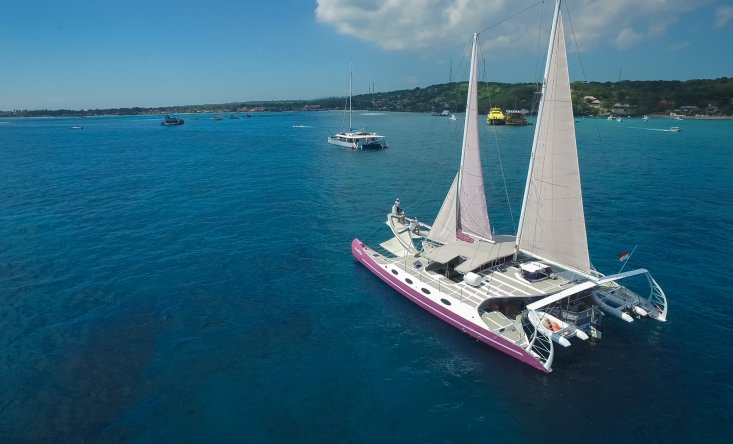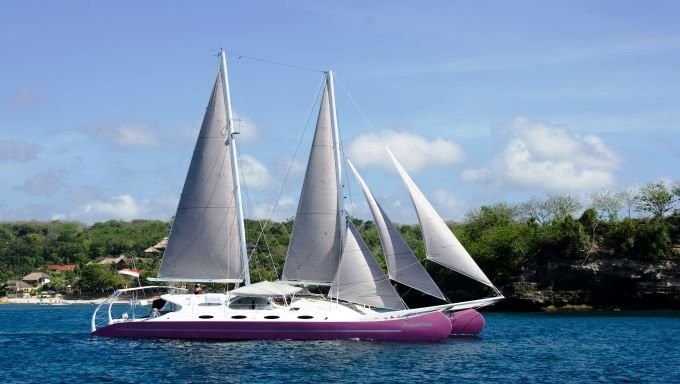 Exploring the Sea
During this journey, you will swim with a mask surrounded by colorful fish and corals, visit a traditional village where a seaweed farm is located, and reach the natural fountain "Devil's Tear", where ocean waves crash against rocky shores with a roar.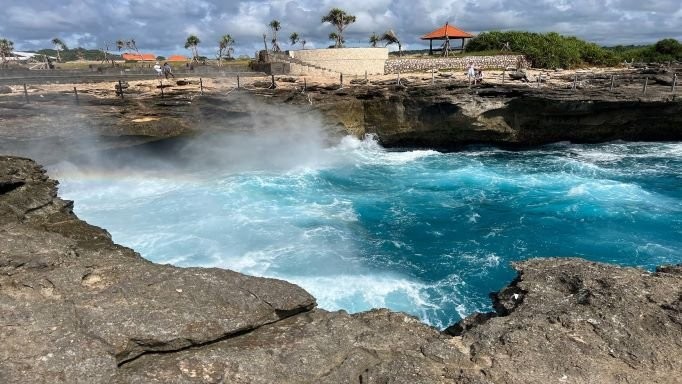 Beach Club and Other Attractions
The yacht docks at the Beach Club right on the beach of Nusa Lembongan Island. Here you will enjoy a buffet and refreshing drinks, relaxation by the pool and breathtaking views of Bali's volcanoes. Another bright moment of the tour will be banana boat riding.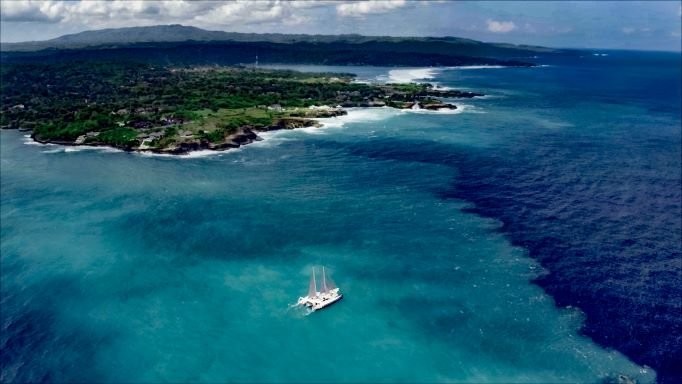 The Aneecha Yacht
The 23-meter two-masted yacht is equipped with everything necessary for comfortable sailing. The upper deck has an open relaxation area with comfortable cushions, offering a stunning view of the ocean. The spacious cool salon aft with a bar counter is shaded from the sun and is suitable for secluded relaxation.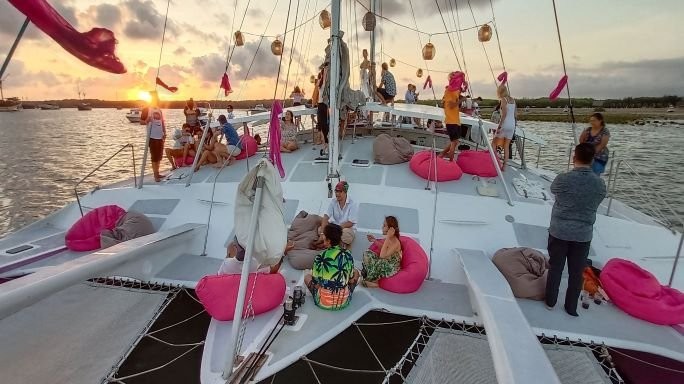 Don't miss your chance to enjoy an amazing sea journey on the Aneecha yacht!
🔆You can book a trip on our website: MyBaliTrips
🔆Our managers will answer all your questions in WhatsApp