The air here is filled with freshness and freedom, and the landscapes preserve the pristine beauty of untouched nature. This is Munduk - a mountainous region surrounded by tropical jungles in the heart of Bali.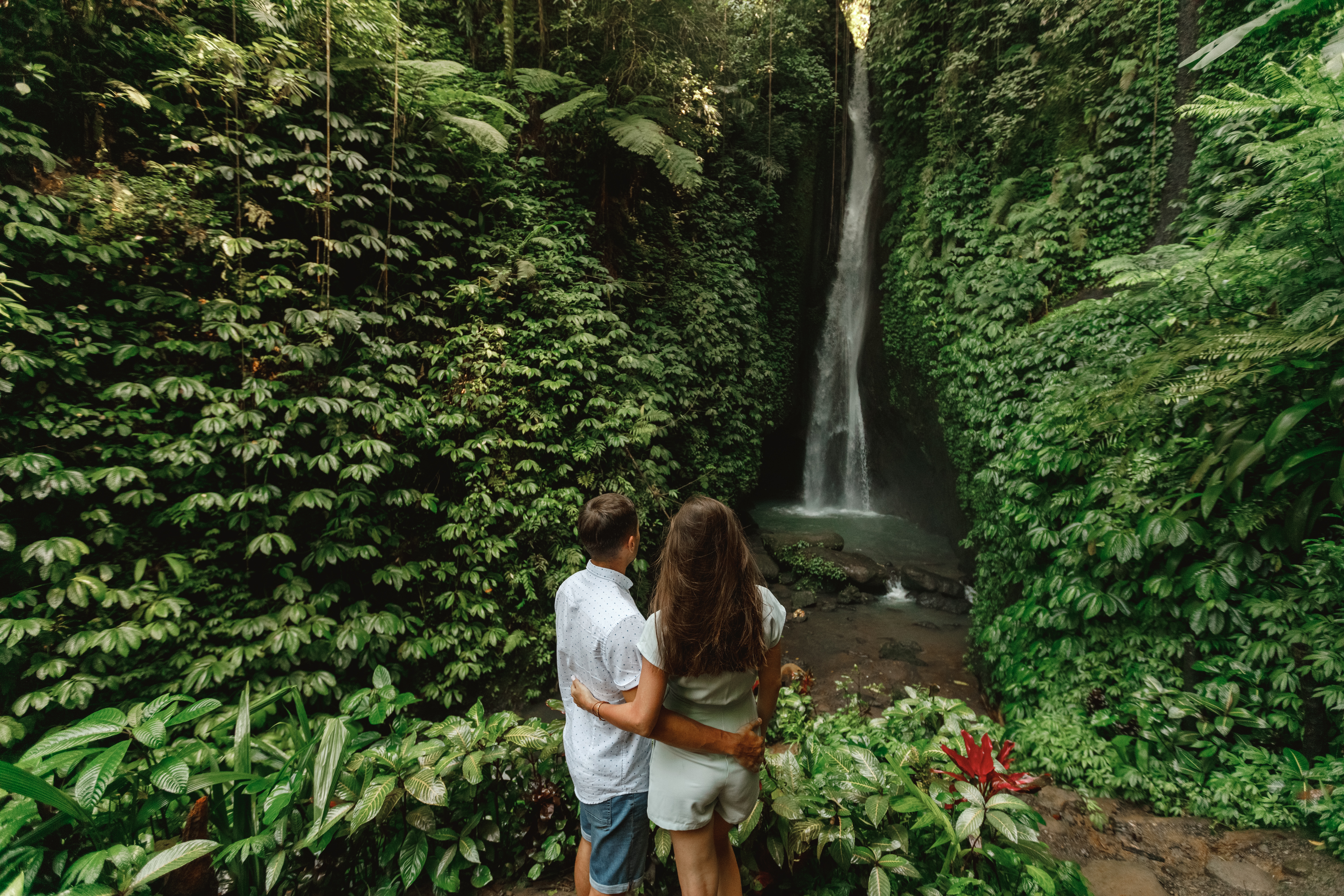 Enjoy a 2-day tour with exciting tracking through the mountainous terrain and picturesque jungles of the non-touristic area of Bali. Feel the power of nature and take a dip in the cool waters of the Lek-Lek and Nangnun waterfalls. The massive flowing water, moss-covered rocks, and hanging lianas make you feel united with nature like nowhere else.
After the tracking, your hotel's SPA complex awaits you with a massage that helps relieve tension, improve blood circulation, and provide true relaxation. Bagus Agro Pelaga Resort eco-hotel will be the perfect place for a peaceful and relaxed vacation in harmony with nature. You will live far from busy roads and the hustle and bustle of Bali at an altitude of 950 meters above sea level, overlooking the green valley and sprawling gardens with various vegetables and fruits.
In this tour, you will also see one of the Balinese wonders - the giant cotton tree in Bayan. The tree is considered sacred, and its branches hold the centuries-old history of the island and many generations of local residents.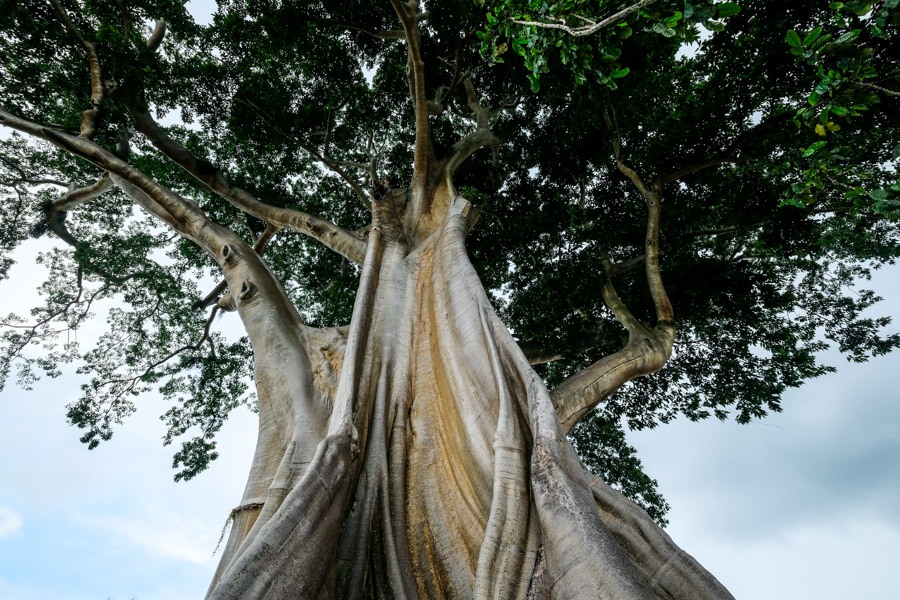 The fascinating trip will end with a visit to the largest butterfly park in Asia. Here you will see thousands of butterflies, from the tiniest ones that fit on the tip of a finger to the giant species the size of a palm.
The incredible nature of Bali awaits you!