Livingwel Inn is located within the recently opened Livingwell Restaurant & Lifestyle Center.  
Livingwel Inn is part of a large complex nestled in the midst of a lush garden. Hotel guests have access to the complex's swimming pools. It's very convenient that the same complex includes a shop, a spa center, a yoga studio, a cafe, and a restaurant offering organic cuisine. In the restaurant, every hotel guest can enjoy a 10% discount on the entire menu.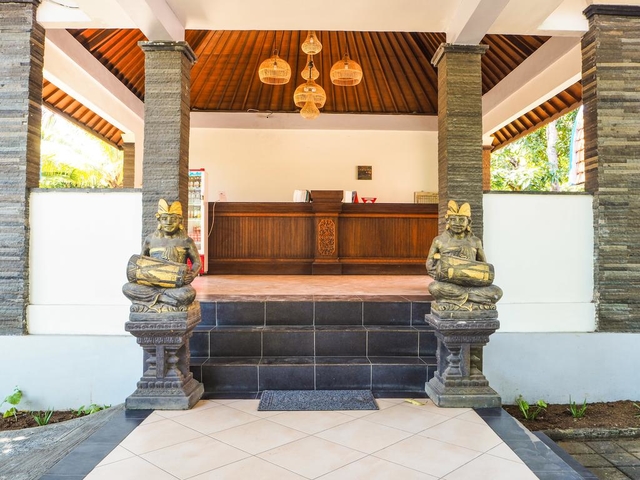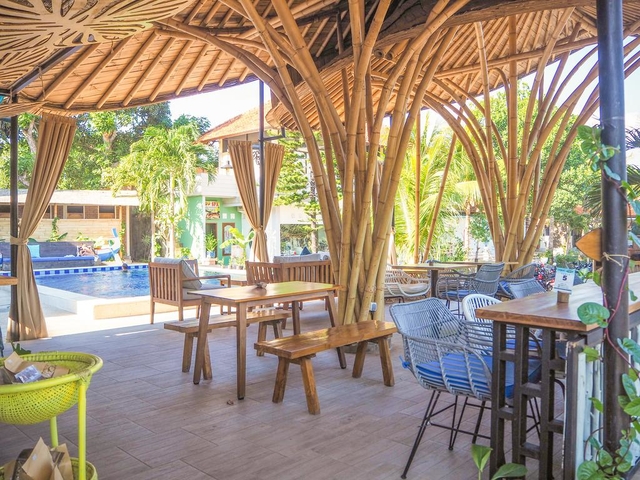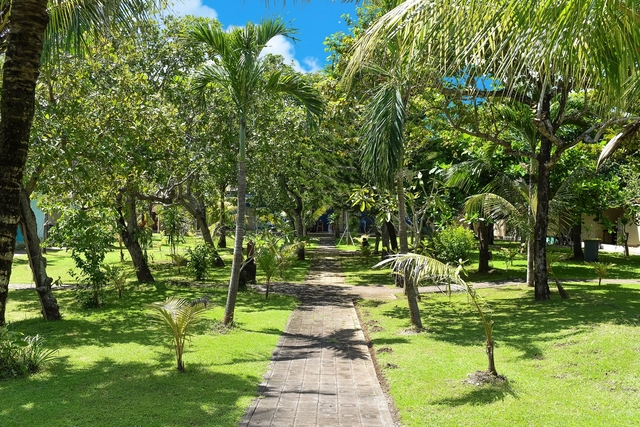 The terraces and balconies of all Livingwel Inn hotel rooms overlook the garden. Room amenities at Livingwel Inn include an outdoor seating area, air conditioning, a private bathroom, and complimentary Wi-Fi.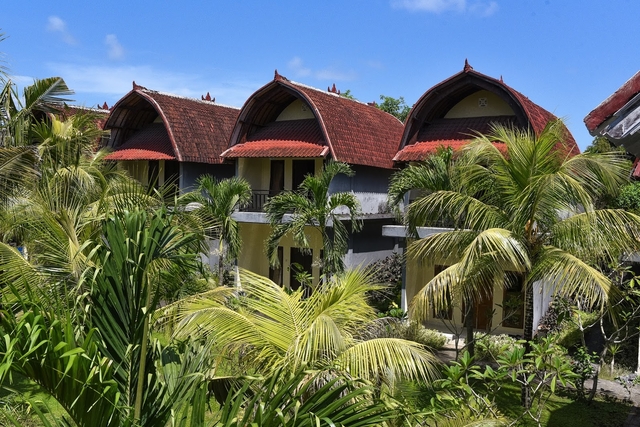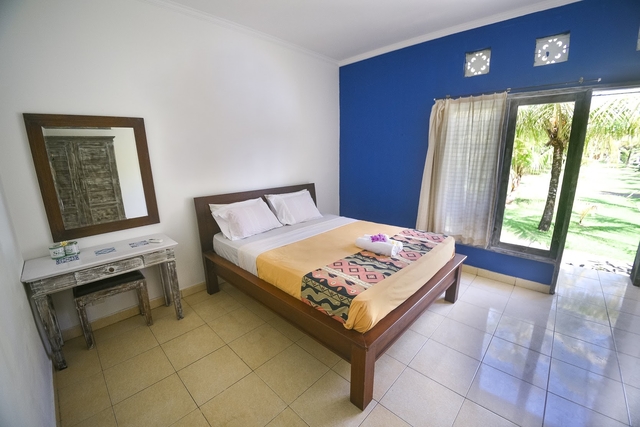 Please note that, like many budget hotels in Bali, Livingwel Inn rooms only have cold water supply. Hot water is available in Deluxe rooms, so please be attentive when making your reservation to ensure it meets your preferences and needs.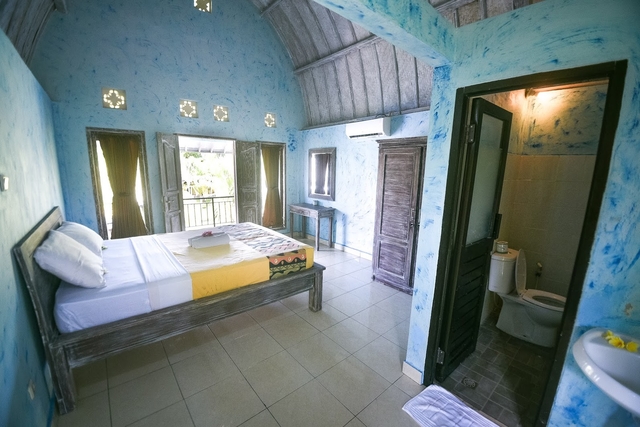 Livingwell Inn is a lively place where various events take place regularly, such as traditional Balinese barbecues or live music evenings.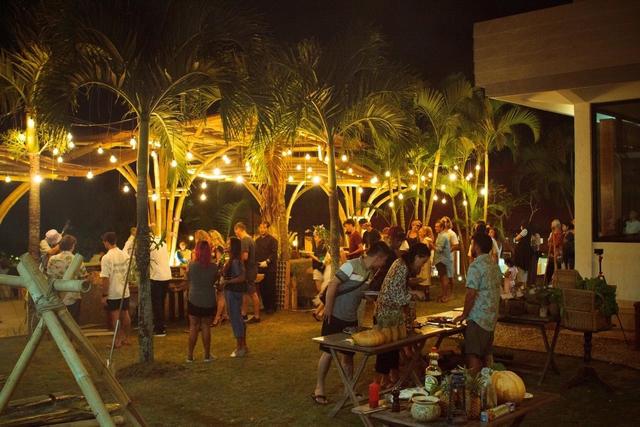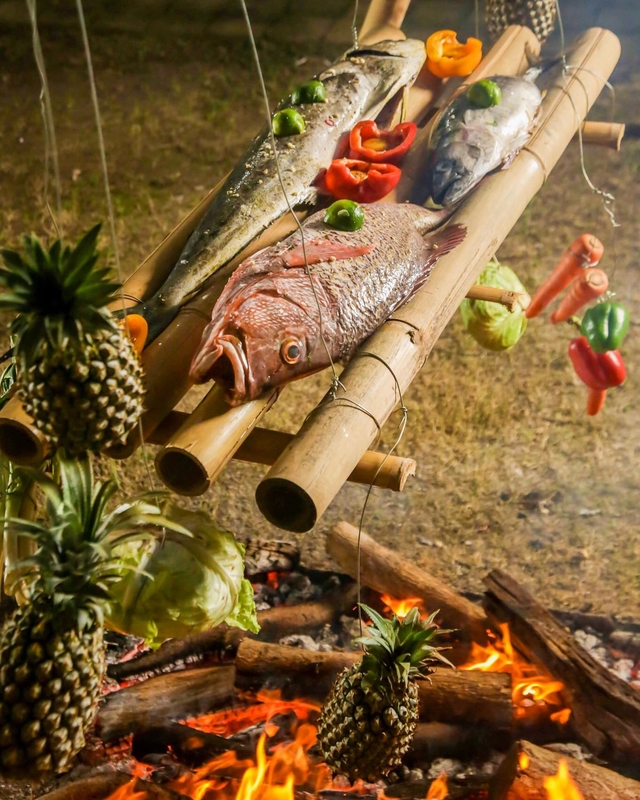 One undeniable advantage of Livingwel Inn is its location, just a 5-minute walk from Padang-Padang Beach. This makes it an ideal base for surfers, both beginners and experienced. Beginners can sign up for surfing lessons here, while experienced surfers don't need much introduction to the Uluwatu cliffs and the beaches in the vicinity.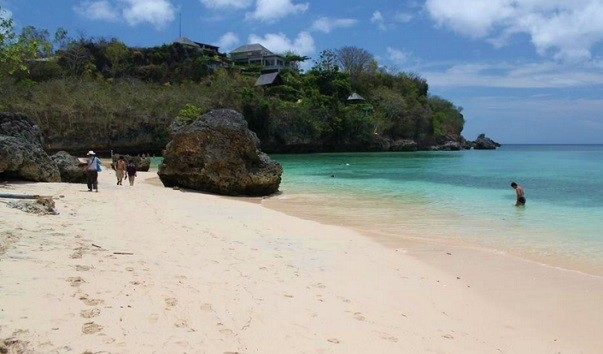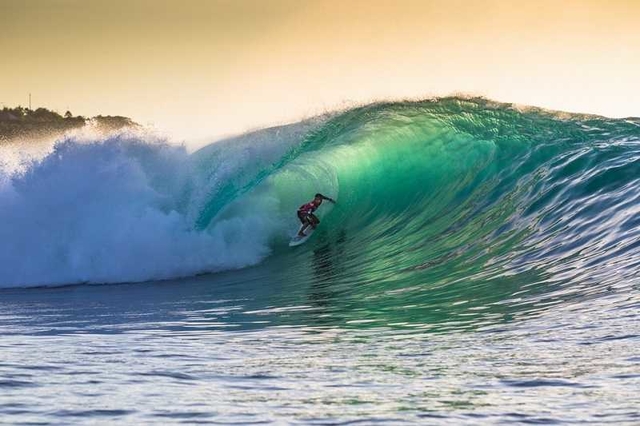 For those who have come to Bali not only for surfing and beach relaxation, Livingwel Inn offers plenty of other interesting options. Nearby, you'll find one of Bali's six key temples, the Uluwatu Temple (Pura Luhur Uluwatu), where you can witness the traditional "kecak" dance performed daily.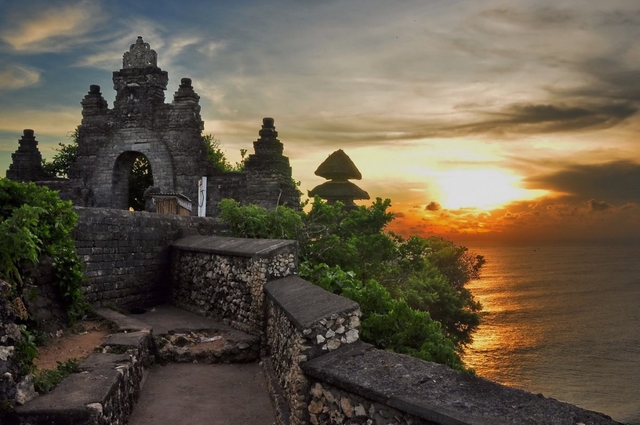 For those who value the freedom of movement, the hotel offers the option to rent motorcycles, scooters, or cars. The average cost of a standard room for two is $22, while Deluxe rooms are priced at $25.