Indonesia's national carrier, Garuda Airlines, has begun ticket sales as part of its annual Garuda Travel Fair (GATF). 
This time, discounts are being offered for the first time on international flights, specifically to Hong Kong, Singapore, and South Korea. The offers are available from November 20 to 26, 2023, with departure dates until November 25, 2024.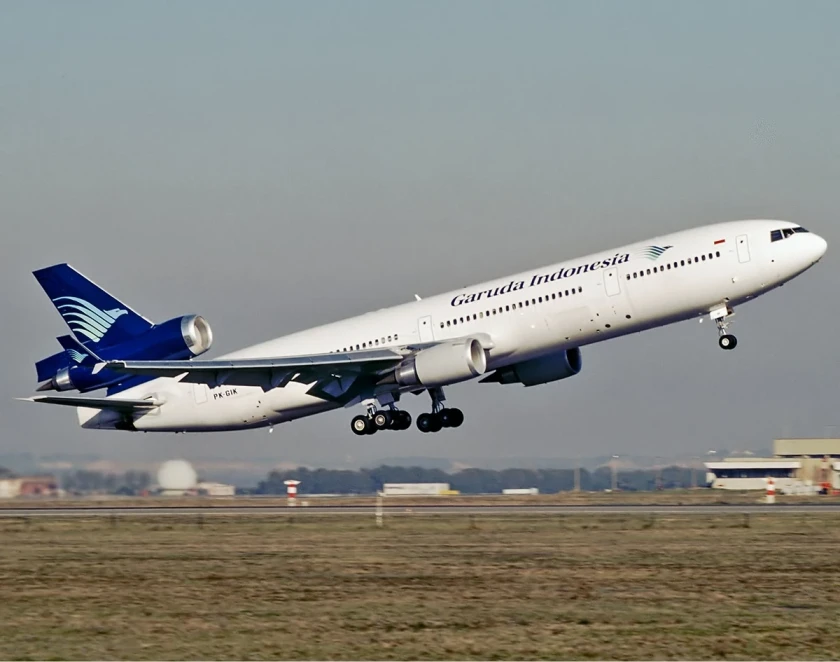 "This is the first international implementation of GATF. The airline aims to provide tickets for flights, especially from Hong Kong, Singapore, and Seoul, to various leading tourist destinations in Indonesia, using a variety of attractive promotional offers," said Irfaniaputra, the head of Garuda Indonesia.
The airline hopes that GATF-2023 will attract foreign tourists to Indonesia during the low season. In addition to discounts, Garuda Indonesia provides a welcome bonus of 2023 miles for new participants and 600 miles for new GarudaMiles Junior members during the fair. There's also a 30% discount on ticket purchases using GarudaMiles and up to 80% off on pre-paid baggage.
Among the Indonesian destinations participating in the promotion, besides Bali, are Jakarta, Medan, Palembang, Surabaya, Makassar, and Jayapura. A total of 30,000 tickets with discounts will be available for sale.
Currently, on the official Garuda Indonesia website in the Travel Fare section, you can find tickets for both domestic and international flights. It's challenging to determine how much cheaper they have become as the discount amount is not specified on the website. However, it's certain that finding tickets to Singapore, Seoul, or Hong Kong will be significantly more affordable. It's worth noting again that Garuda Indonesia is the national carrier.