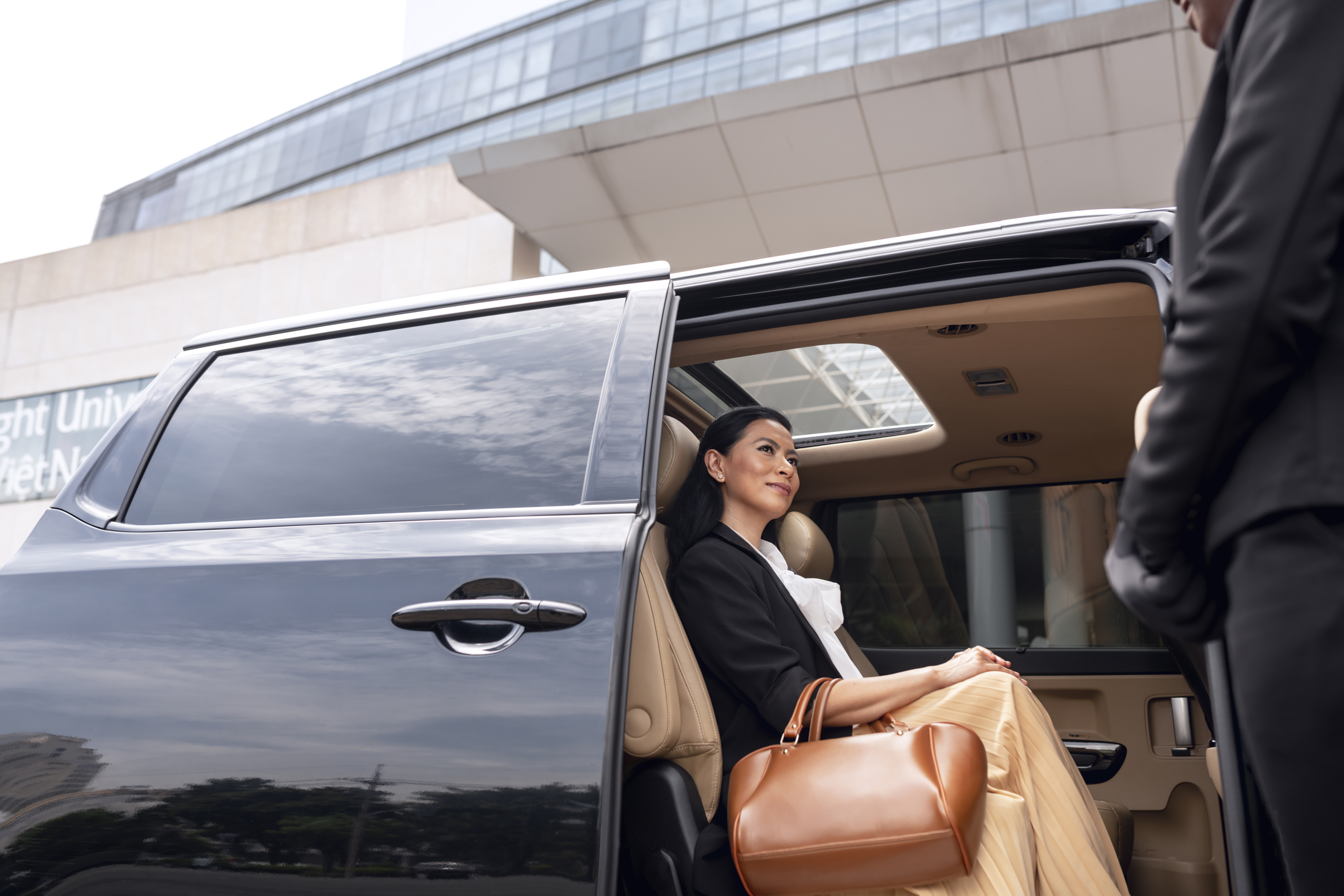 If you dream of an exciting journey to Bali 🌴, rent a car 🚗 with a driver 👮🏽‍♂️ and set off on an adventure. You will discover the island in a whole new way! 🔥
Professionals work with us, so all you have to do is enjoy the beautiful views along the way. Experience true freedom!
Drivers speak English fluently.
⚡ You can book a car with a driver on our website
MyBaliTrips
.
⚡ Our managers will answer all your questions of interest👇🏼