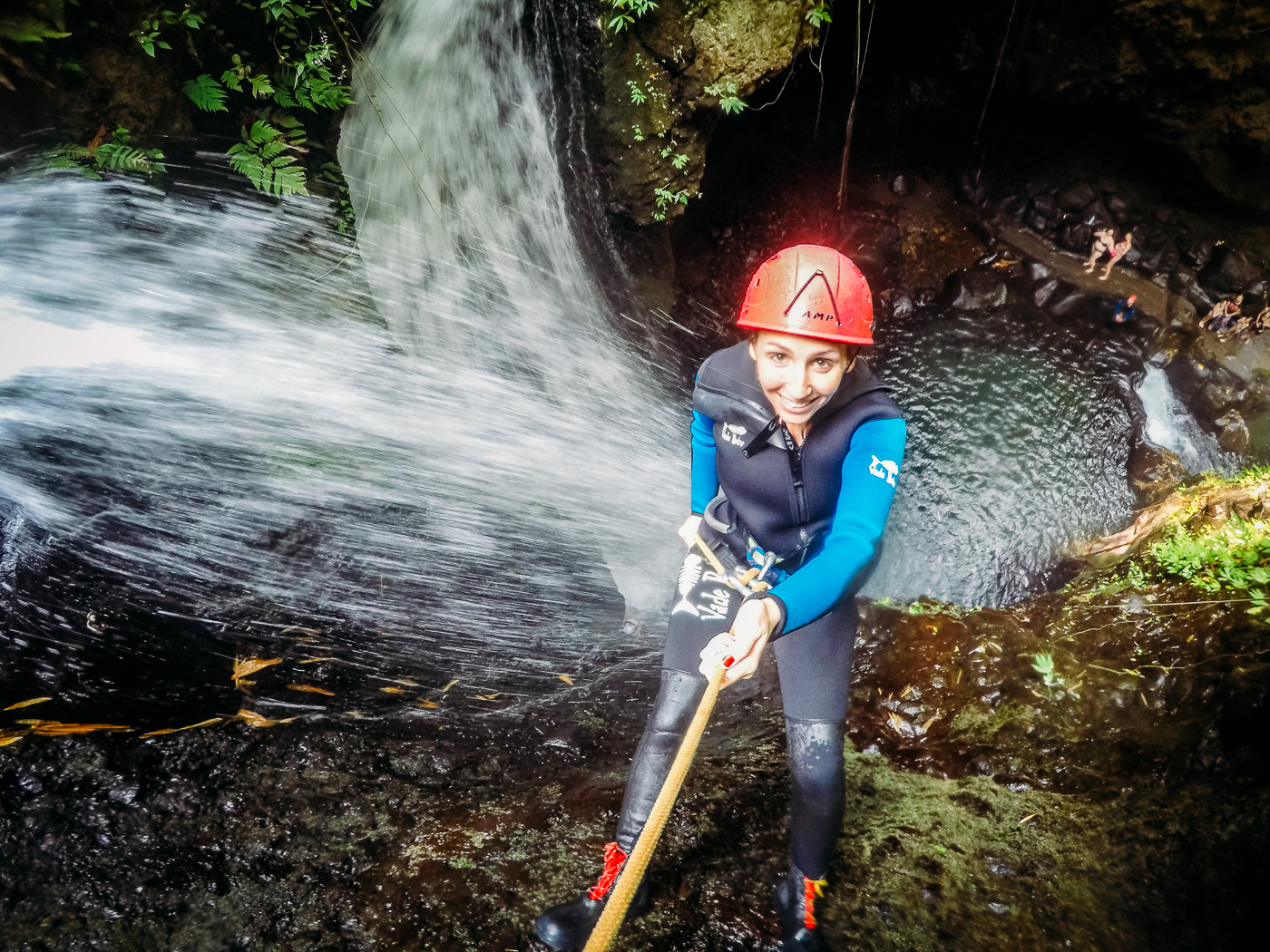 The fabulous landscapes of the canyons of Bali have been formed over centuries.
Our journey is an opportunity to take a walk in the wild jungles and gorges, to see incredible landscapes of waterfalls and to touch the world of extreme sports in a completely safe way.
What Is Canyoning?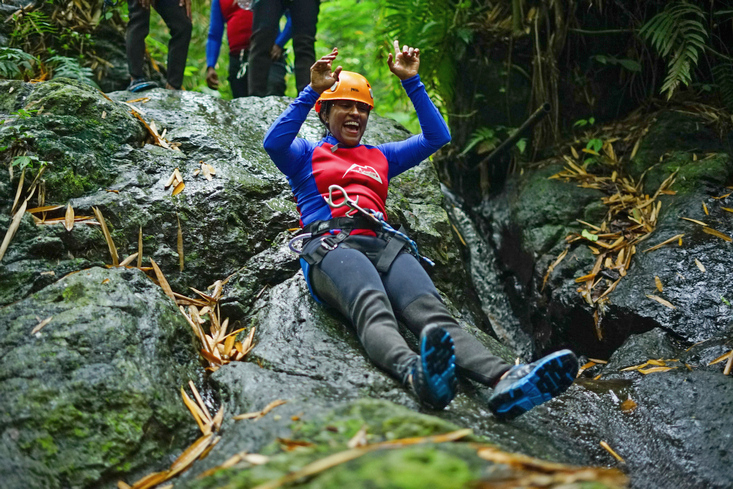 Canyoning includes various ways of descent, such as jumping from waterfalls of different heights, sliding through rocky gorges, descending on a carbine when you need to relax your hands and float on a safety line, and a "climbing" descent using ropes and carbines.
Safety Is Our Top Priority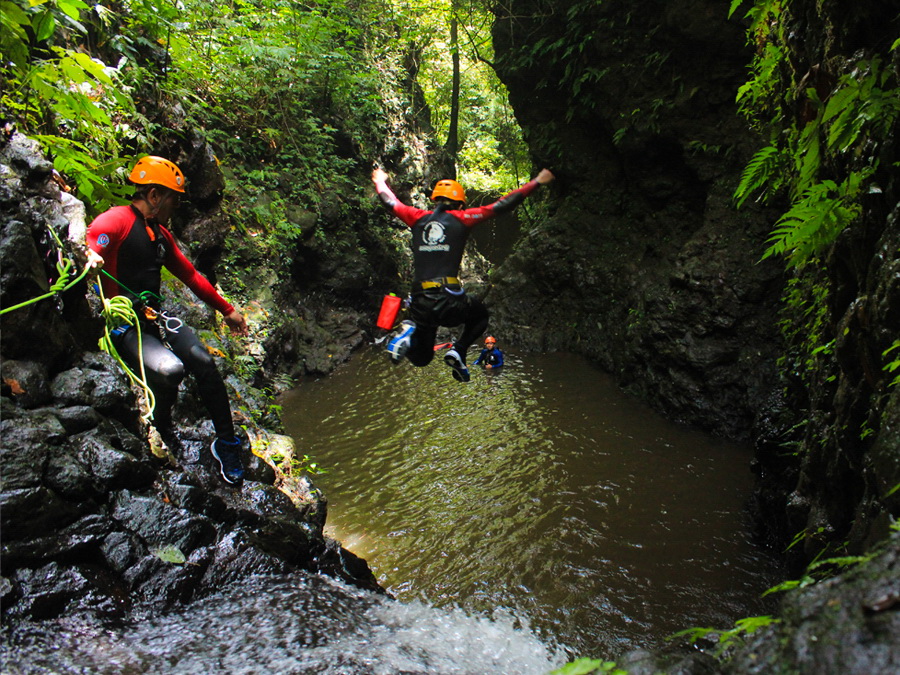 Experienced instructors who secure you along the way will support team spirit and create a fun atmosphere.
Any person without special climbing training can go through the track and get a lot of impressions and a portion of adrenaline.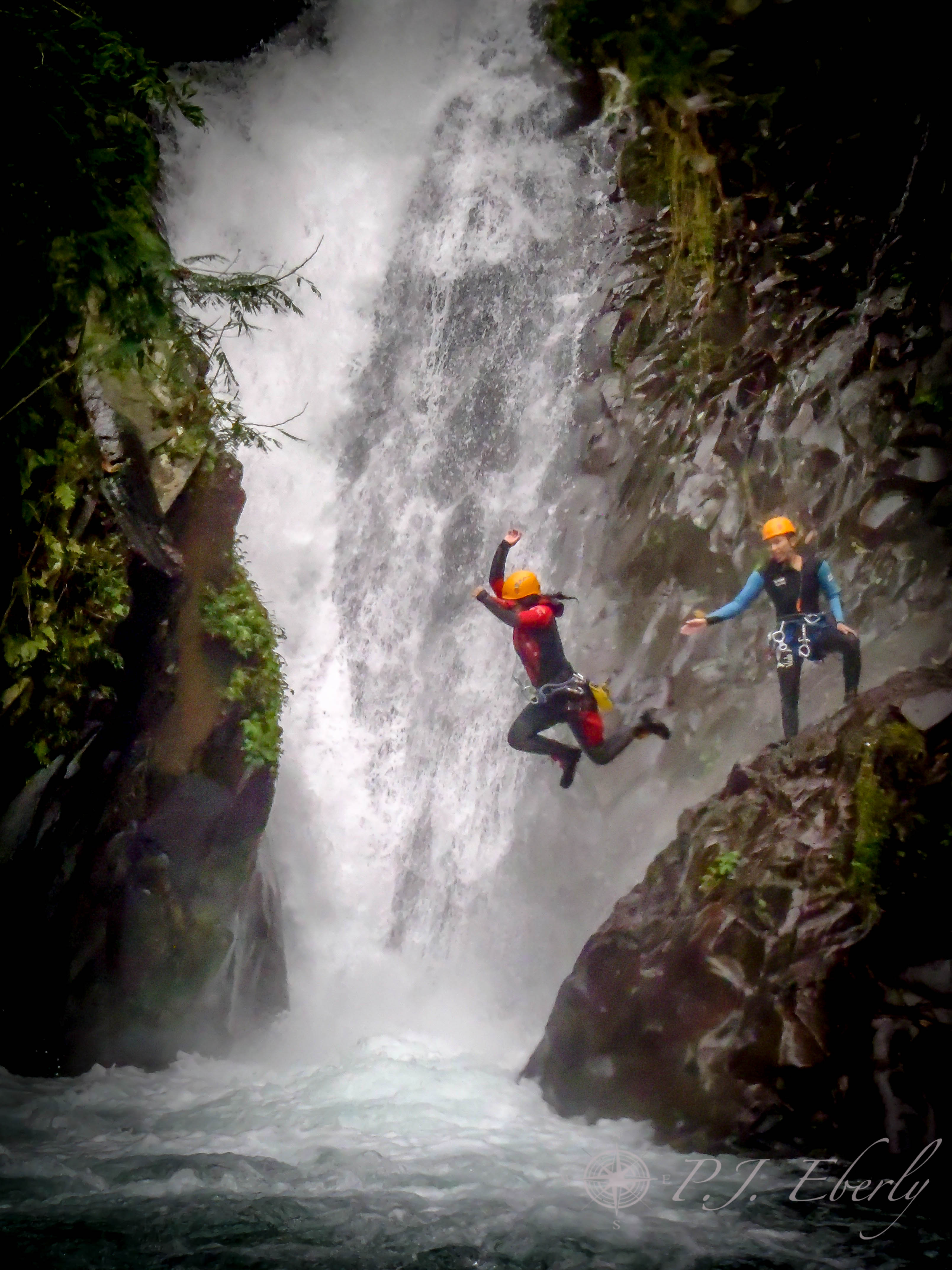 We recommend canyoning to everyone who wants to see the wonderful nature of the island and spend the day unusually.
🔆Our managers will answer all your questions in
WhatsApp.