Campuhan Ridge Walk (also known as Bukit Campuhan or Champuan Ridge Walk) is a hiking trail that begins from the main street of Ubud. It is popular among Ubud residents - both locals and expats. The trail is about 2.7 km long.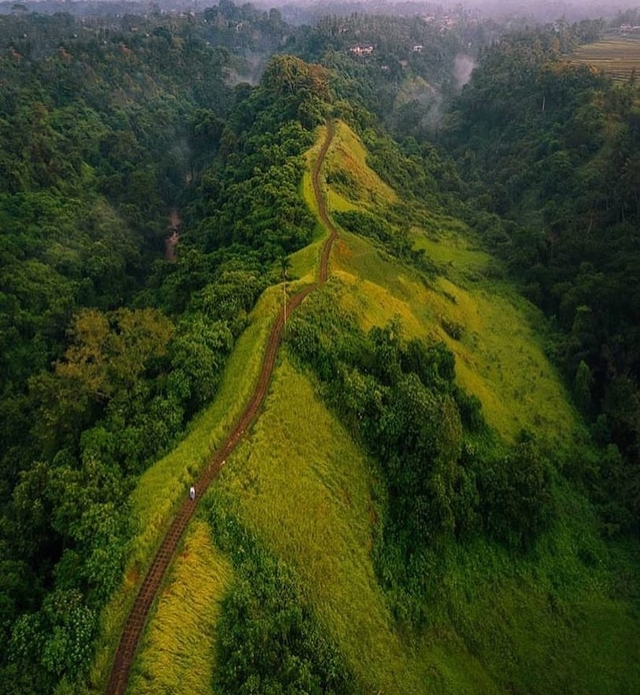 How to Find the Trailhead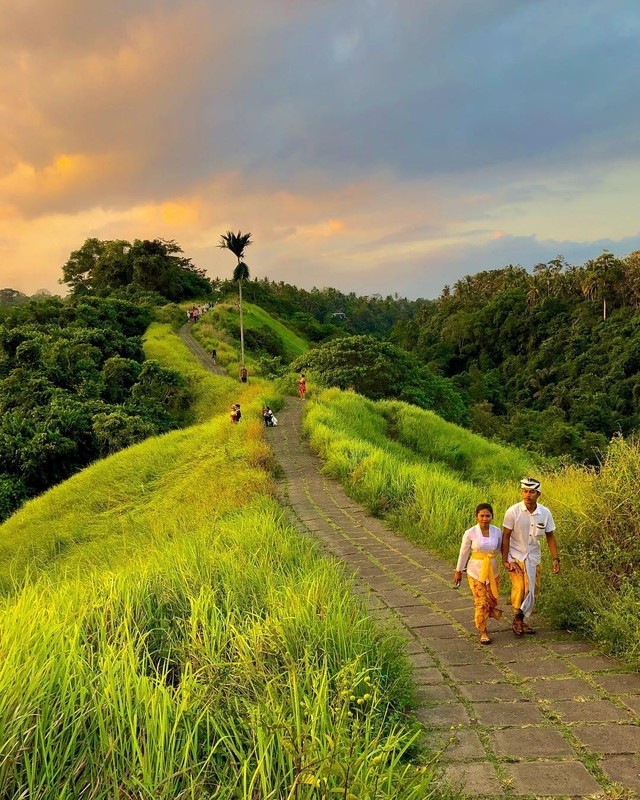 A small bridge over the Campuhan River is the landmark for finding the beginning of the trail. The road then goes to Pura Gunung Lebah temple. Signs along the temple indicate the direction along the eastern walls of the temple.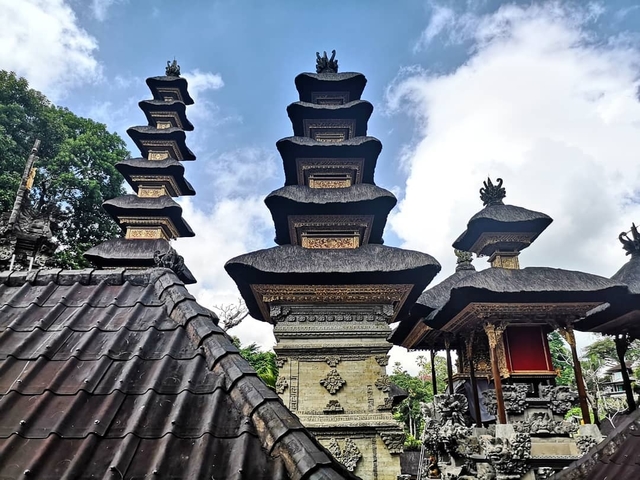 What to See Along the Trail
The elegant figurative walls of the temple and the multi-level shrines are perfectly visible from the trail. The slopes roll out a thick green carpet covered with reeds, which the Bali people collect as building material for traditional roofs. The trail runs along the stream of Wos River. On clear days, you can see Agung Mountain above the treetops.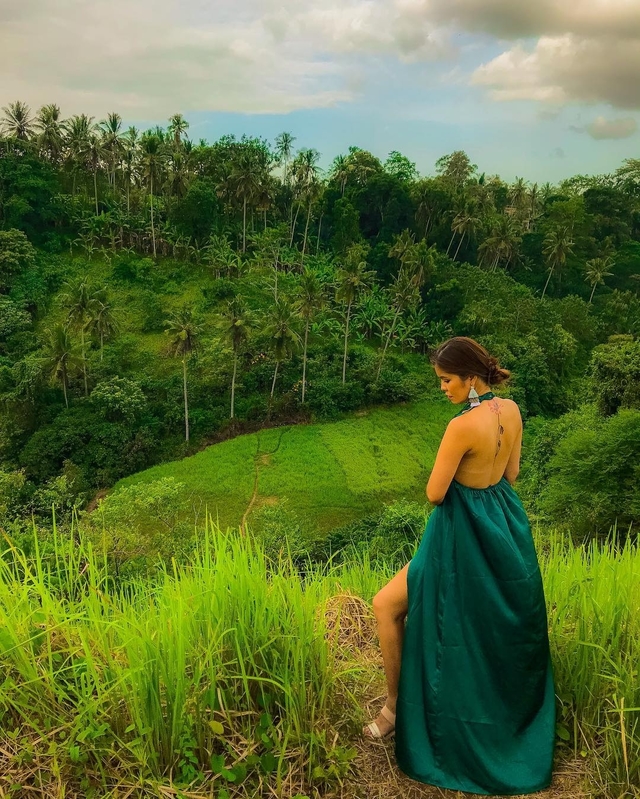 Swings and Cafes
There are swings installed on the trail that you can use for free. If you keep walking north, the path will lead you to the rice fields of the village of Bangkiang Sidem where you can find Karsa Cafe known for its pleasant ambiance and stunning views of the rice paddies.
Best Time to Visit and Tips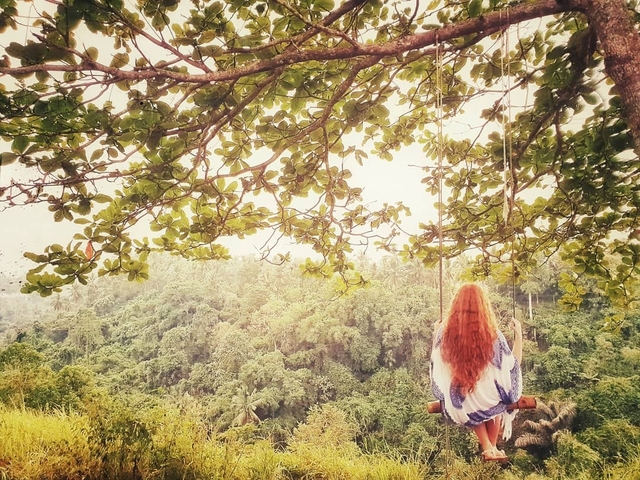 It is best to visit the trail early in the morning when it is not too hot or during sunset. To return, it is recommended to take the same way back. Although there is a turn to the left near the Jannata Resort and Spa, and after several turns, the road leads back to the south, this road is for transportation and has no sidewalks for pedestrians and is unlikely to be enjoyable. Be respectful of local customs and traditions while on the trail.