The sunrise in the mountains is the best thing that can happen to a person.
🌅🌅 Head to the top of the majestic Mount Batur to witness the untouched beauty of Bali and be filled with its powerful energy.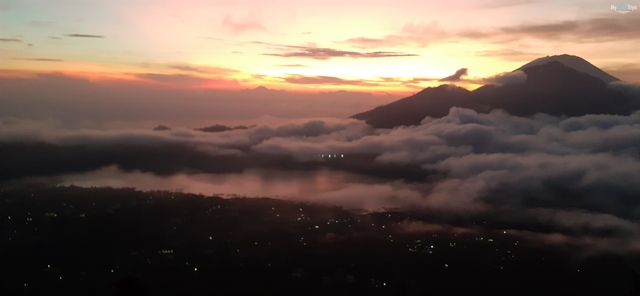 ⛰️Ascending Mount Batur requires strength and endurance, but it's worth it. It is one of Indonesia's active volcanoes, the second-largest on Bali. Inside the caldera, at an altitude of 1717 meters above sea level, there is a lake, surrounded by volcanic cones and craters. Together, these elements create a cosmic picture – it might feel like you've landed on another planet.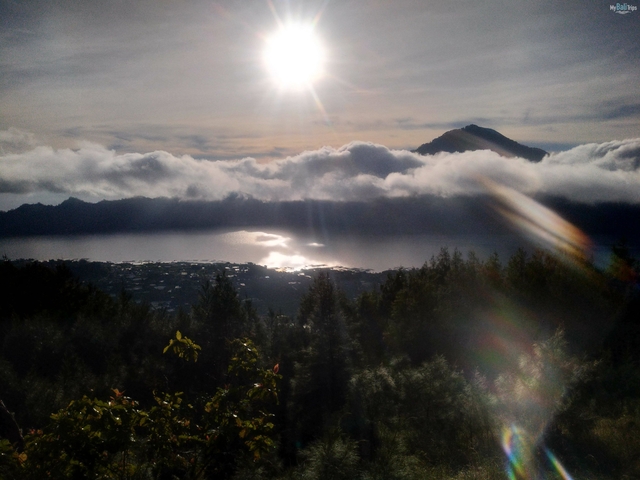 🌄The landscape is particularly impressive at sunrise when the volcano and the lake are shrouded in pink-blue morning mist. Incredible photos can be captured in the soft, diffused light!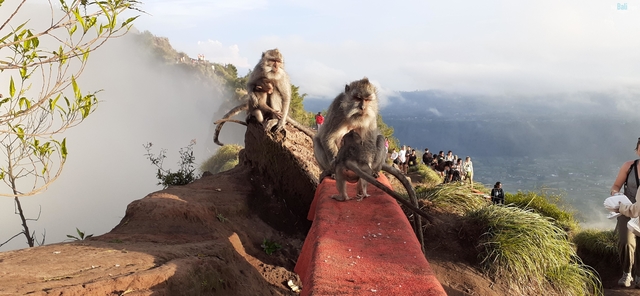 📍 MyBaliTrips professionally organizes your ascent and takes care of all the details. The journey includes:
- Transfer from the hotel/villa and back
- English-speaking driver
- Guide
- Flashlight
- Light breakfast before the ascent
- Light snack at the volcano's summit
- Insurance covering up to 10,000,000 rupiahs per person during the tour
- Drinking water
We provide certified guides, which is crucial for such an exciting journey. Our goal is to make your ascent as comfortable as possible.
See you at the top!