The Art Museum Agung Rai (ARMA) is located in the cultural capital of Bali - Ubud. The museum was founded by a Balinese named Anak Agung Gde Rai, who devoted his life to popularizing Balinese art.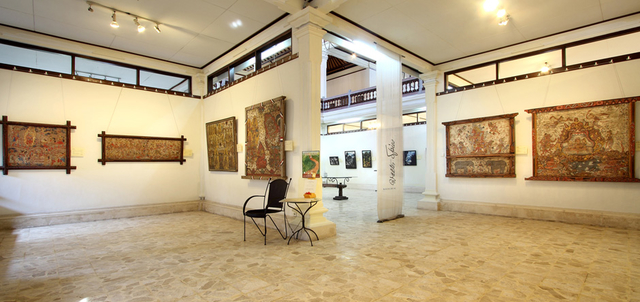 Agung Rai was inspired by the collections of the Neka and Puri Lukisan museums. Under the influence of their works, he decided to become a collector of paintings. He began collecting, buying, and selling works in 1980, and by 1996 he was able to open the museum.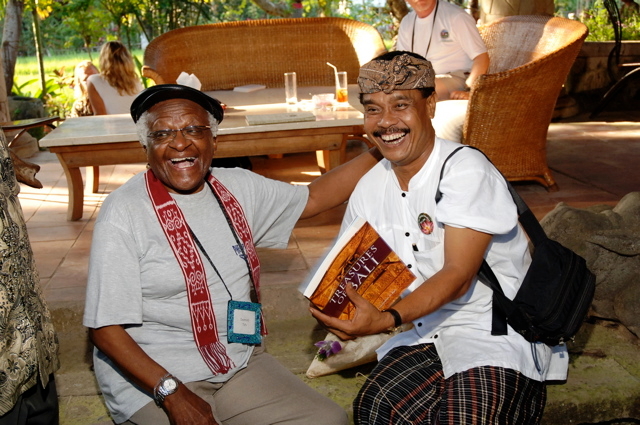 The museum's exposition includes paintings by Balinese artists and other Indonesian islands. Also presented are works by foreign masters who lived and worked in Bali.
The collection covers a variety of styles. There are traditional paintings, such as Kamasan and images on bark, as well as contemporary works.
Among the most famous artists whose works are represented in the museum are Indonesian masters Raden Saleh and Affandi, foreigners Walter Spies, Rudolf Bonnet, Adrian Le Mayeur, as well as Balinese Nyoman Lempad.
The ARMA center is not only a classical museum. It is also an art space where festivals and creative studio classes are held.
Here, lessons on playing gamelan, Javanese-Balinese traditional orchestra, Balinese dances, textile making, Balinese cuisine, wood carving, and painting are held.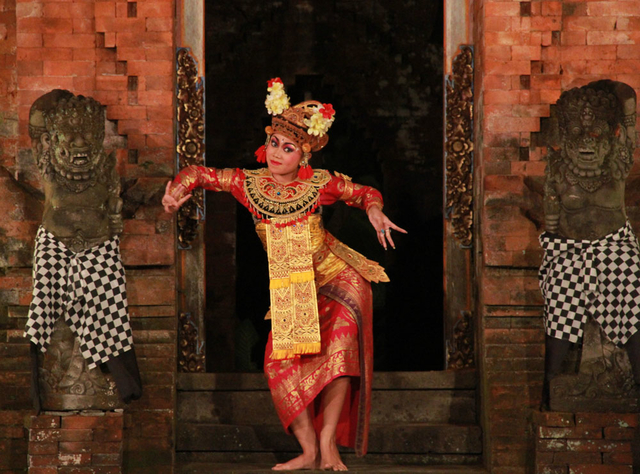 On Fridays and Sundays, performances by Balinese dancers accompanied by gamelan music are held.
The area of the museum territory is about 5 hectares, which is also occupied by a magnificent lush garden.
Working hours
Mon-Sun, 9.00 - 18.00.
Contacts
Address: Jalan Raya Pengosekan Ubud, Bali 80571, Indonesia
Phone: +62 361 976659
Website:
How to get there
The museum is located on the main road of Ubud, about 1.5 km south of the center of Ubud. You can get there by taxi or rented scooter.