🏍️ For those who know how to ride a motorcycle and understand what true freedom is, we offer to rush through professional tracks on a cross bike.
Adventure on the island
You will experience a cool descent from the center of the island through the jungle to the ocean, a few kilometers on a deserted beach at an insane speed, steep turns on slippery sections of the road, ascent uphill on volcanic rock, mud, water, sand, gravel, unforgettable emotions, real adventures and delight from overcoming all challenges.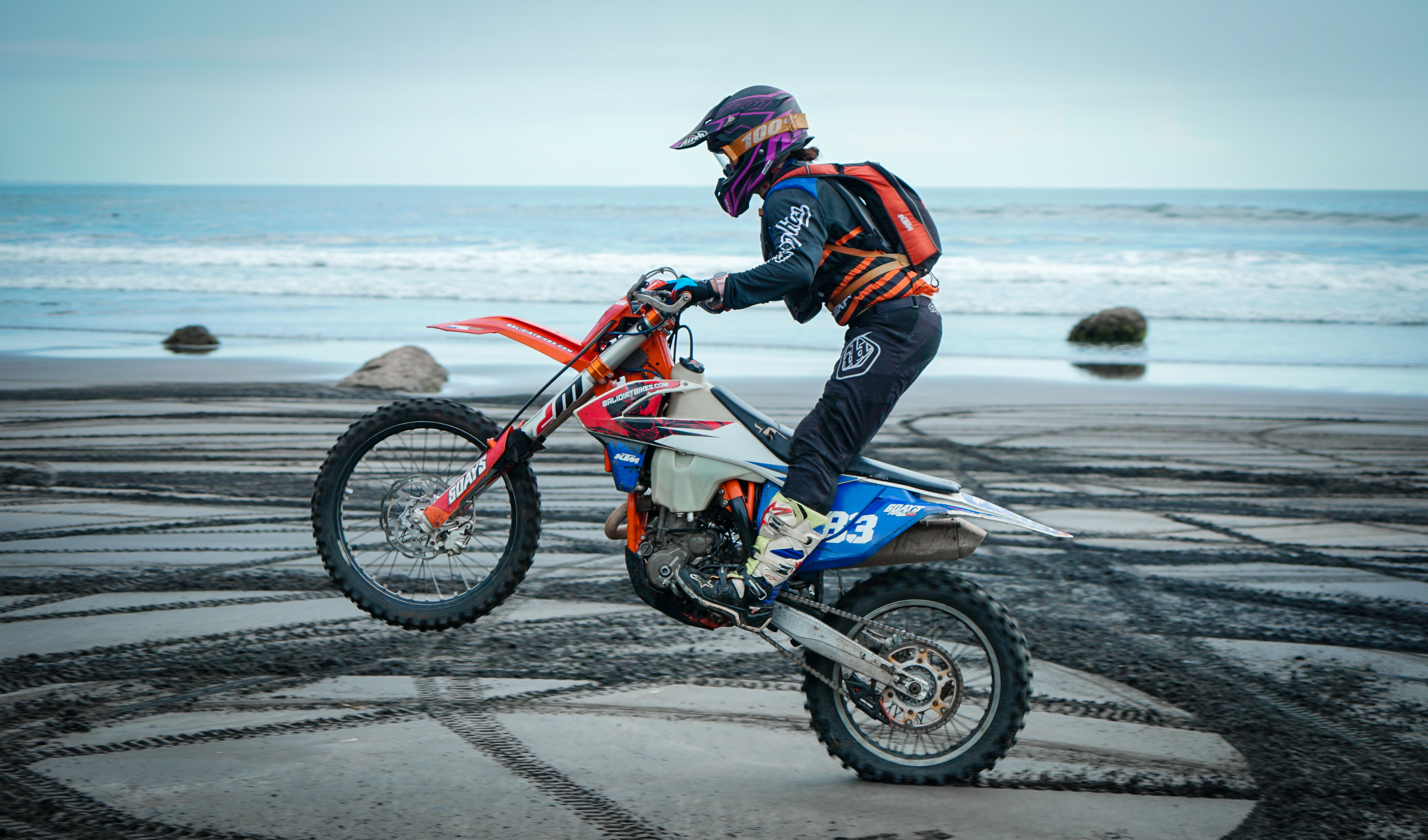 Training for Beginners
📍If you are a beginner and have never ridden a motorcycle with a manual gearbox, our program "KLX 150 Training" will be suitable for you. The program is 2.5 hours long, during which time with the help of instructors you will acquire the necessary skills and will be able to immediately test them on a training track.
Programs for Experienced Riders
📍The "Tabanan Beach", "Tabanan Jungle" and "Black Lava" programs, which last about 4 hours, are intended for experienced riders who have not yet tried motocross on a professional route, but are familiar with large motorcycles. You will encounter different levels of complexity, different surfaces, a lot of new sensations and an unforgettable experience.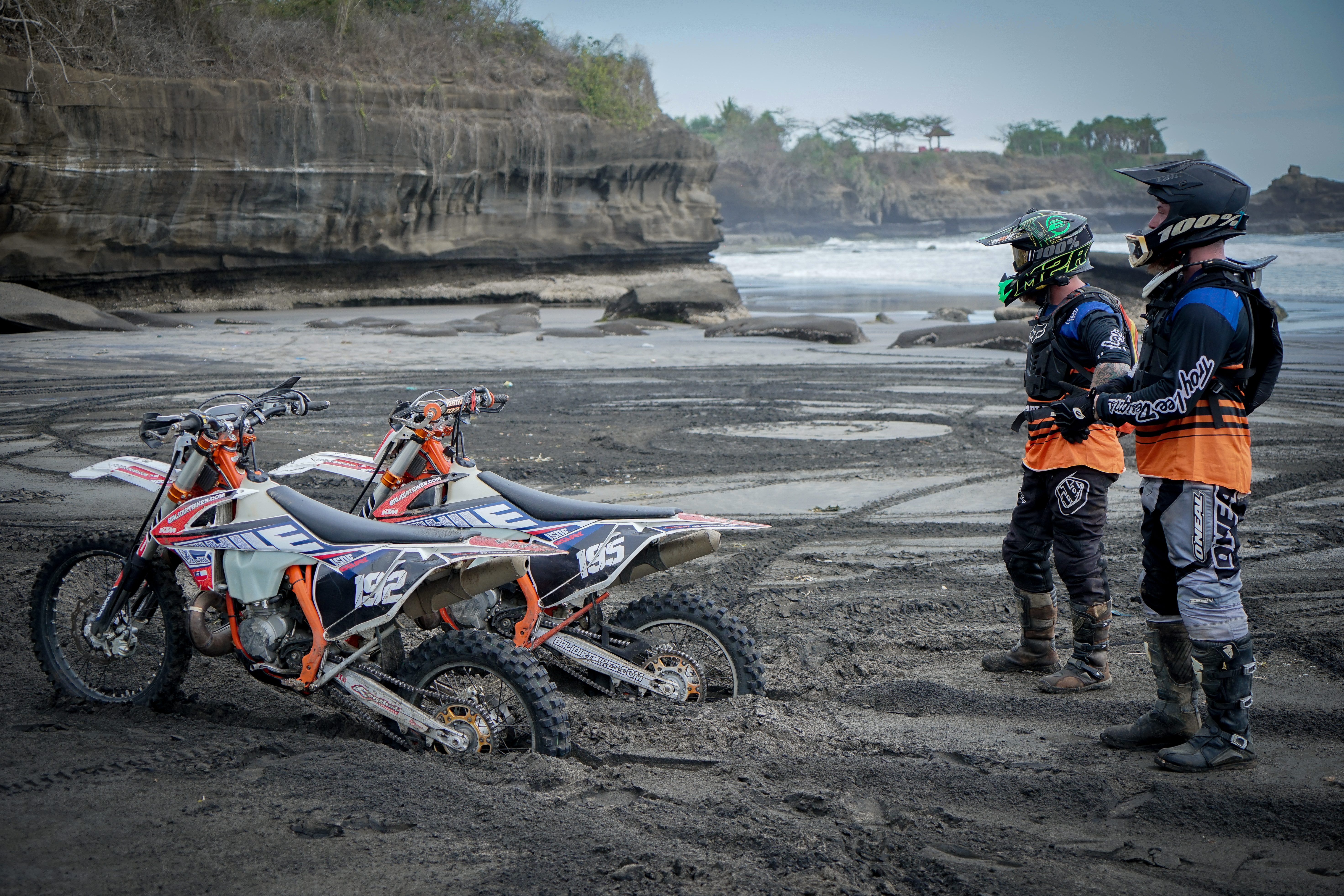 📍Real adventures in search of new opportunities: difficult tracks, steps, vertical slopes, steep turns, lots of mud and difficult surfaces. The "Kintamani Forest + Black Lava" and "Tabanan Jungle + Tabanan Beach" programs, which last about 8 hours, are specially designed for ADVANCED riders.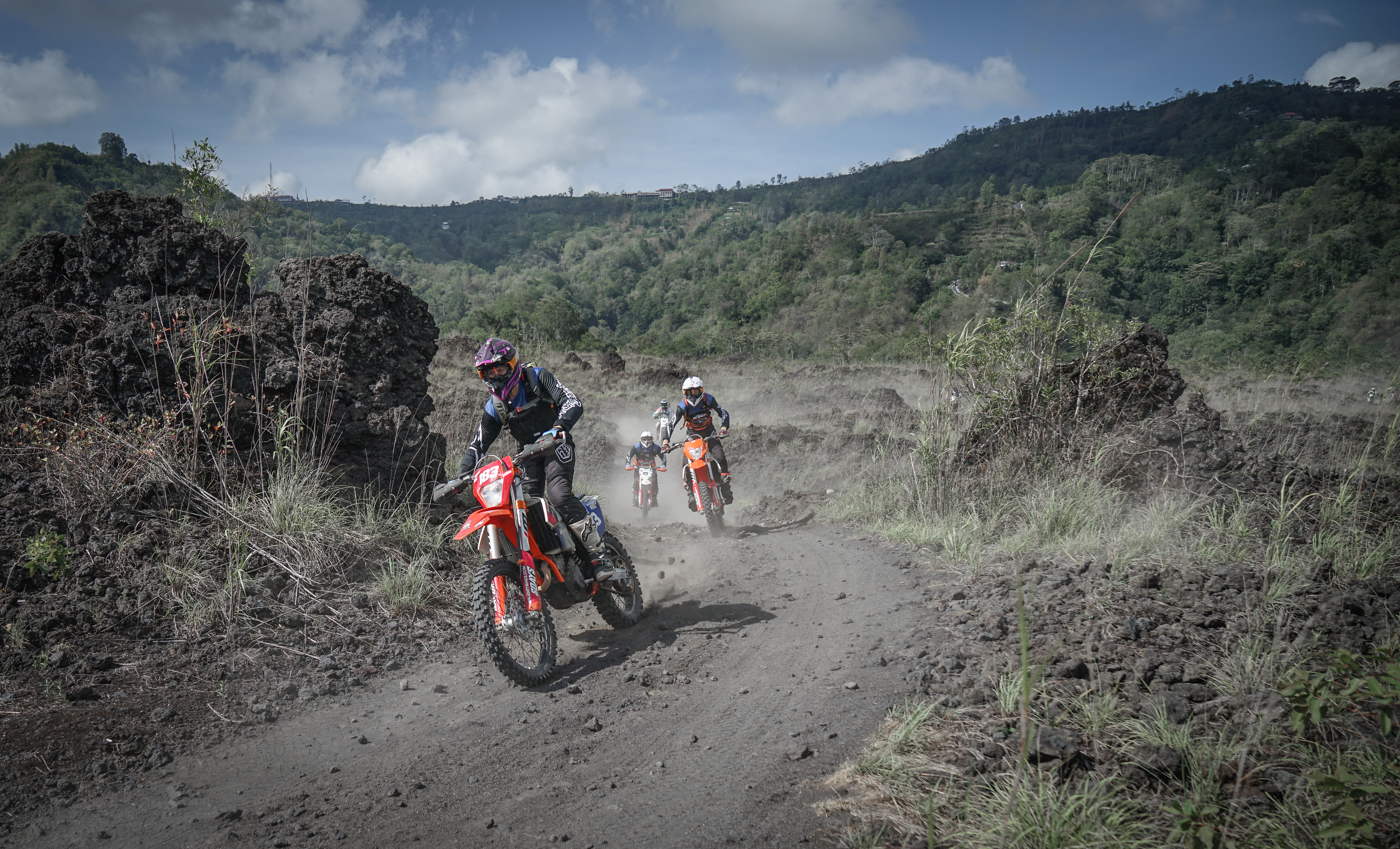 Detailed Program
🔆You can view a more detailed program of our tour on our website MyBaliTrips.
🔆Our managers will answer all your questions in WhatsApp.