Beauty Lab Salon & Spa - for those who value quality and comfort!
Welcome to one of the most beautiful salons in Bali, located in the heart of Seminyak.
Only top-notch professionals and premium materials are here
👍 Stylish and high-quality services in a pleasant atmosphere 👌
🔸 Men's haircuts, barber services are simply top-notch!
🔸 Women's haircuts and coloring of any complexity
🔸 Keratin / Olaplex Treatment
🔸 Manicure / Pedicure
🔸 Eyelash extensions
🔸 Eyebrow shaping and coloring
🔸 Permanent makeup
🔸 Body waxing
🔸 Correctional massage / pressotherapy
Enjoy a 10% discount on any service during your first visit
🔥 Special promo offers on your Birthday 🥳
Ladies, you get a 15% discount on eyelash extensions if you come as a pair!
The salon is open from Monday to Saturday, 9:00 AM to 8:00 PM ❤️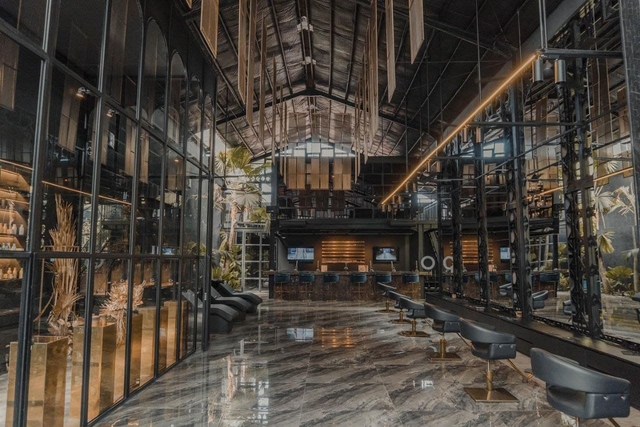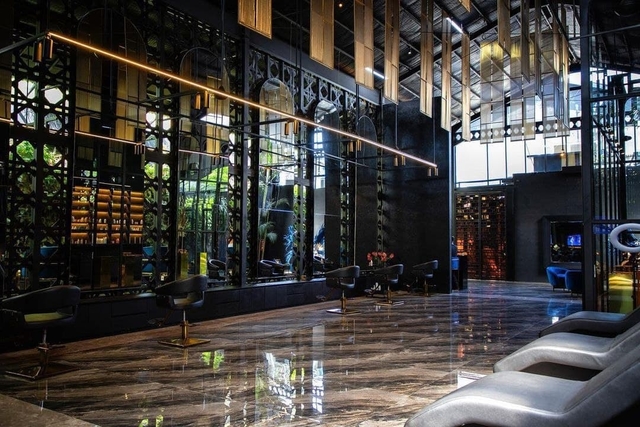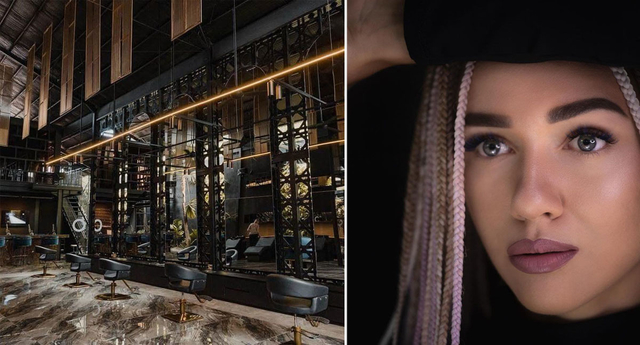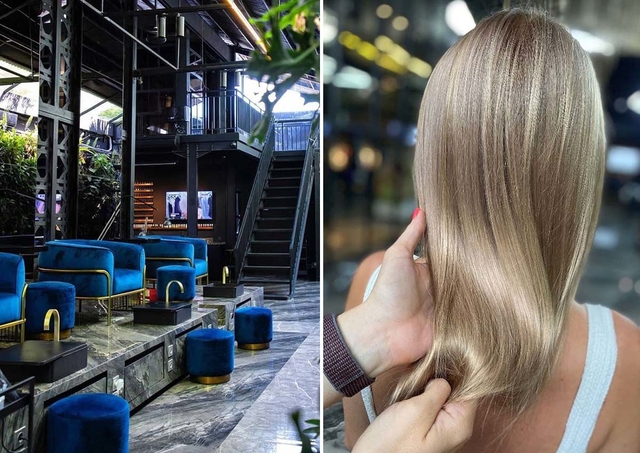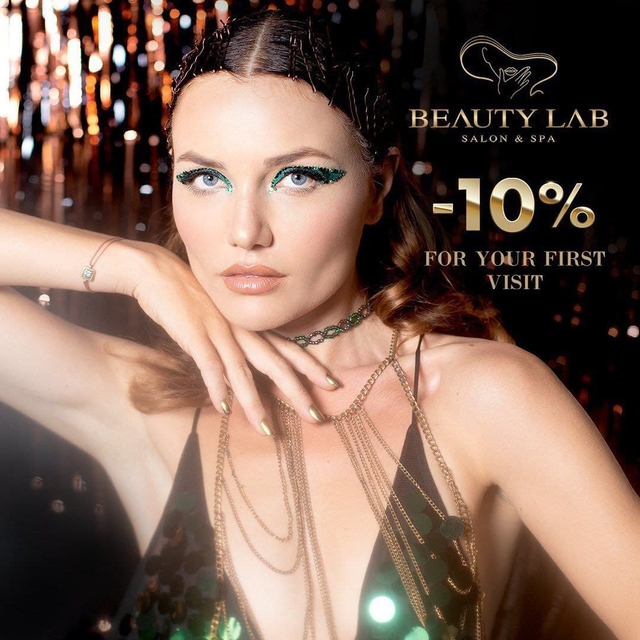 Посмотреть еще
1 фото