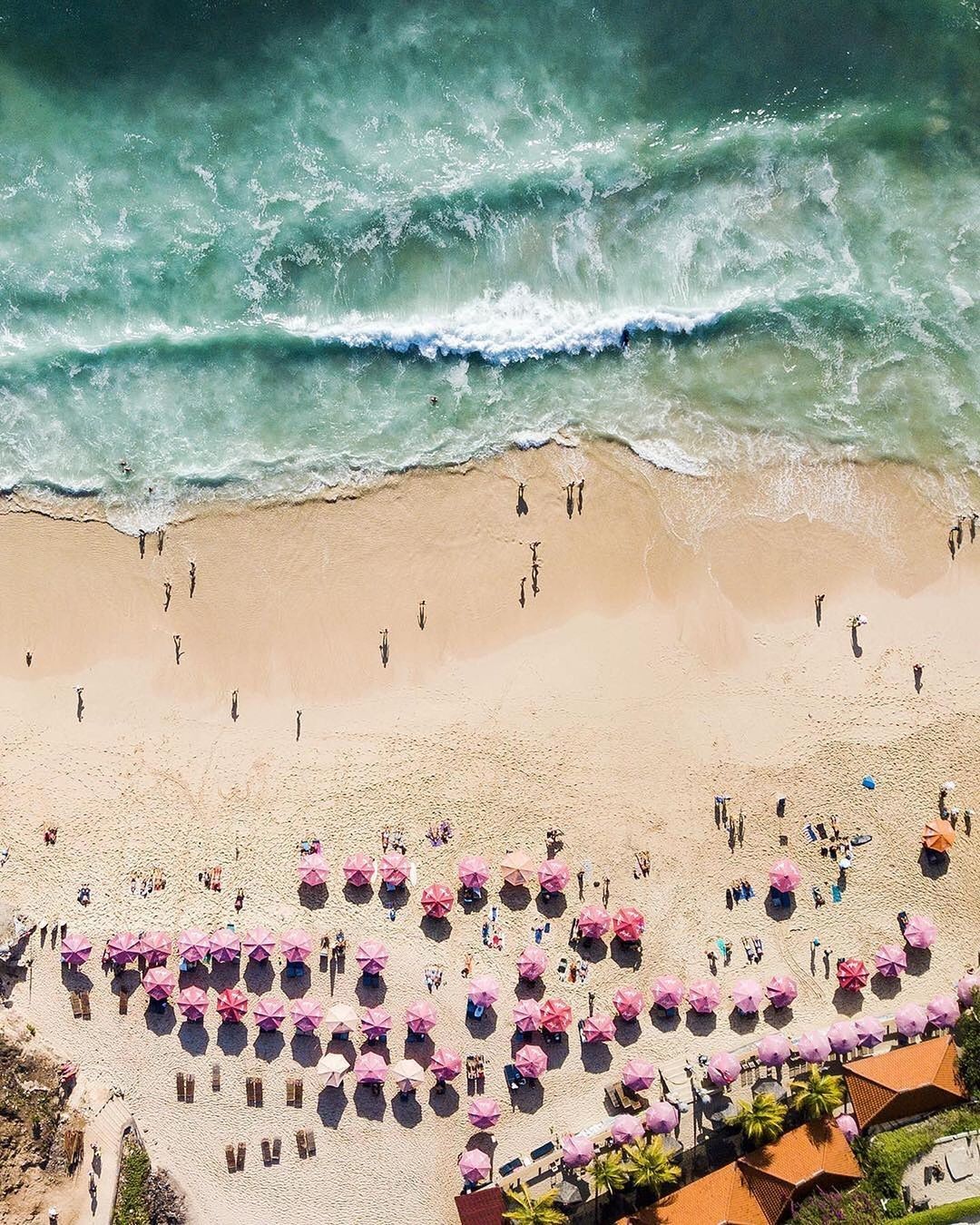 Get ready for an easy but incredibly beautiful journey.
Dreamland is one of the most picturesque beaches in Bali. With its white sand, crystal-clear water, nearby cliffs, and occasionally anchored yachts, as well as the atmosphere that resembles that of a movie, you will love it!
Directions
To get to Dreamland Beach, set your GPS to 📍 Dreamland. After leaving Denpasar, take the wide freeway that leads to Jimbaran.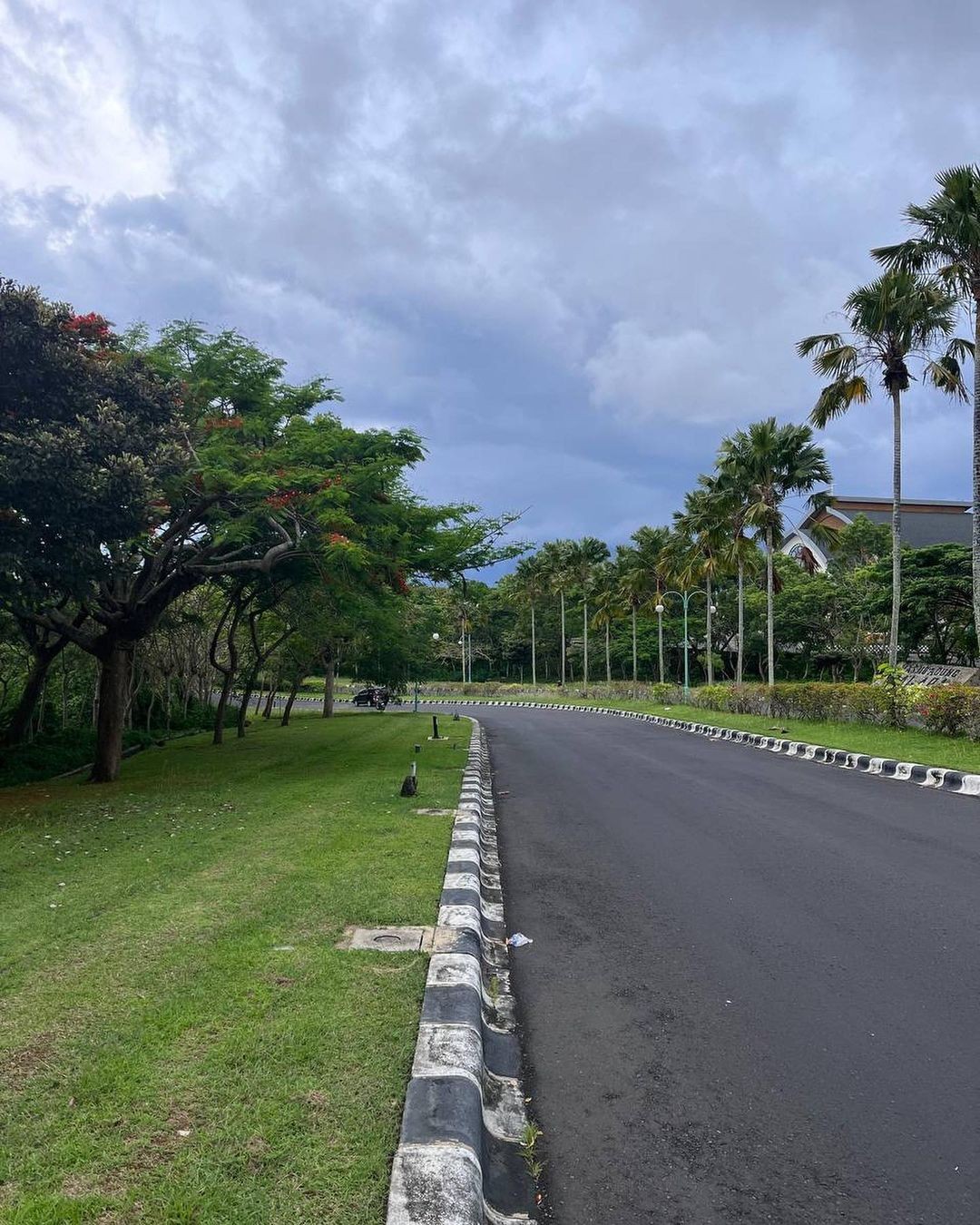 When you reach Bukit Peninsula, continue until you see a large golf ball at the fork – that's where you need to turn. You've probably heard about this road – it's not crowded, and the palm-trees, trees, and manicured lawns are beautifully arranged.
At the next roundabout, turn left, and make sure not to miss the turn to the unfinished hotel. There's still a barrier, so only bikes can pass through the narrow passage.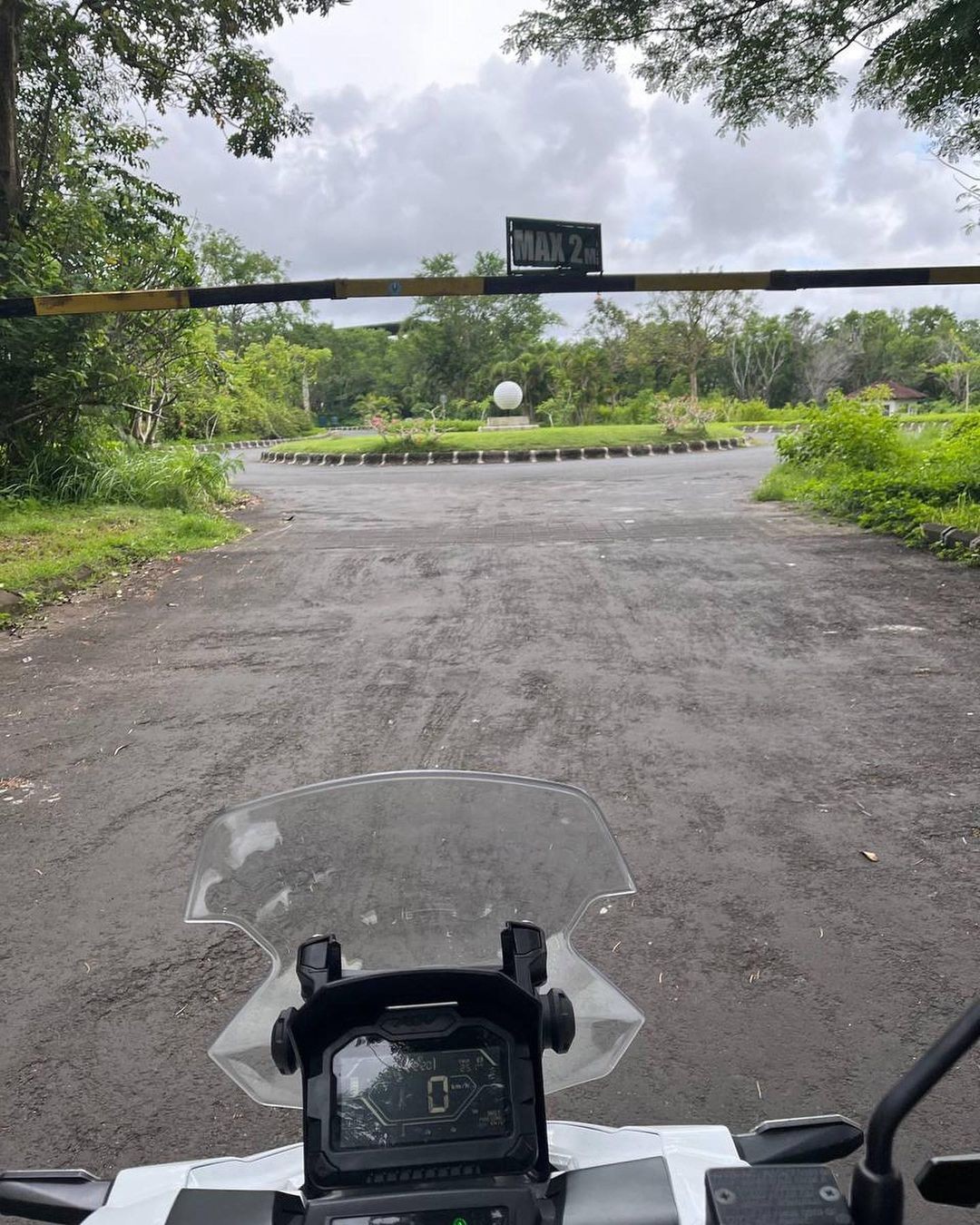 You don't need to pay anything, just follow your GPS.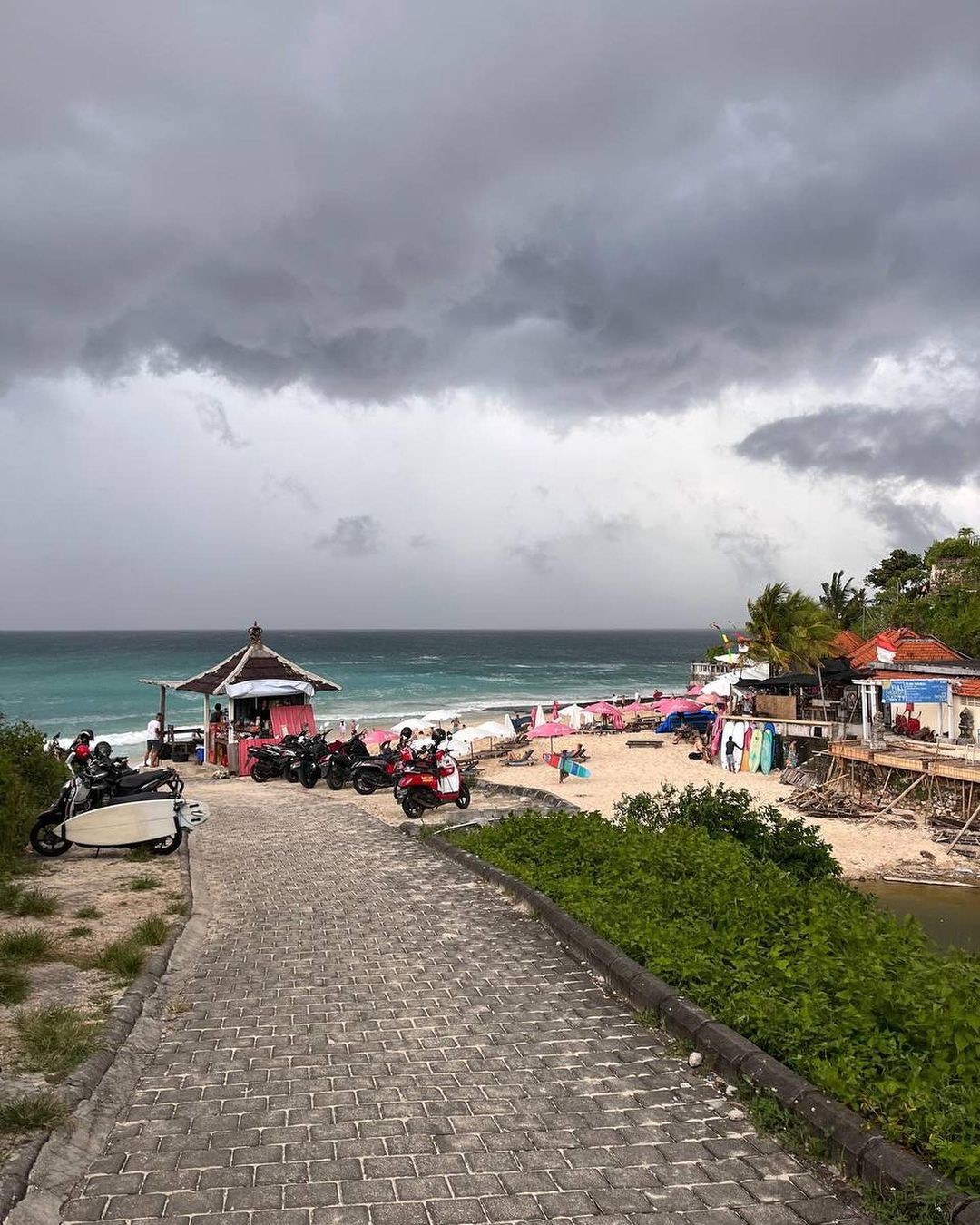 We're almost there! Drive on the pavement and park your vehicle. The ocean is already visible in the background. Dreamland has another significant advantage: it's easily accessible, so you won't have to walk far. Grab your belongings and walk barefoot on the hot sand, passing by surfers. The sight is amazing, and you can even have a bite to eat.
Viewpoint
Leaving the beach, you'll see the dirt path going up. Drive on the curb carefully and then easily out onto the rocky path to the grassy plateau, right on the cliff's edge. It's an excellent spot for a photoshoot as the ocean looks stunning and yachts at anchor are clearly visible. The wind will be blowing your hair, and you'll enjoy another breathtaking view.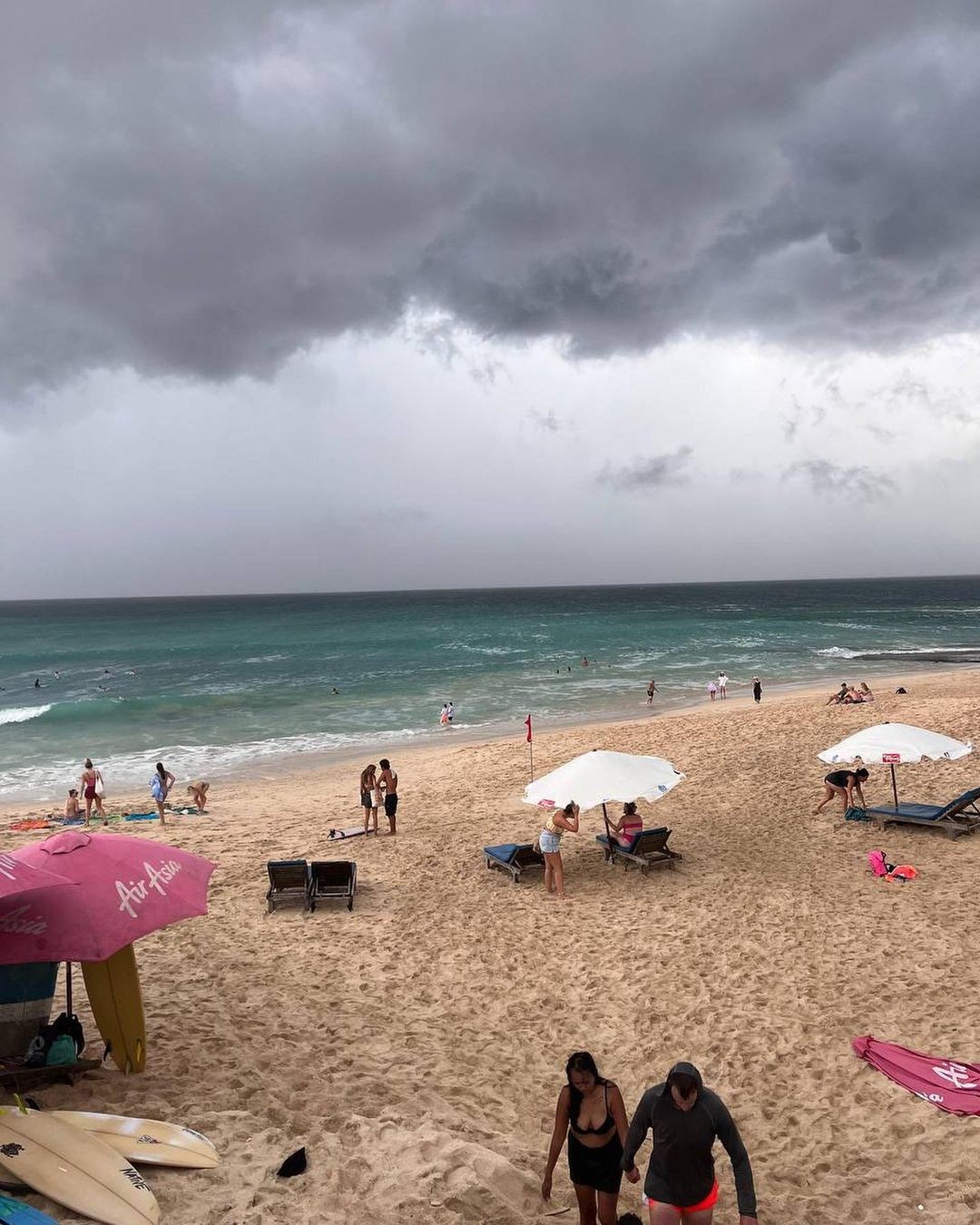 Have you enjoyed your time? Then let's head back home. The journey is just as easy, but the traffic can be heavy in the evening.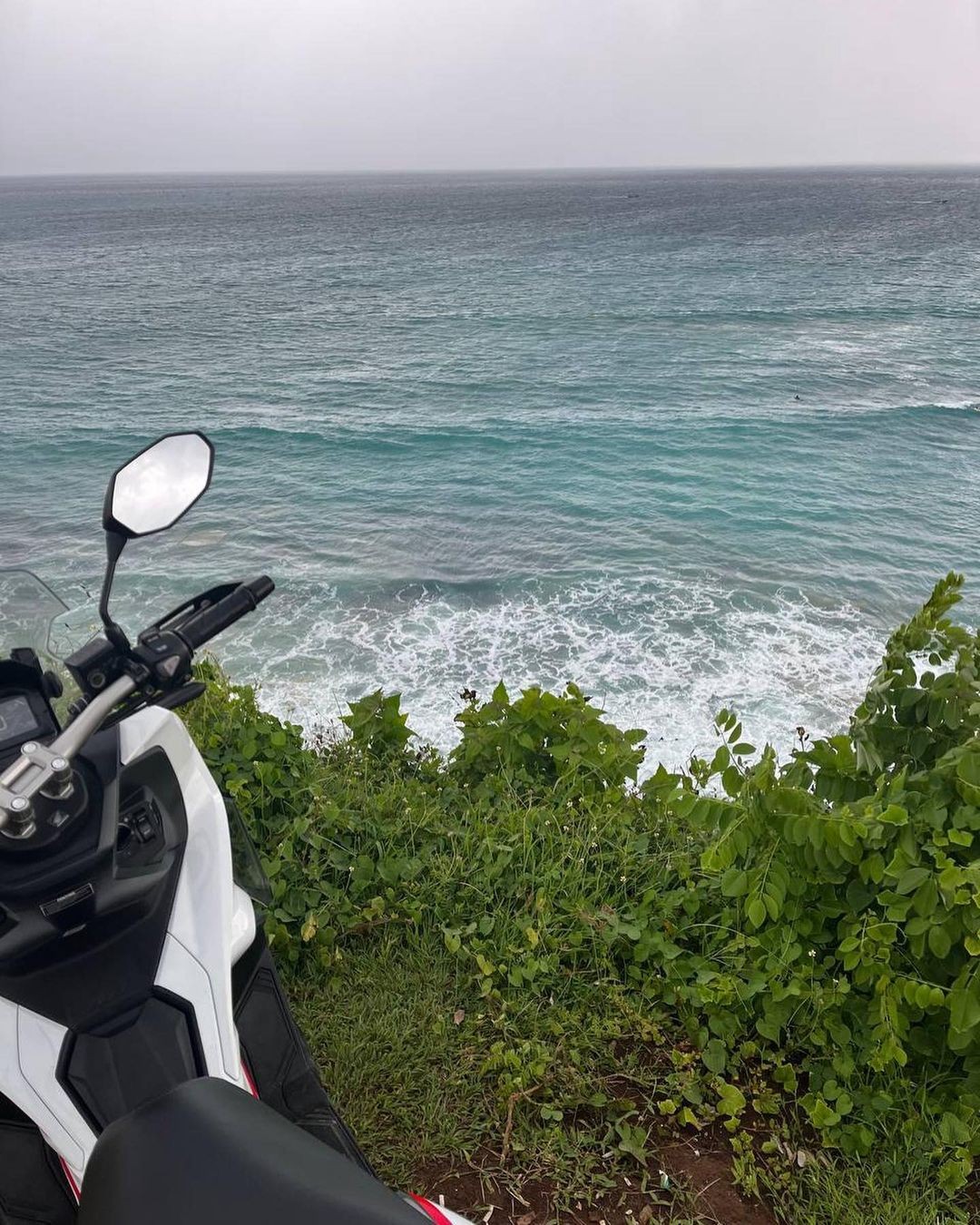 Trip Information
This route is easy and beautiful. It's perfect for those who love beach holidays or want to sip a couple of coconuts on a cliff. Here's some essential information:
Cost: free
Distance: 58 km from Denpasar
Travel time: 1 hour 10 minutes by bike
Difficulty: easy
Road: Don't miss the turn towards the unfinished hotel near the golf course. This can be hard to spot with your headphones on, so you may end up going around in circles for a bit.
For any questions about vehicle rentals, contact our managers on WhatsApp
You can also book a bike or car on our website Balimotion.pro.